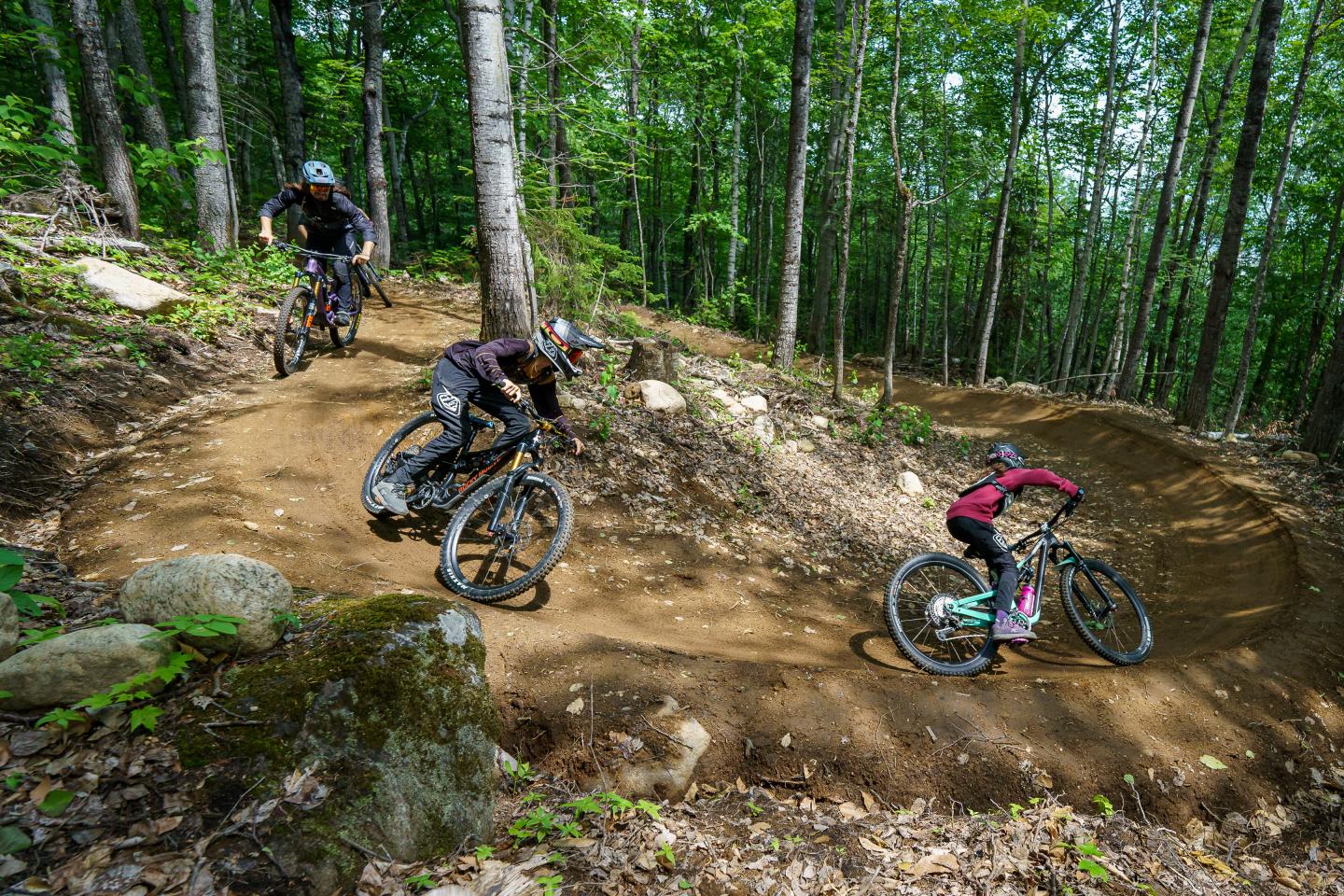 Mountain biking is seeing an exponential growth in popularity. To make the sport more accessible, it is important to make it safe. Le Massif de Charlevoix offers the perfect spot to learn and progress in the sport. 
Coaching with Bikeskills
For those who wish to learn or progress in mountain biking, Le Massif offers a coaching program in partnership with Bikeskills. 
Starting in September, private or group lessons will be offered at the mountain. Whether it's to get initiated to the sport, improve or refine specific techniques, the sessions are tailored to your needs. 
Here are a few details:
Lessons offered by a certified Bikeskills coach 
Private or group lessons 
By reservation only 
Daily access tickets not included in the price