Let's get ready to race. Established in the late '90s, Le Massif Ski Club is a development race program for kids to pursue their passion for alpine skiing.
Le Massif Ski Clubs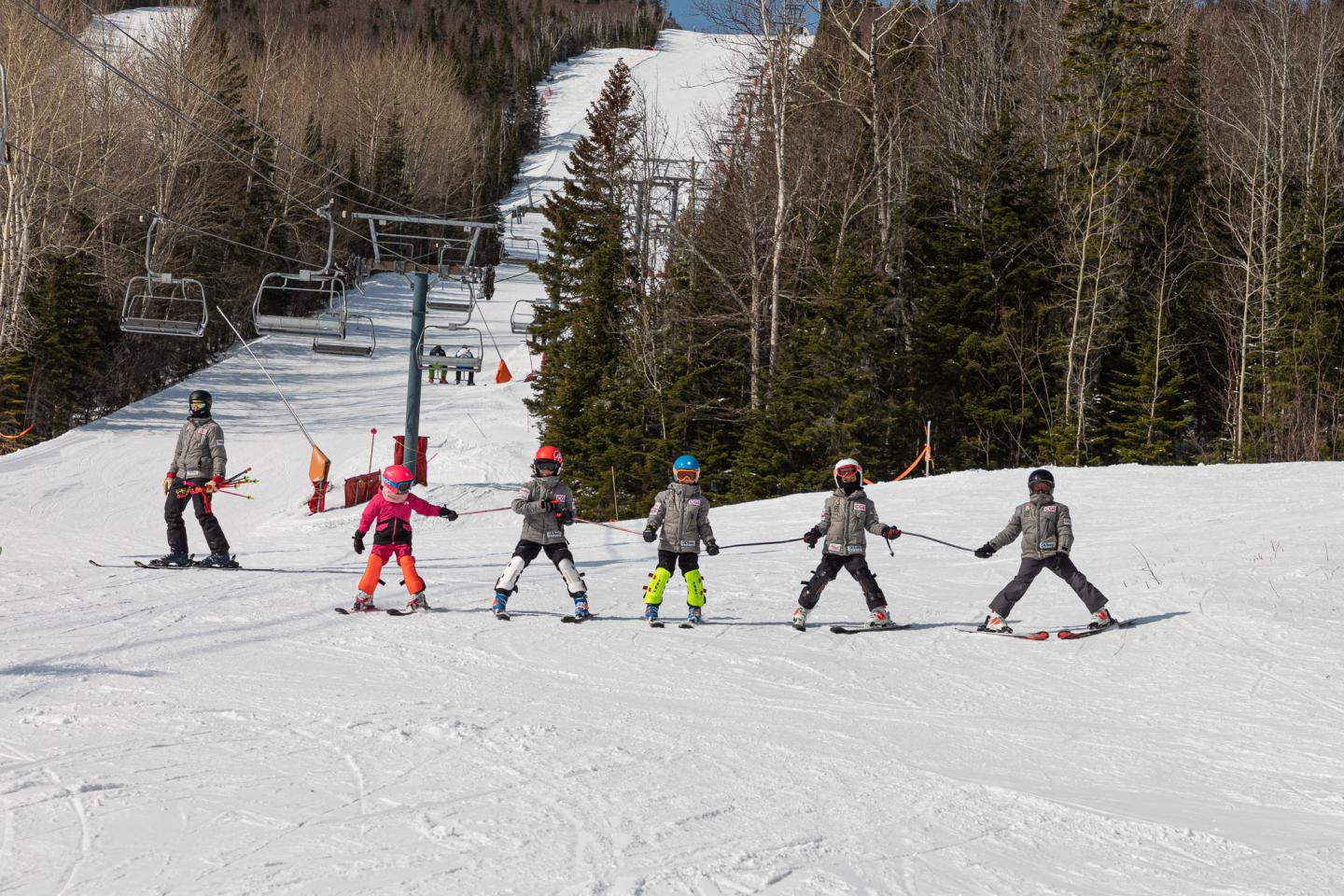 Le Massif Race Club
With a low ratio of 1 coach for every 8 skiers, the 30-member team is exposed to an exceptional learning environment to fine tune their technical skill and train with expert coaches. 
Contact
Marie Labrecque 
514-589-8171
Email: clubdecompetition@lemassif.com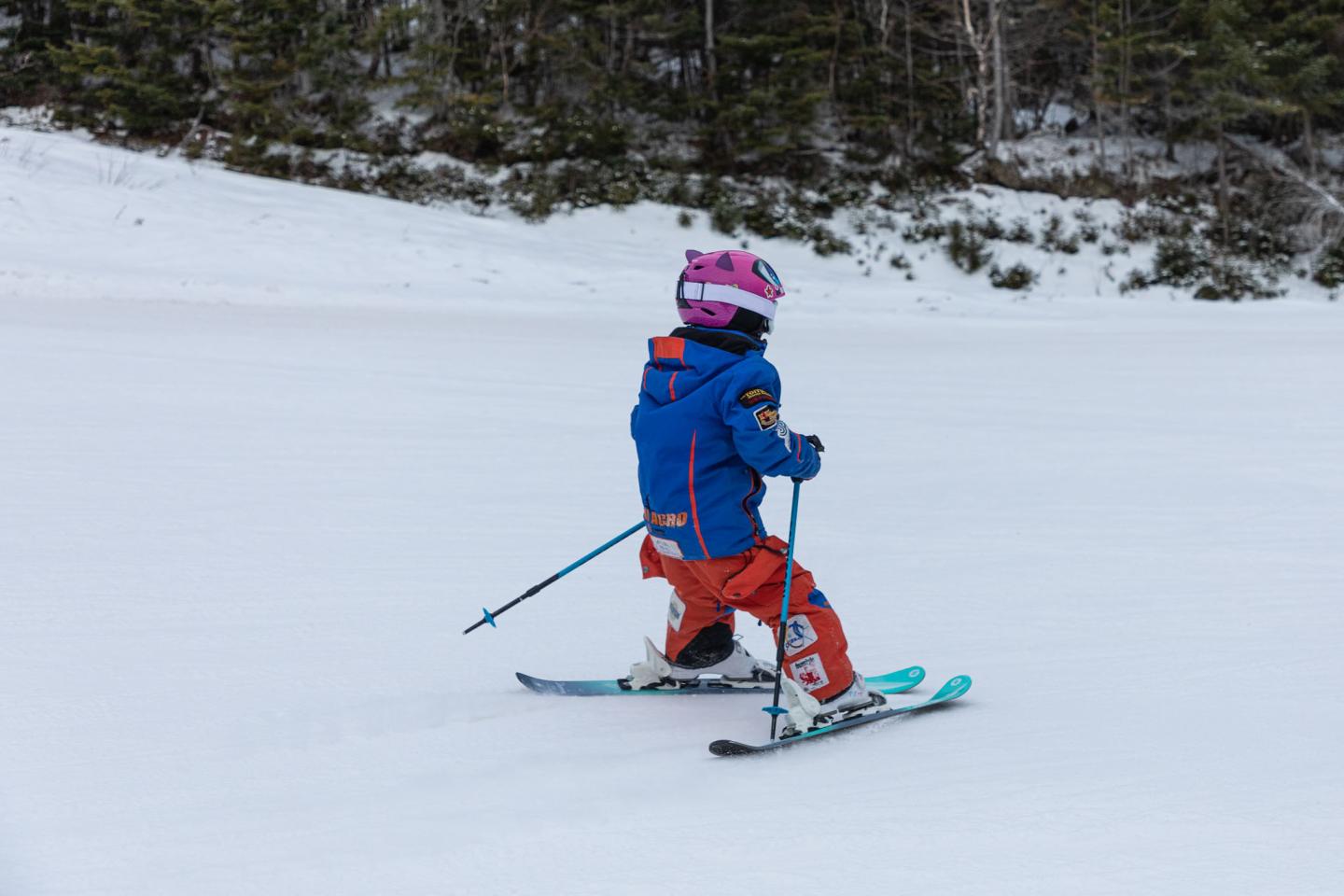 Le Massif Freestyle Ski Club
Le Massif Freestyle Ski Club is a dynamic program for young skiers between the ages of 7—17. Surrounded by 20-or-so other teammates, kids are encouraged to develop their skills on bumps and jumps, in both the terrain park and on-trail. The club also has a designated race and training run.
Personalized instruction from expert coaches and the club's progressive framework have led club members to multiple podiums in recent years.
Contact
Sarah Tremblay, President
418-240-0306
VISIT WEBSITE