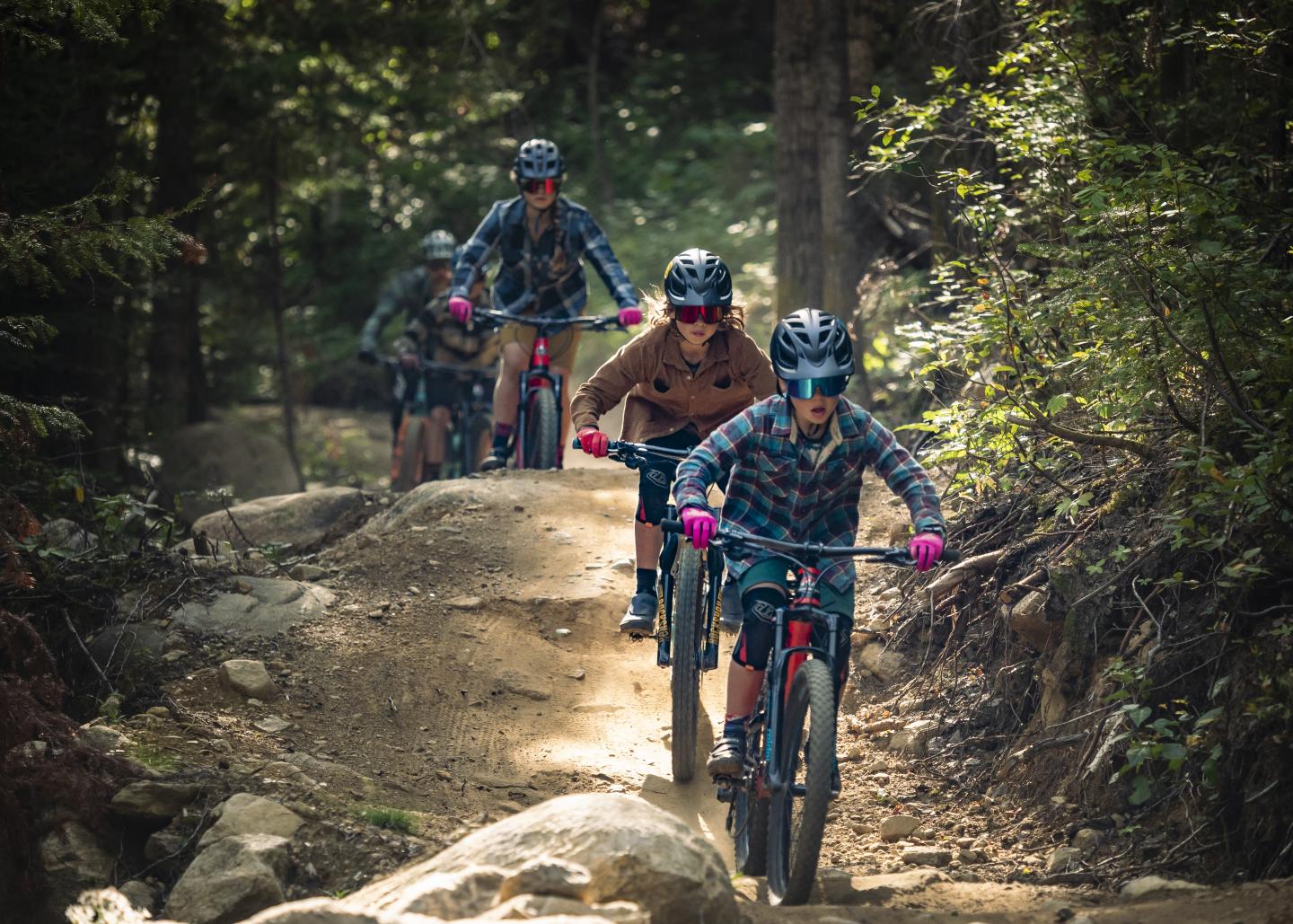 Escape the ordinary, let your curiosity play, and discover the freedom of nature in every season.
Activities
Accommodation
There's always something fun happening at Le Massif. Check out our calendar of upcoming events. 
Blog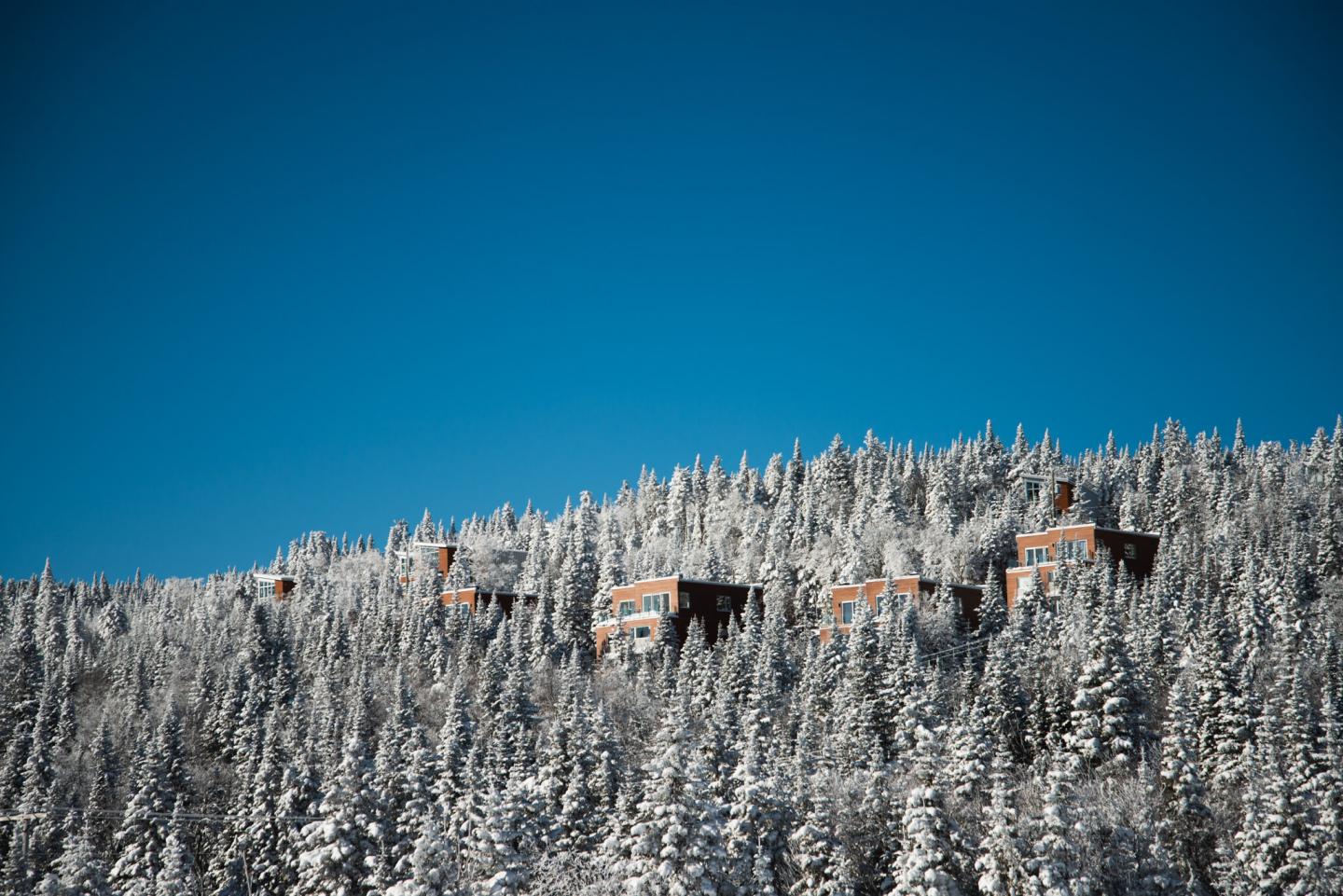 Own your own slice of paradise
Your future self will thank you. Le Massif de Charlevoix is working on a multi-year development plan that includes opportunities to purchase units as well as various real estate investments.  The plan includes the development of densified areas that will be strategically located near activities, recreational and tourism services in order to minimize deforestation.