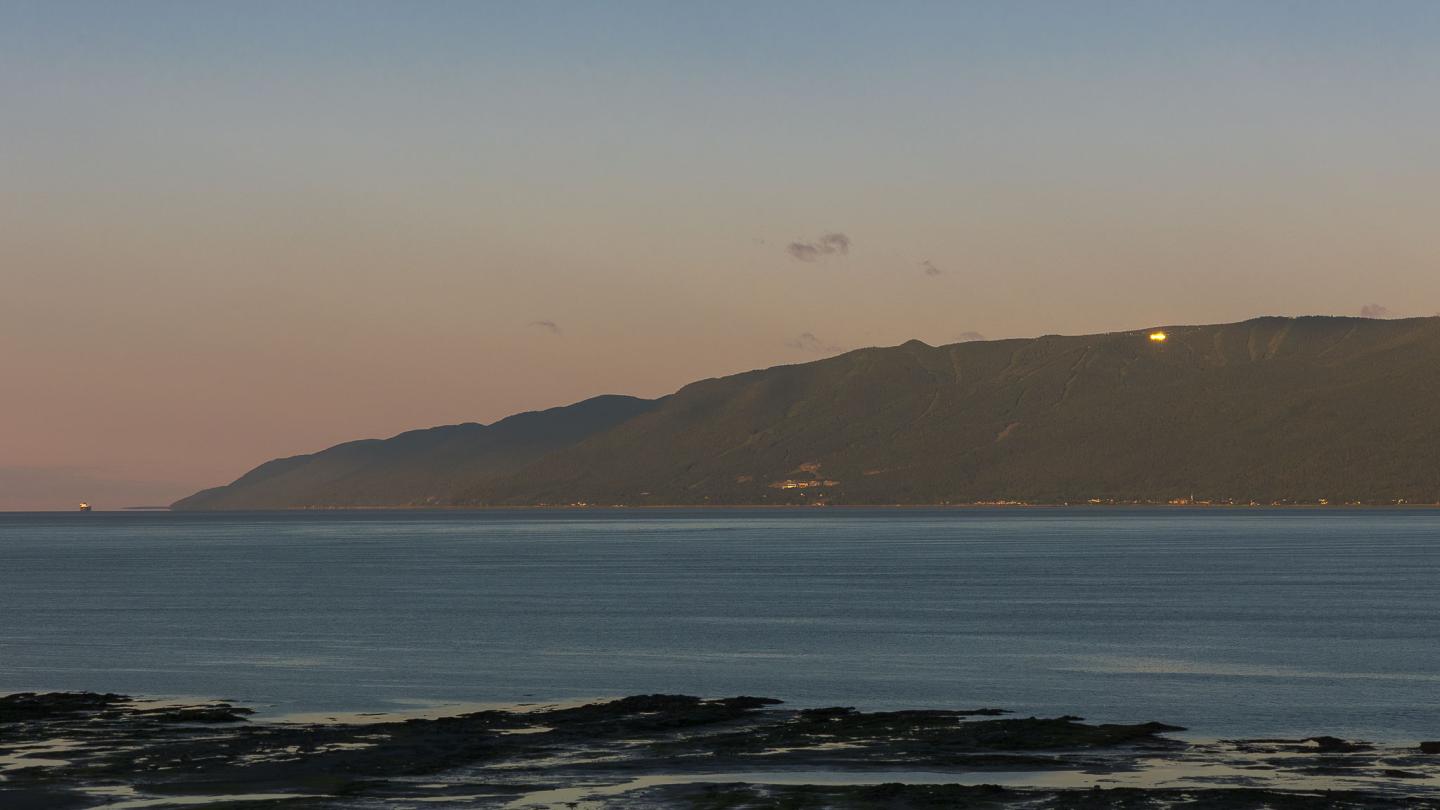 Le Massif de Charlevoix
It's about a feeling, the moment of being immersed in beauty and in nature, the wild, raw and rugged. It's about the sensory experience of the mountain, that fragrant forests, diverse and full of life.
Le Massif de Charlevoix is a 4-season mountain resort that offers an incredible playground, set in a breathtaking landscape, with a vast array of activities to enjoy summer like winter, an amazing local gastronomy as well as accommodations right on the mountain. It's the seemingly endless terrain that takes you from great heights down to the water's edge. 
History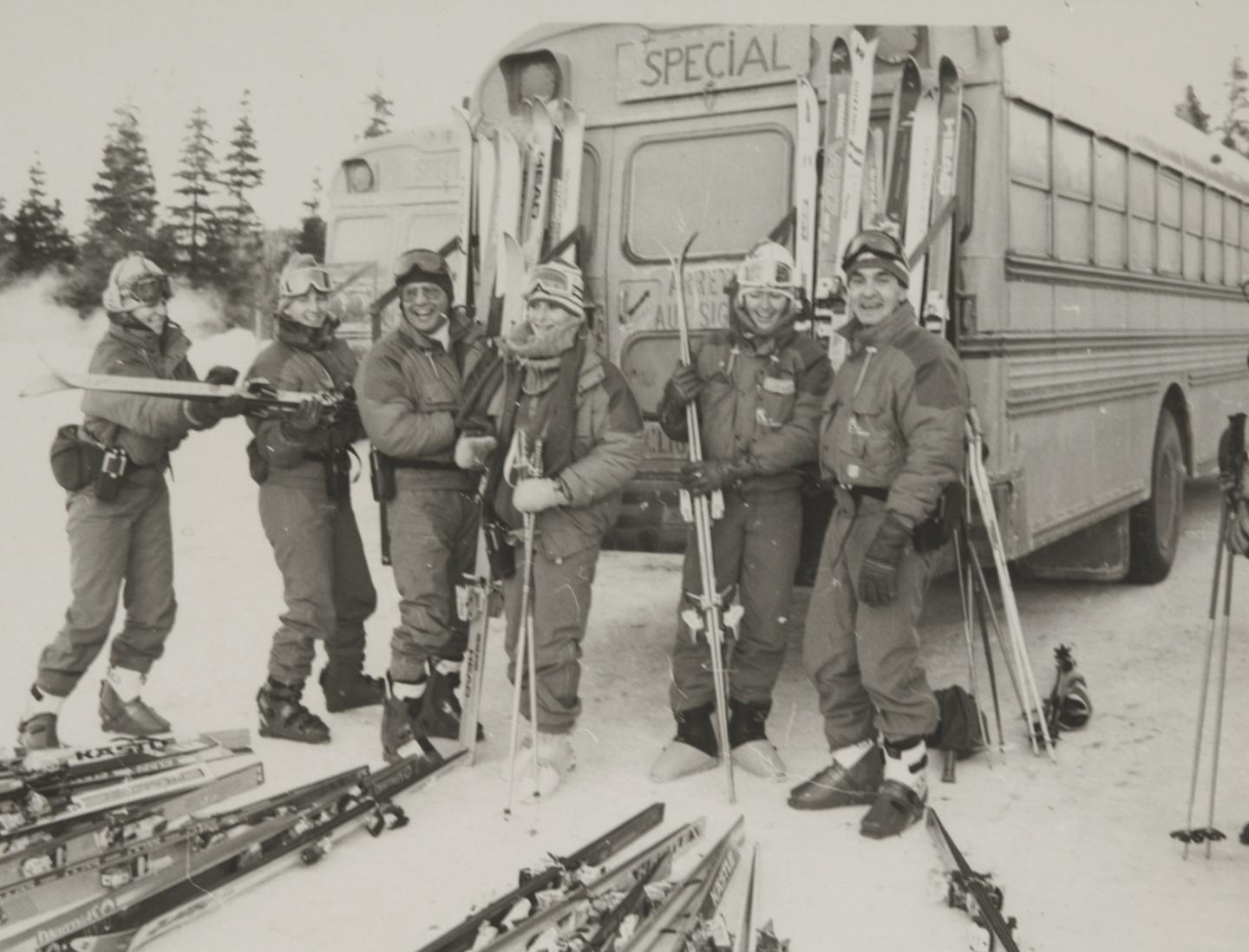 History
The Massif de Charlevoix was opened in 2002 by a promising developer from Quebec, Daniel Gauthier, well known as the cofounder of one of the Quebec's greatest cultural phenomena, known throughout the world: the Cirque du Soleil.
It is the result of the symbiosis of creativity, authenticity and cultural, social and touristic sensibility. The Massif de Charlevoix is an incredible mix of spectacular views, exceptional activities, excellent gastronomy and a top-rated service.
This great project aims to let people live an experience that is profoundly personal, visceral, unique and ecological, oriented towards the development of sustainable tourism, in one of the preferred regions of Quebec that was classified, in 1989, by UNESCO as a World Biosphere Reserve.
As of December 3, 2021, Le Massif de Charlevoix will welcome the first mountain village by Club Med North America, a pioneer in the field and a world leader in all-inclusive ski vacations.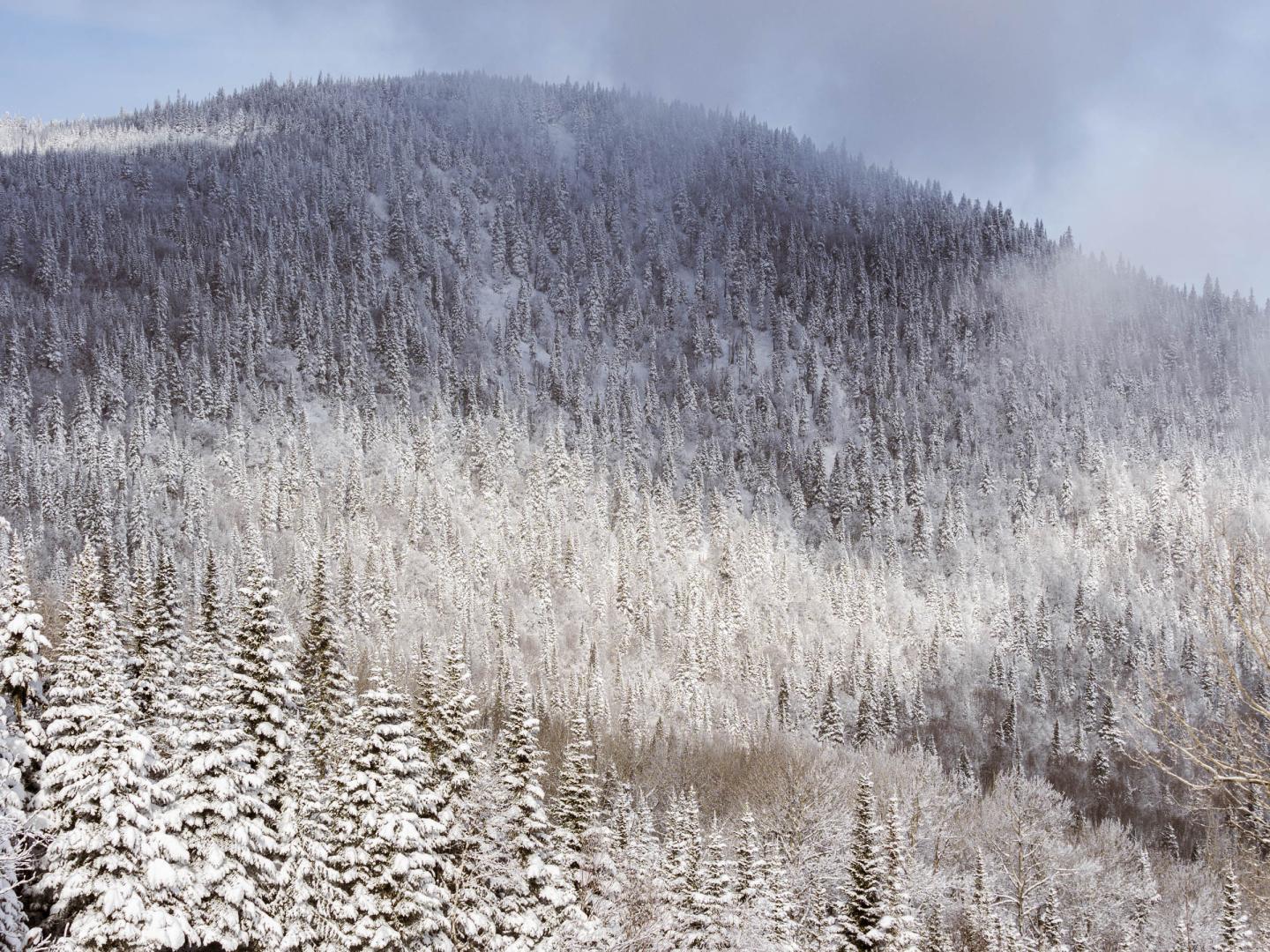 Mission
To champion sharing and encounters within a unique environment where meaningful experiences in tourism and recreation lead to collective and personal enhancement.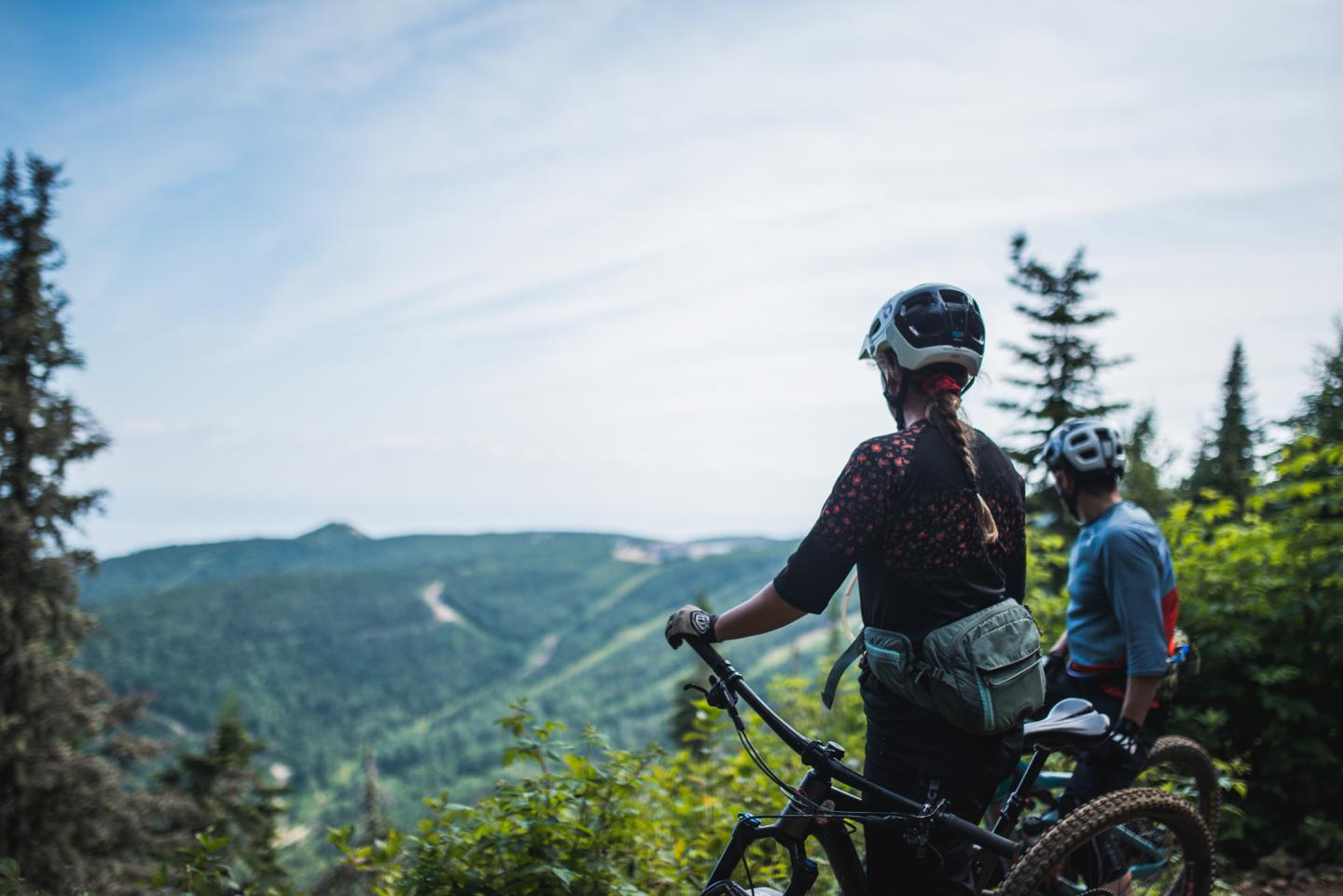 Vision
To offer authentic and original experiences issuing from a project and organization that are rooted in the principles of sustainable development :
A place for revitalization, experimentation, learning, fun, discovery and freedom;
A unique rendez-vous with nature, creativity, innovation, and imagination; 
Original programming focused on culture, science, sports, wellness and adventure that stimulates the senses;
A project that is open and inclusive on a human scale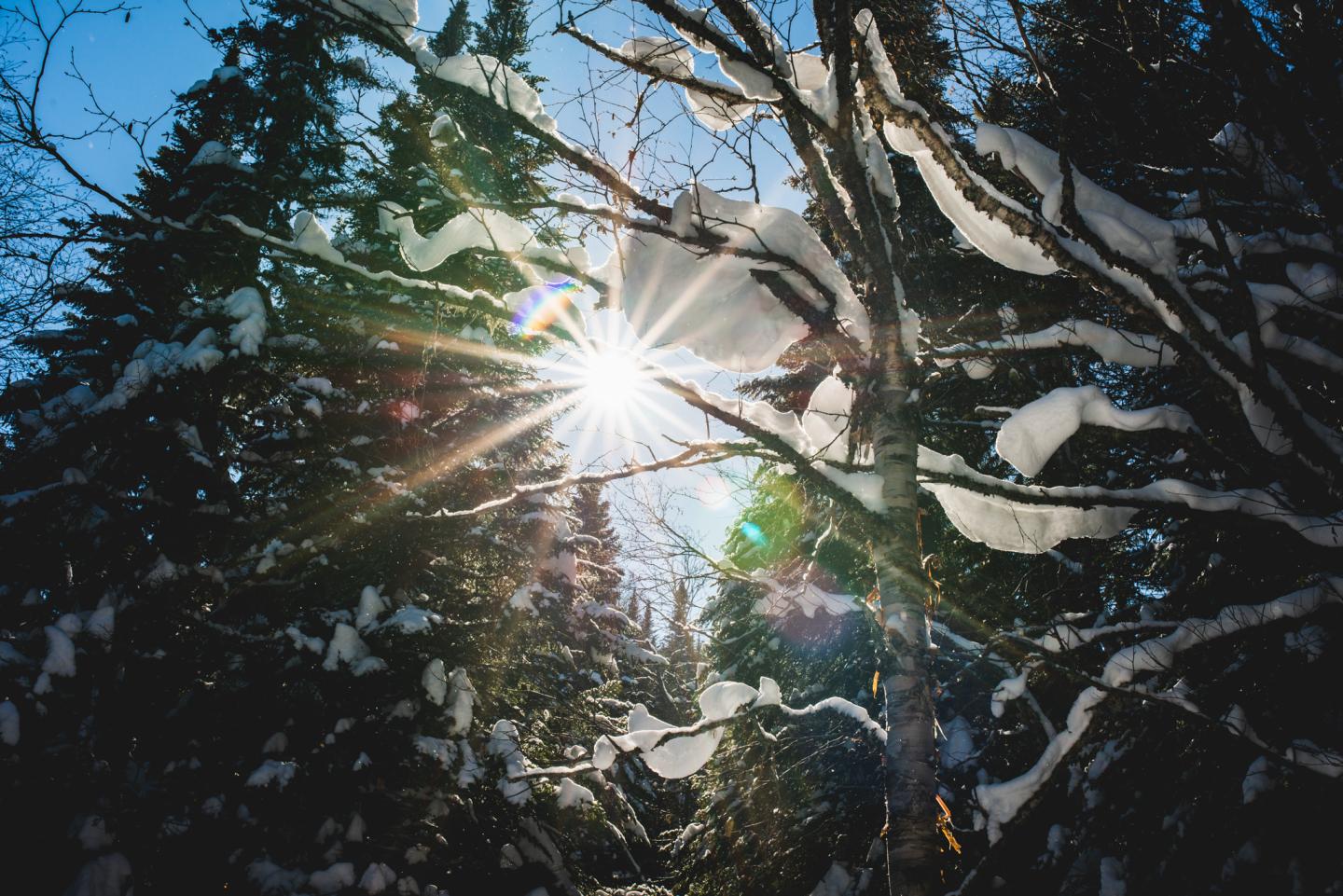 Values
Openness
Service
Respect
Performance
Fun 
 
Development vision
Our tourism development is on a human scale in order to preserve as much of this fragile and unique ecosystem as possible.  
This development plan includes the construction of infrastructures with the goal of minimizing their carbon footprint. These facilities aim to welcome a clientele from here and abroad, a clientele that will be respectful of this environment and will realize the full value of this jewel.
Chairman of the Board of Directors – Daniel Gauthier
Co-founder of the Cirque du Soleil, Daniel Gauthier has held the position of President for 11 years after serving as Vice President of Finance as well as Director of Administrative and IT Services. In 2002, Daniel Gauthier acquired Le Massif de Charlevoix, which is on its way to becoming a world-renowned four-season tourist destination. He has also been Vice President of the computerized ticketing network Réseau Admission, Vice President of Scéno-Plus and Director of ADISQ. He also founded the Dufresne & Gauthier Foundation to support projects in Quebec and Mongolia to help young people from disadvantaged backgrounds or who are at risk. In recognition of his numerous contributions, he was named an Officer of the Order of Canada in 2004 as well as honoured as a Great Montrealer in 1998 and named one of the builders of the century by Commerce magazine in 1999. In 2012, he received the rank of Officer of the National Order of Quebec, the most prestigious honour in Quebec. And in 2015, he was awarded an honorary degree by the Institut de tourisme et d'hôtellerie du Québec.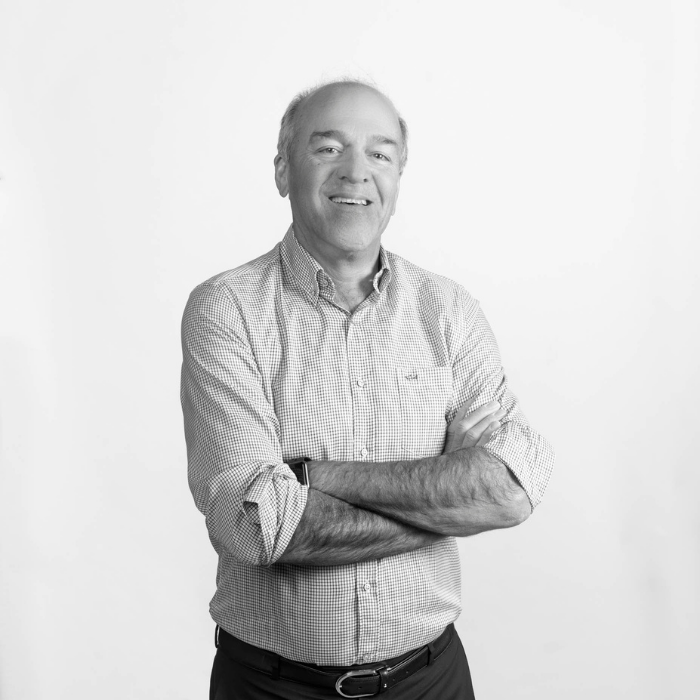 President – Claude Choquette
President of Groupe Le Massif, Claude Choquette is also President of HDG Inc. - Daniel Gauthier's financial holding company. He is a Fellow of the Ordre des comptables professionnels agréés du Québec and was awarded the Hermès Prize in 2005, the most prestigious distinction awarded by the Faculty of Business Administration of Laval University. He also received the Governor General's Medal in 2012 for his philanthropic commitment to education and was the recipient of the 2020 Arts and Business Award from the Chamber of Commerce and Industry of Quebec City. He also acts as an administrator in several companies and organizations, including Groupe Germain Inc, Les Chocolats Favoris Inc, Destination Québec cité, Chemin de fer Charlevoix Inc and the Fondation du Musée de la civilisation. He is also a member of the Chair in Financial Innovation at Laval University.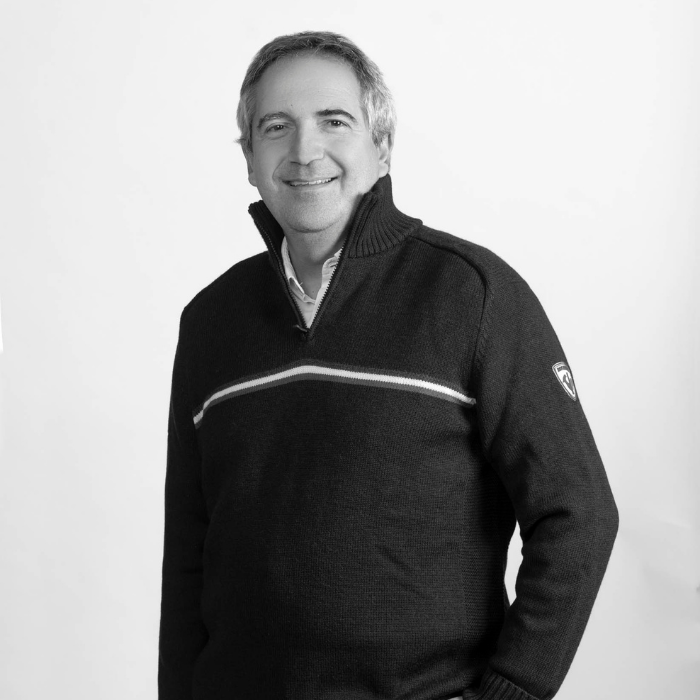 First Vice President – Bernard Sansour
First Vice-president of Groupe Le Massif, Bernard Sansour, a Chartered Accountant, is responsible for the financial structure of the entire Le Massif de Charlevoix project, as well as the administration and coordination of administrative agreements with our suppliers and partners since 2008. He is also President of the Advisory Committee for the Complexe Hôtelier Massif de Charlevoix (Club Med project), a committee that ensures the coordination, progress and implementation of Club Med's operations including fixed assets, permits, standards and business processes. Prior to 2008, he was Groupe Le Massif's Finance Director for four years and also served as Interim Director of Ski Operations at Le Massif de Charlevoix for a year. Bernard also spent 13 years working for a firm of Chartered Accountants where he contributed to the growth of several businesses.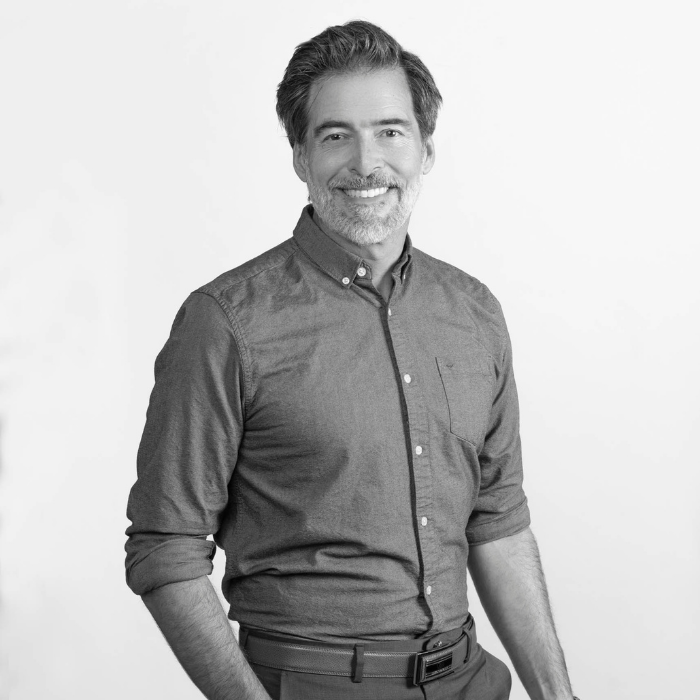 Vice President Operations Vincent Dufresne
Le Massif de Charlevoix's Vice President Operations since April 5, 2021, Vincent Dufresne has worked for many years in the tourism industry as general manager of several hotel establishments. He began his career at the Fairmont Manoir Richelieu as Activities Director. Until now, he was a city councillor for the City of Quebec. With experience in politics, human resources, sports activities, public relations and entertainment, Vincent Dufresne is dynamic, engaged and very service-oriented. He also has a great passion for skiing and cycling.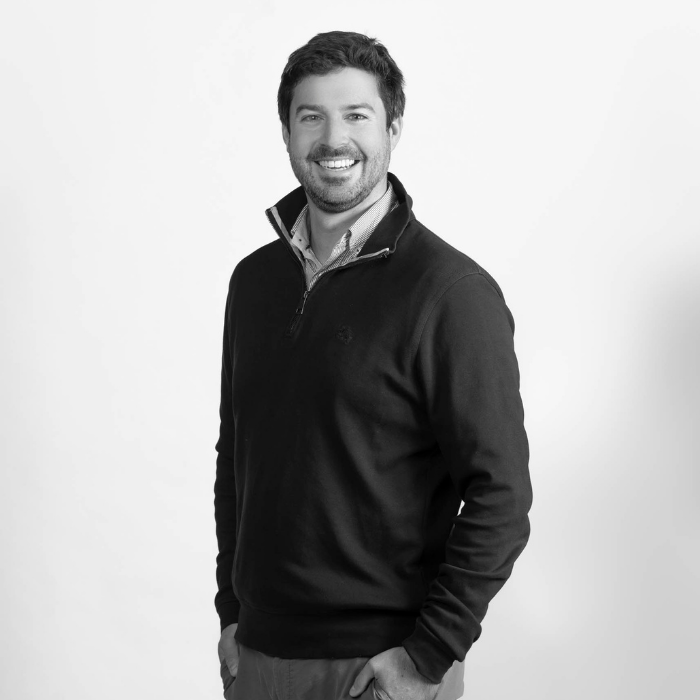 Vice President Territory Project Development & Real Estate Development Charles-Antoine Choquette
Vice President Territory Project Development & Real Estate Development, Charles-Antoine has been with Groupe Le Massif since 2012. He previously worked at Le Train de Charlevoix as a sales manager. He holds a bachelor's degree in Consumer Sciences from Laval University and has also completed the Emergence program at the École d'Entrepreneurship de Beauce. He has also served on the board of directors of the Fondation En Coeur.