Thank you to all our partners for being present and for believing in the developments of Le Massif de Charlevoix with enthusiasm. Your support is necessary to see such a project grow.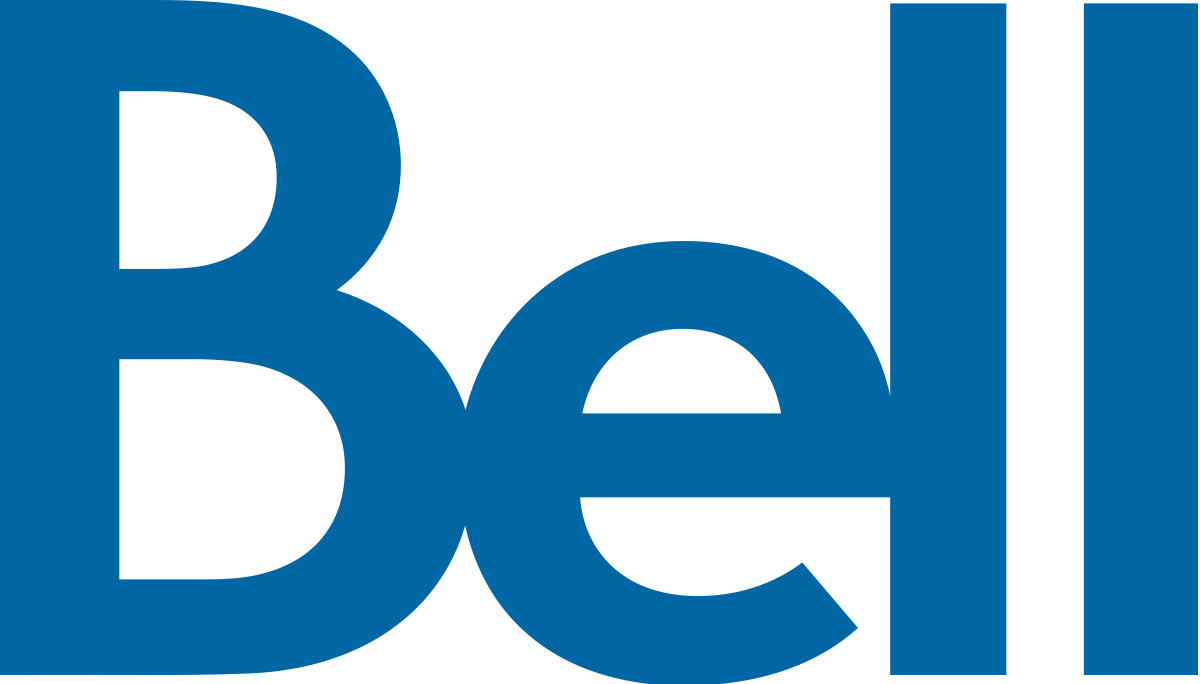 Principal partner
Bell, one of our leading partners, has been contributing to Le Massif's success for nearly 20 years. Their presence at Le Massif aims to enhance our guests' experience by providing them with access to information so that they don't miss a thing during their stay with, for example, the Bell Guides, the closed-circuit screens and snow conditions.  Bell's network covers the entire mountain, including in our two teleworking rooms and the summit terrace, for which Bell financed the installations.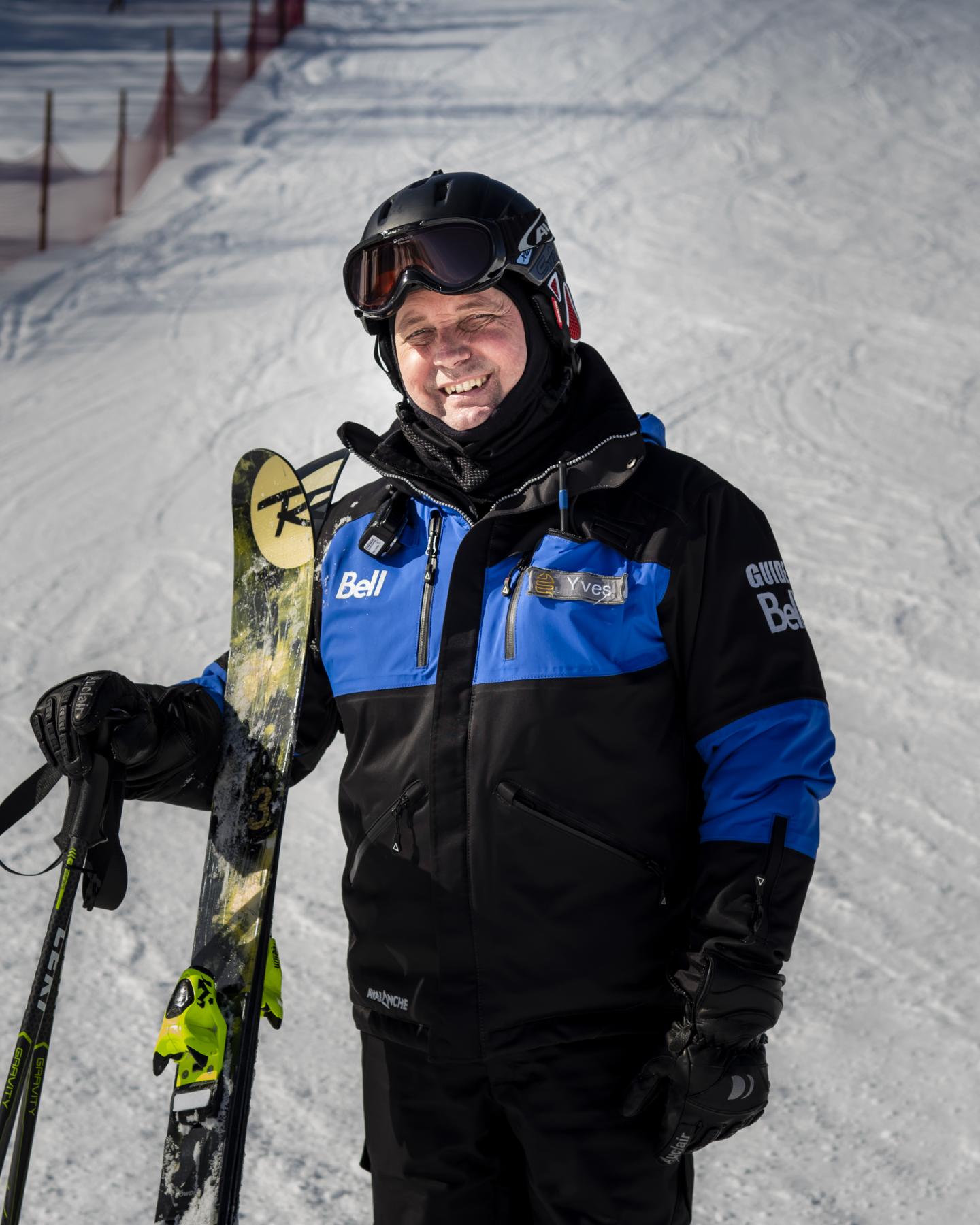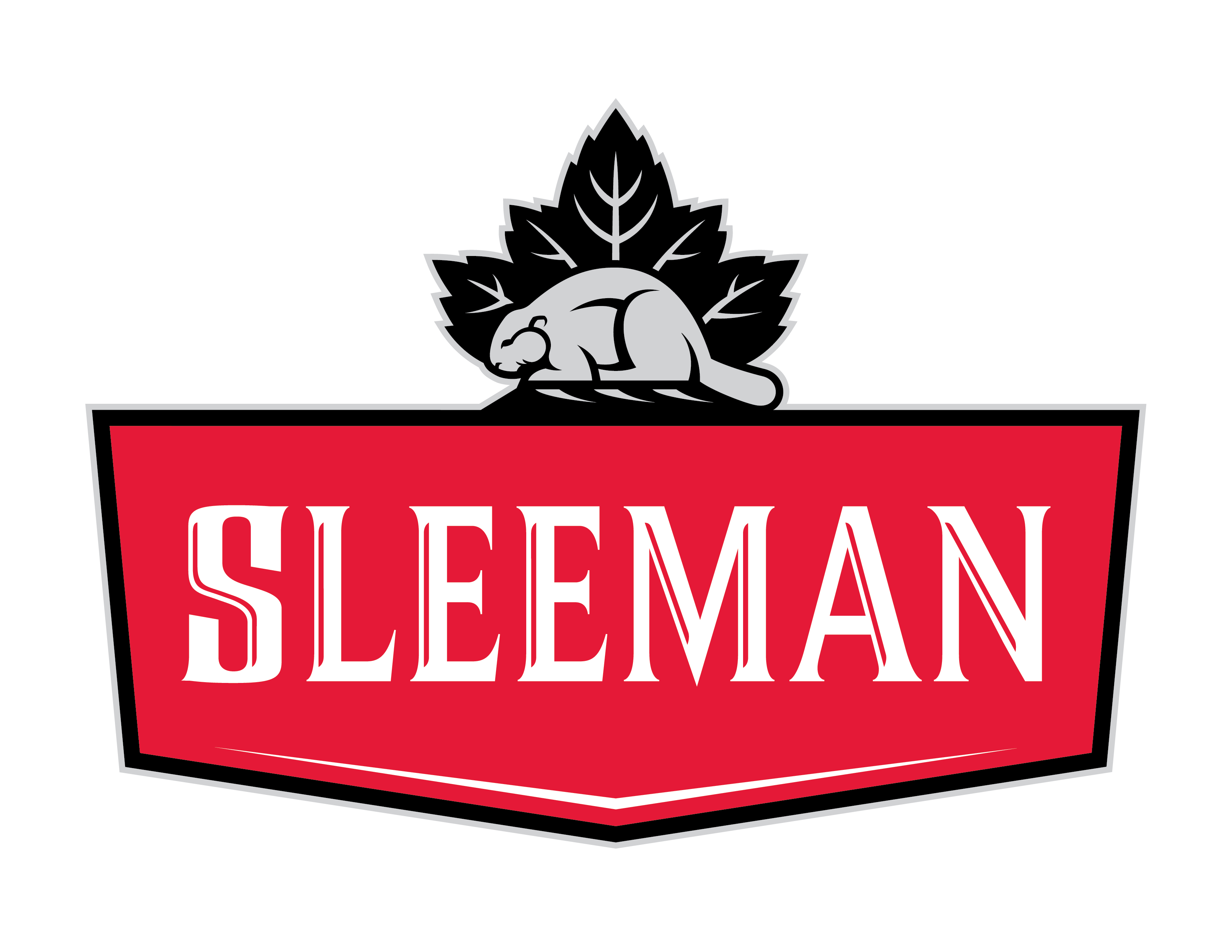 Major partner
Our partner Sleeman has been an unparalleled ally for nearly 20 years. Their contribution allows us to deploy a festive program at Le Massif, most notably through our legendary après-ski.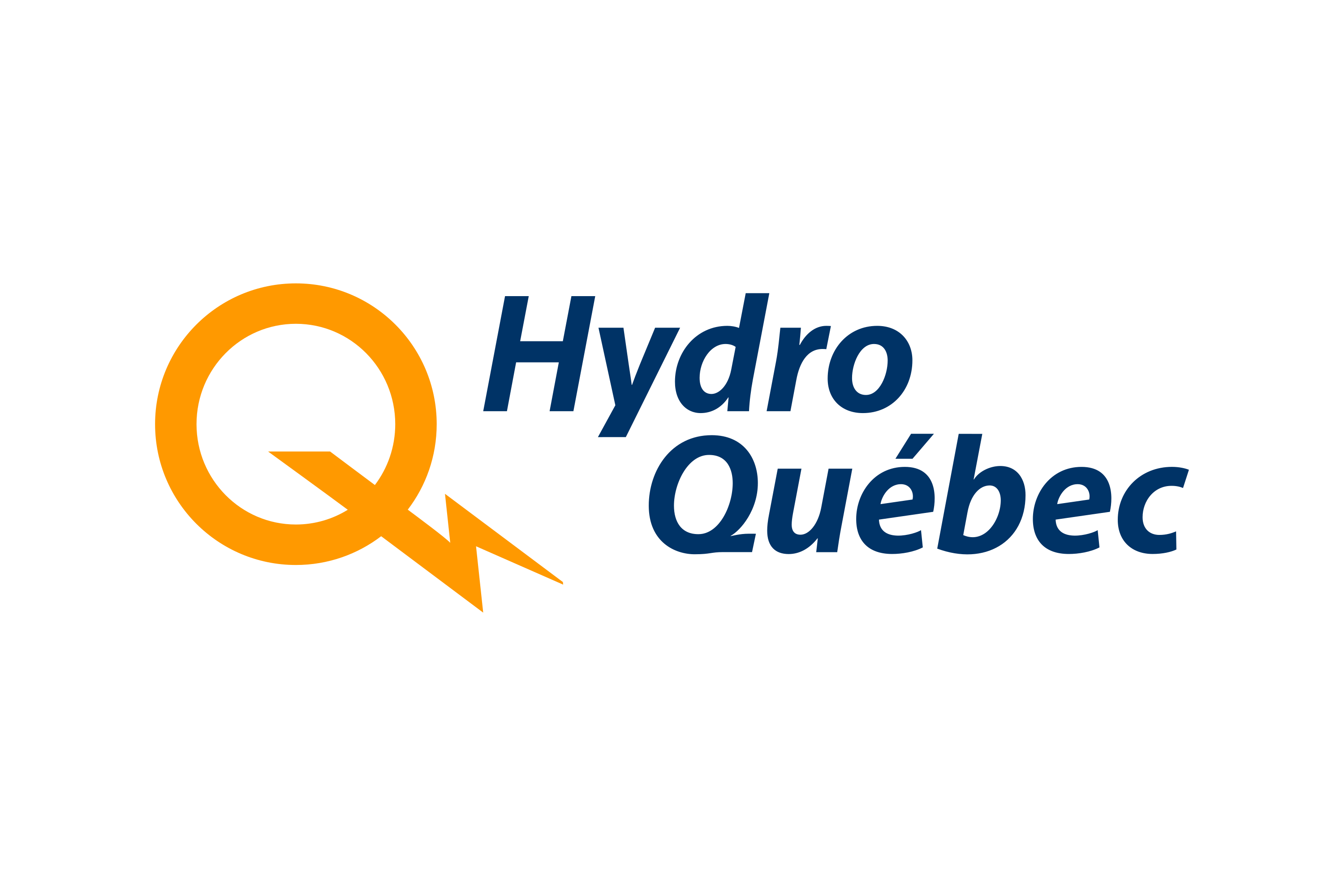 Major partner
In fall 2019, Hydro Quebec won a contest that was organized for Quebec advertisers to transform one of our gondolas into an immersive space. Their proposal caught our attention and that is how the HydroExpress gondola came to life. A multimedia show unfolds in one of our gondolas, allowing visitors to admire the power and beauty of the natural elements to which the mountain is exposed: wind, sun and water, which are sources of hydroelectricity, a clean and renewable energy.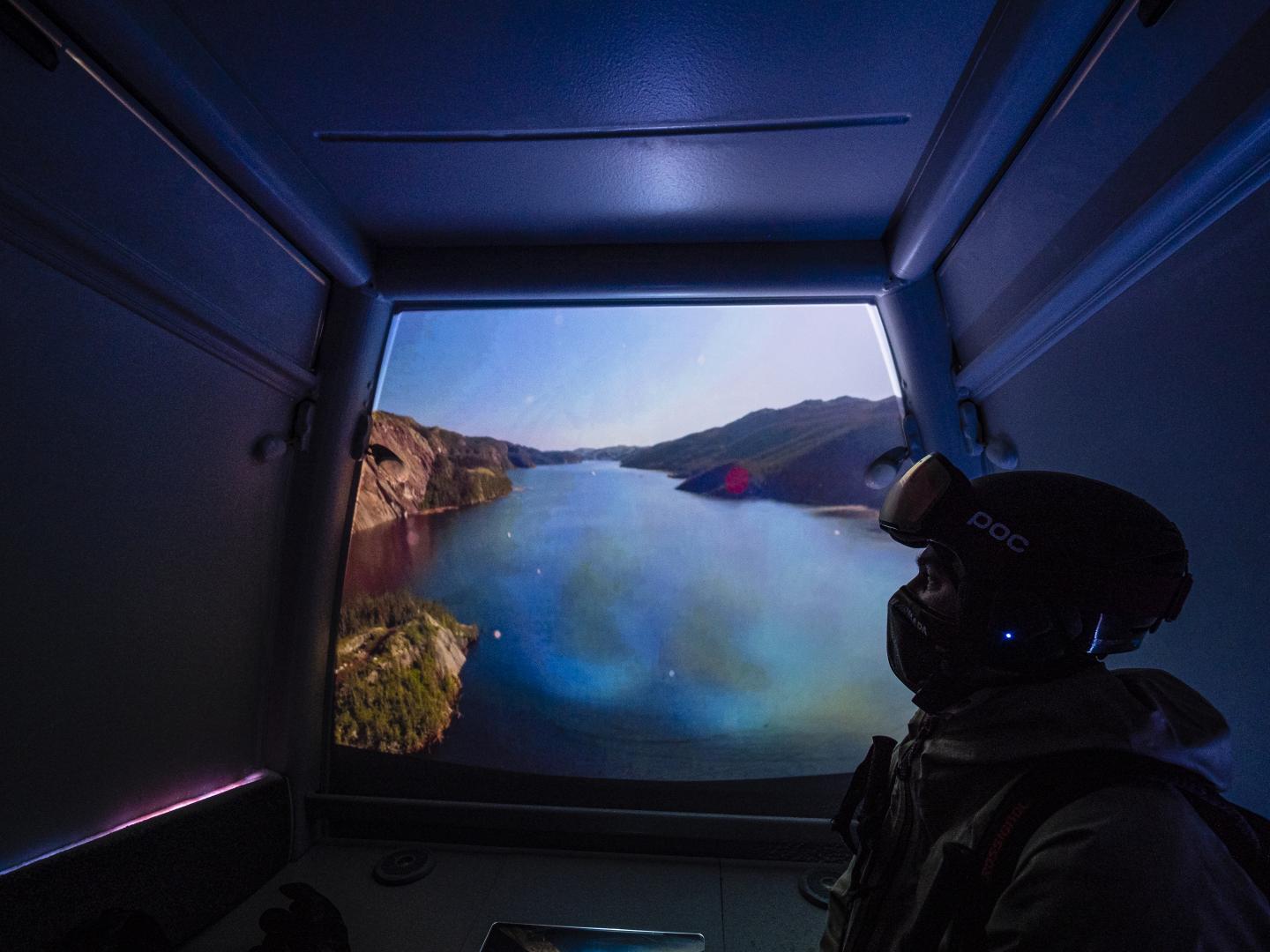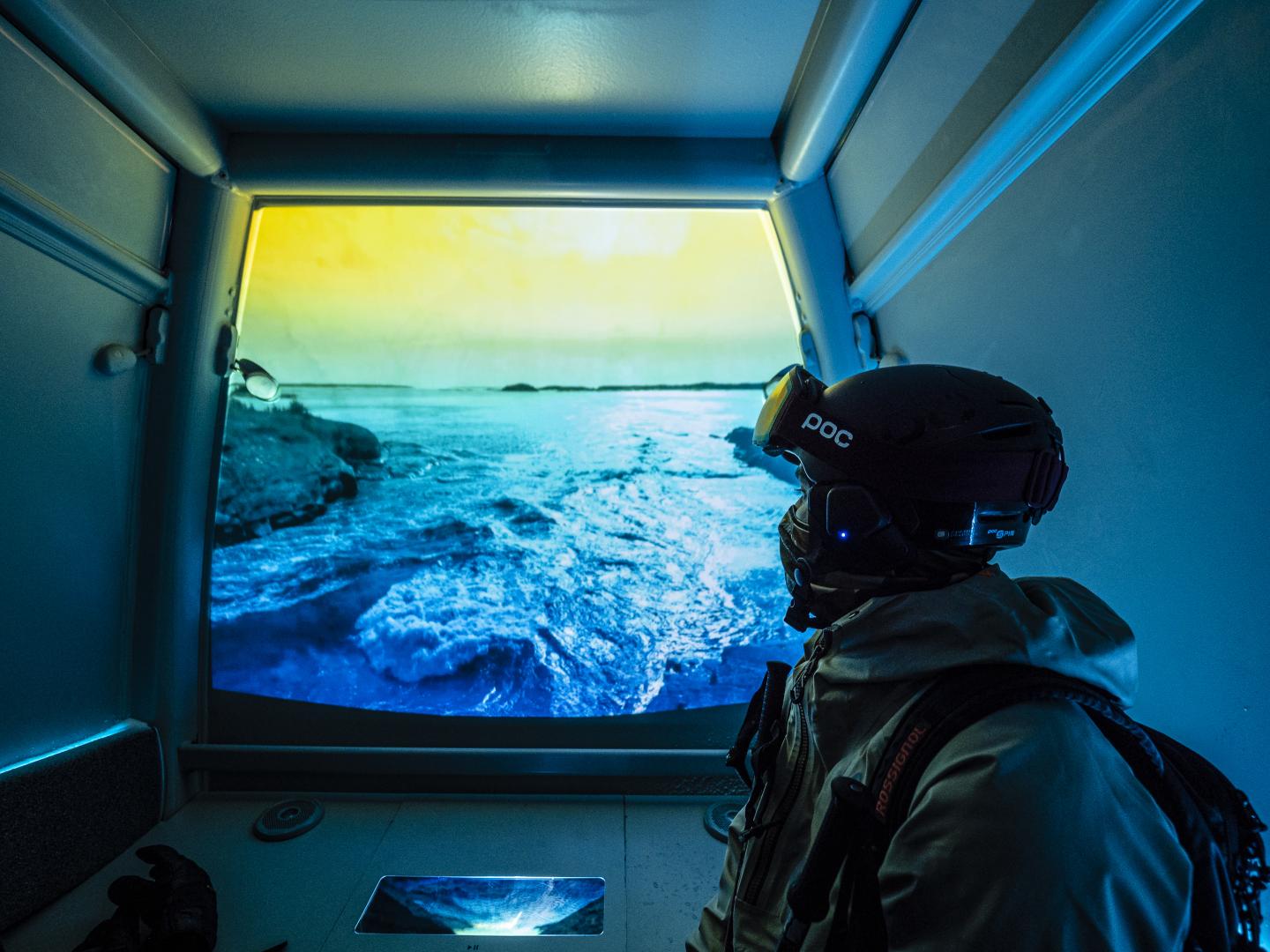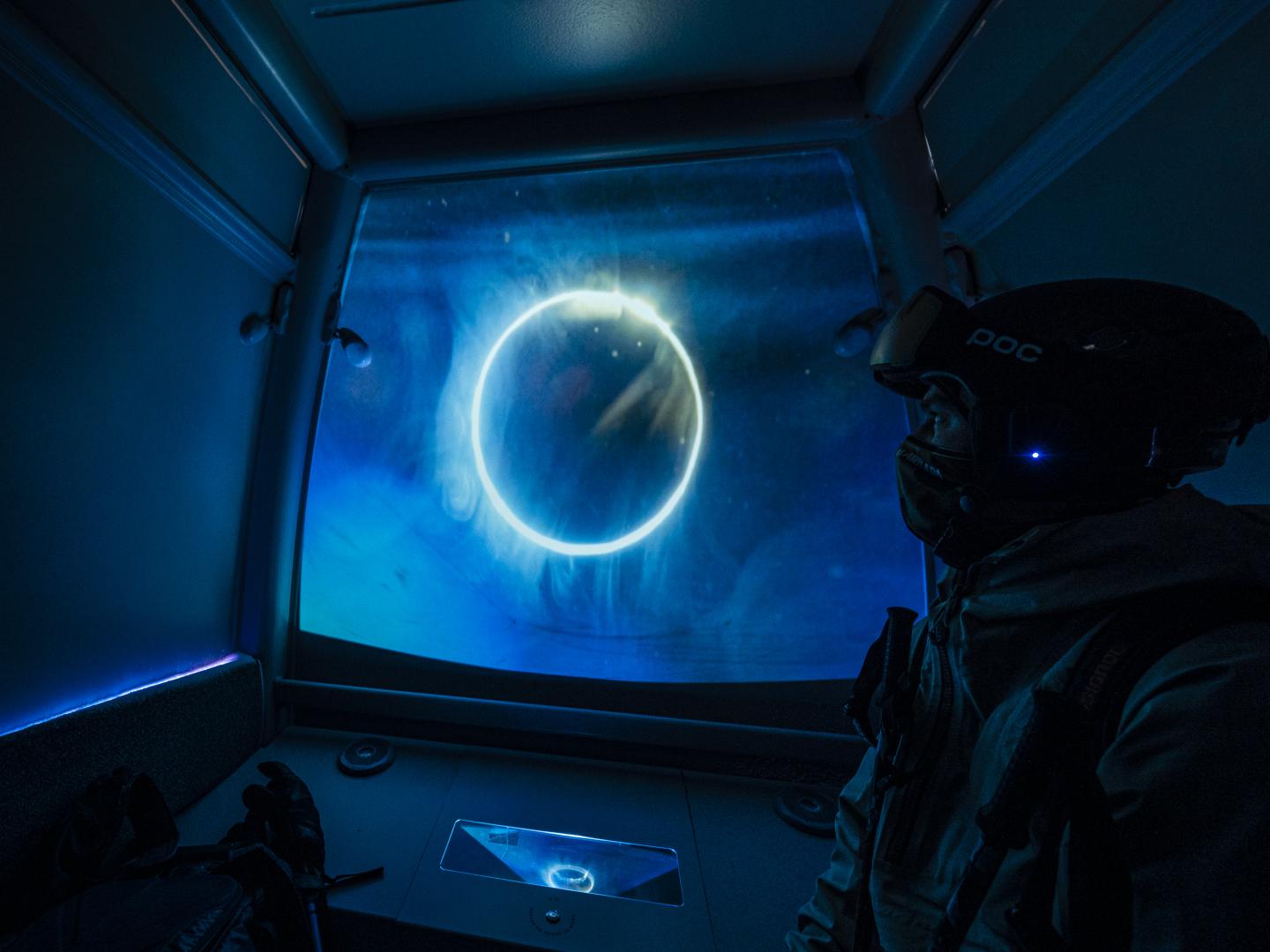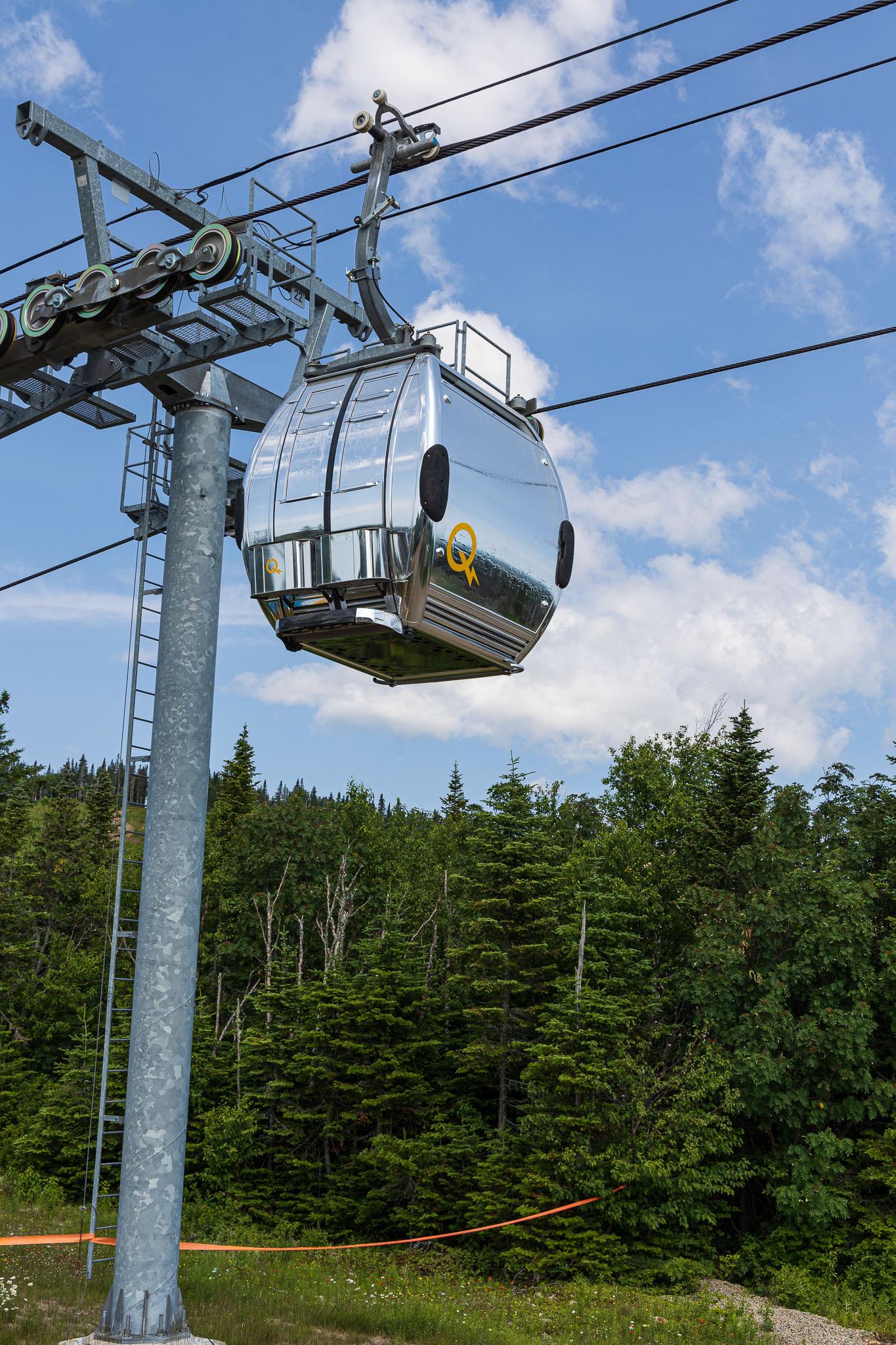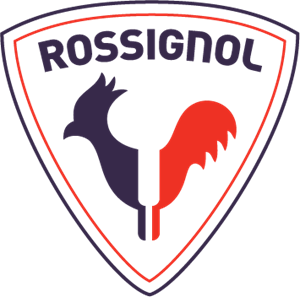 Official partner
Rossignol has been bringing its industry expertise to Le Massif for nearly 20 years.  Our guests have access to the best ski and snowboard equipment available. Rossignol spreads its love of the sport by bringing improvement clinics and demos to Le Massif.

Official partner
Coca Cola is a major partner of Le Massif. Its actions are in line with Le Massif's desire to reduce its ecological footprint for more than 10 years. In recent years, Coca Cola has helped Le Massif reduce disposable packaging and better manage its residual materials.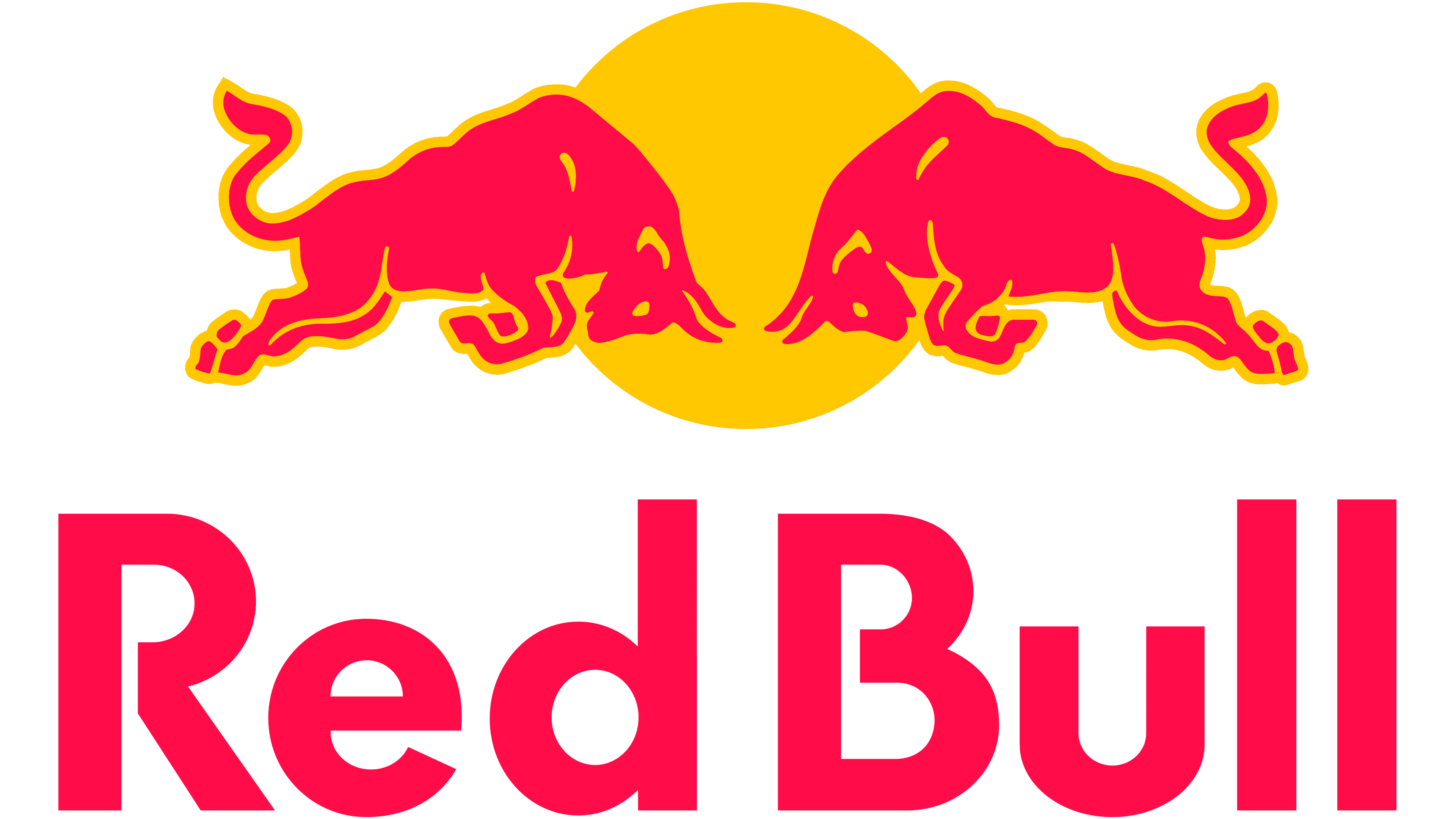 Official partner
Red Bull made its debut at Le Massif in 2019. It is thanks to this partnership that we are able to get our guests dancing to the rhythms of some amazing DJ appearances.  Red Bull is also behind some of the sporting events that have marked the history of Le Massif, such as the Red Bull Ice Cross World Championship.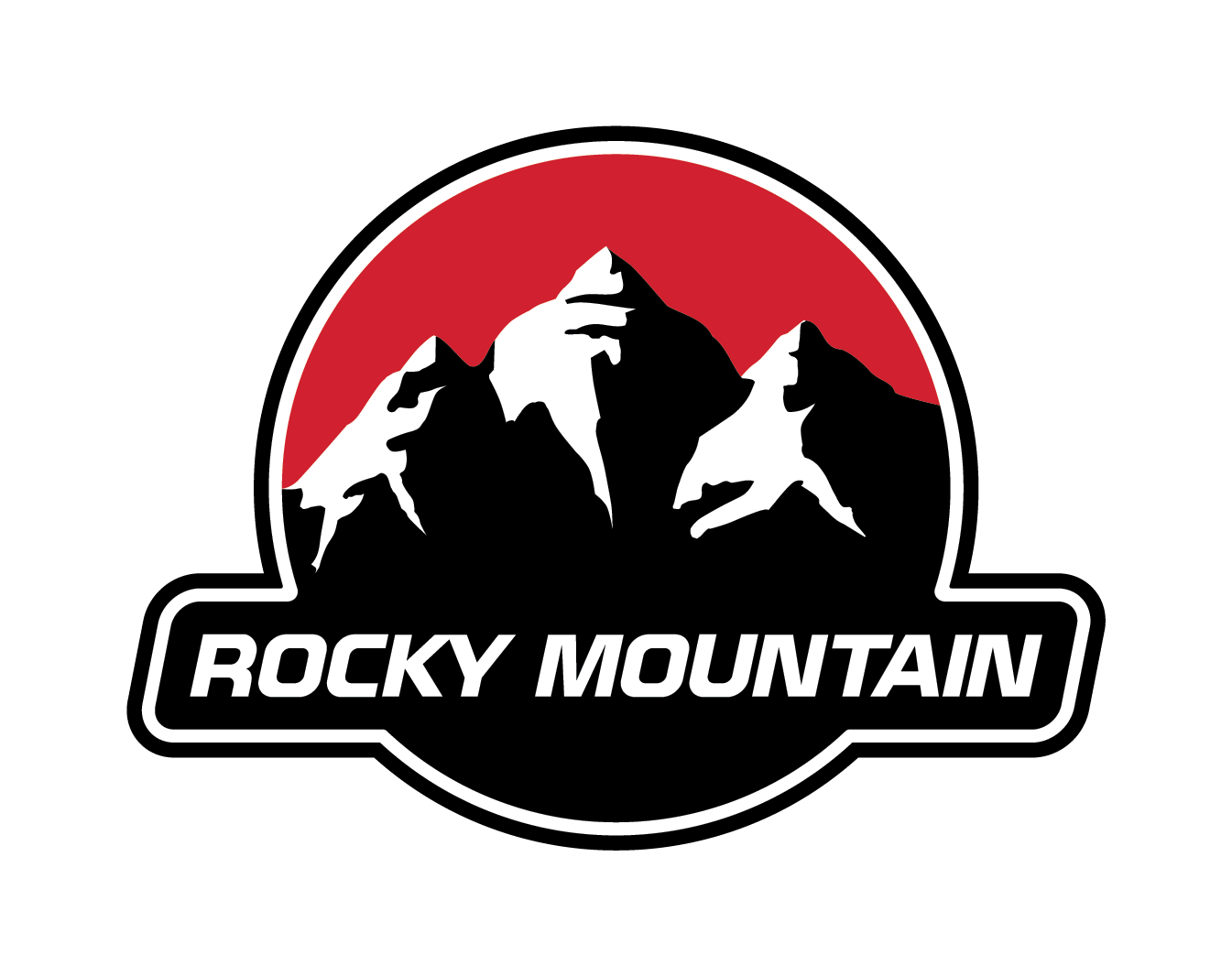 Official partner
Rocky Mountain has been Le Massif's mountain bike supplier since the beginning of its summer operations.  Rocky Mountain not only brings us its mountain bike expertise, but also contributes to Le Massif's outreach through initiatives involving ambassadors and mountain bike enthusiasts across North America.