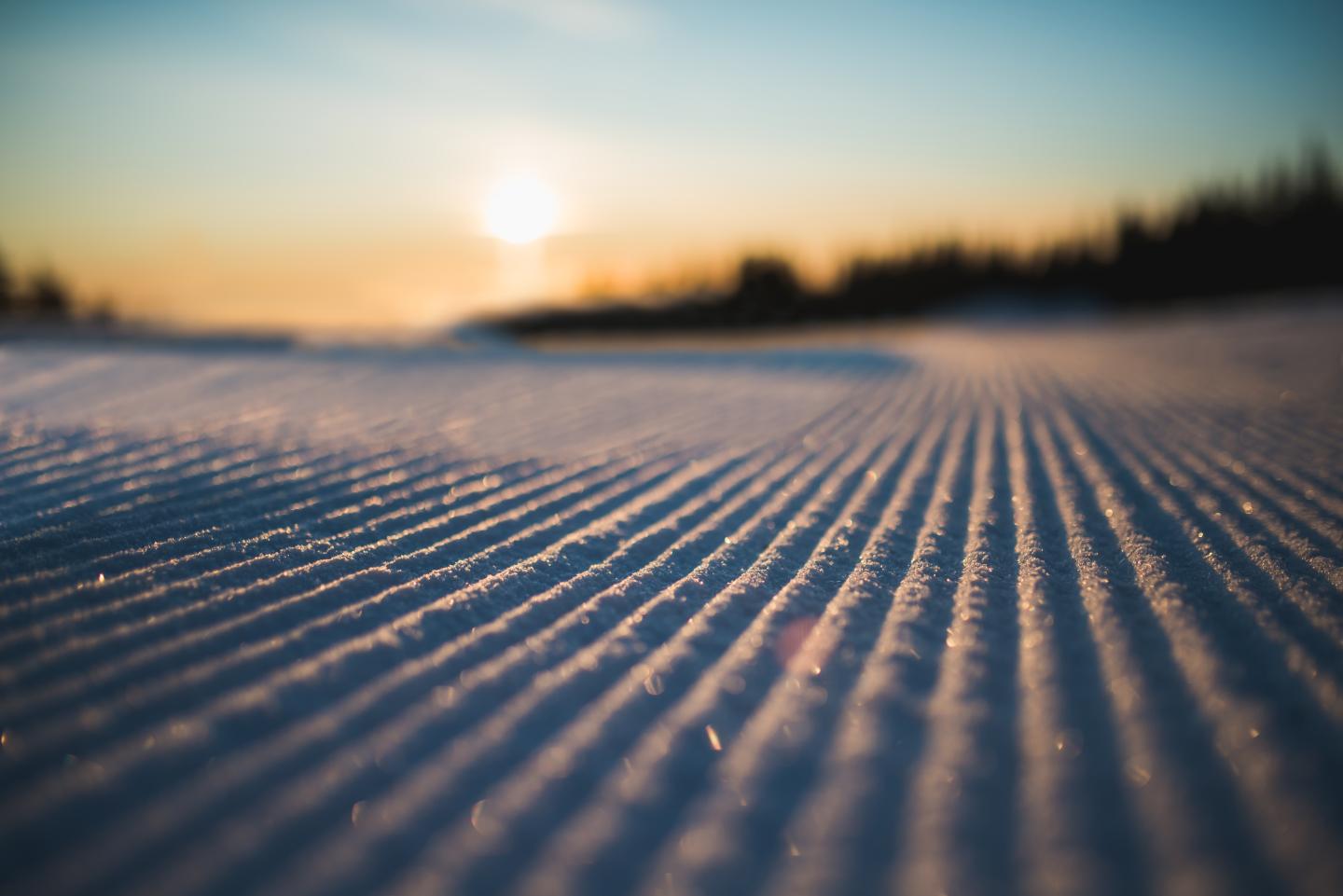 The 2021-22 winter season is now over. We look forward to seeing you on December 3rd for the opening of the 2022-23 season.
Lift Status
A
Massif Express (Gondolas)
G
Teleski learning area base
E
Teleski learning area summit
Trail Status
La Grande Pointe (Parc à neige)
La Dominique Maltais (Sous-bois)
La Vieille Côte (Sous-bois)
There are no results for your selection, please try again.