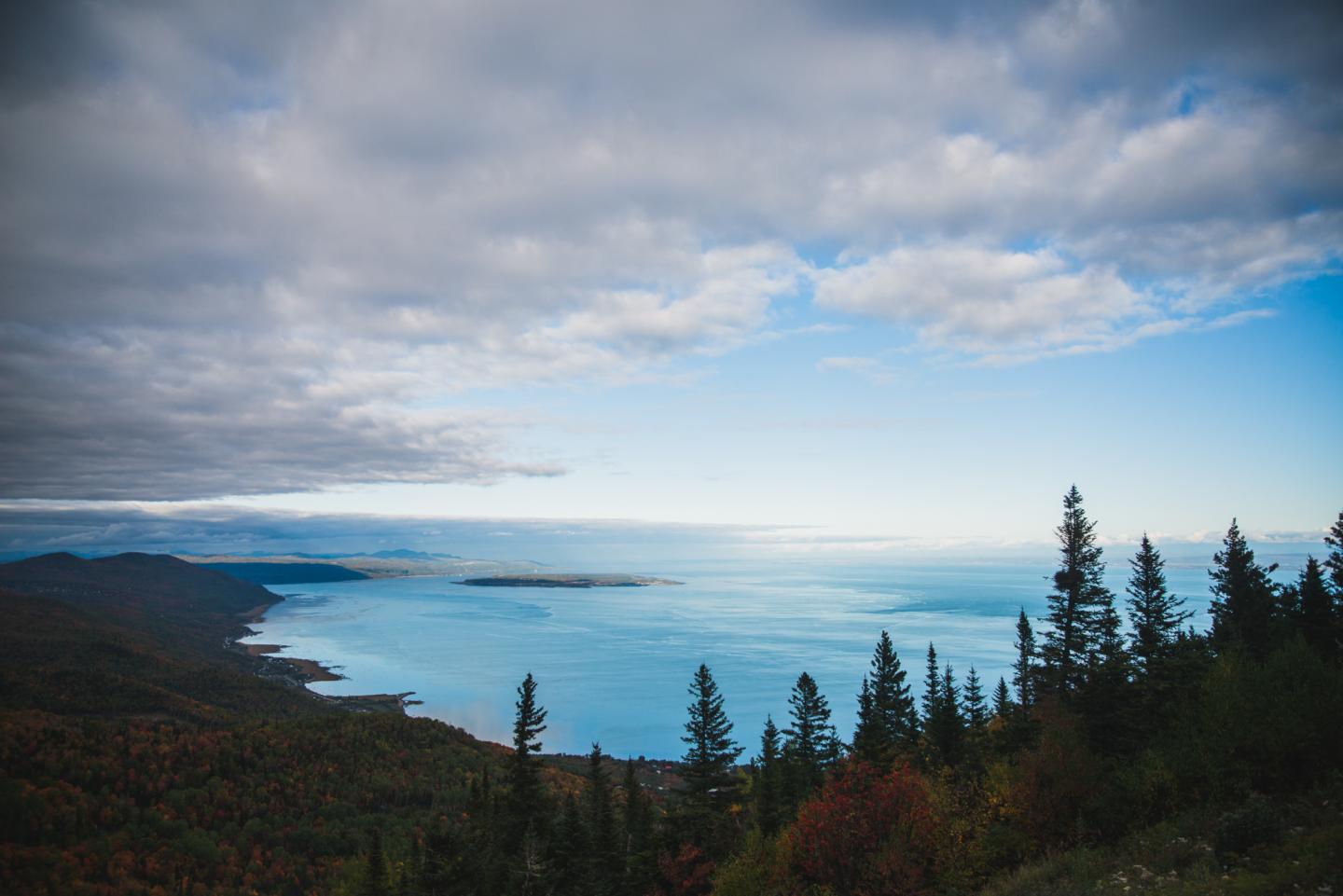 Adventures await at Le Massif de Charlevoix
One mountain, many ways to arrive
Unlike most ski areas, arriving at Le Massif de Charlevoix starts at the top of the mountain. Whether it's from afar or just around the way, we look forward to welcoming you to our unique slice of paradise.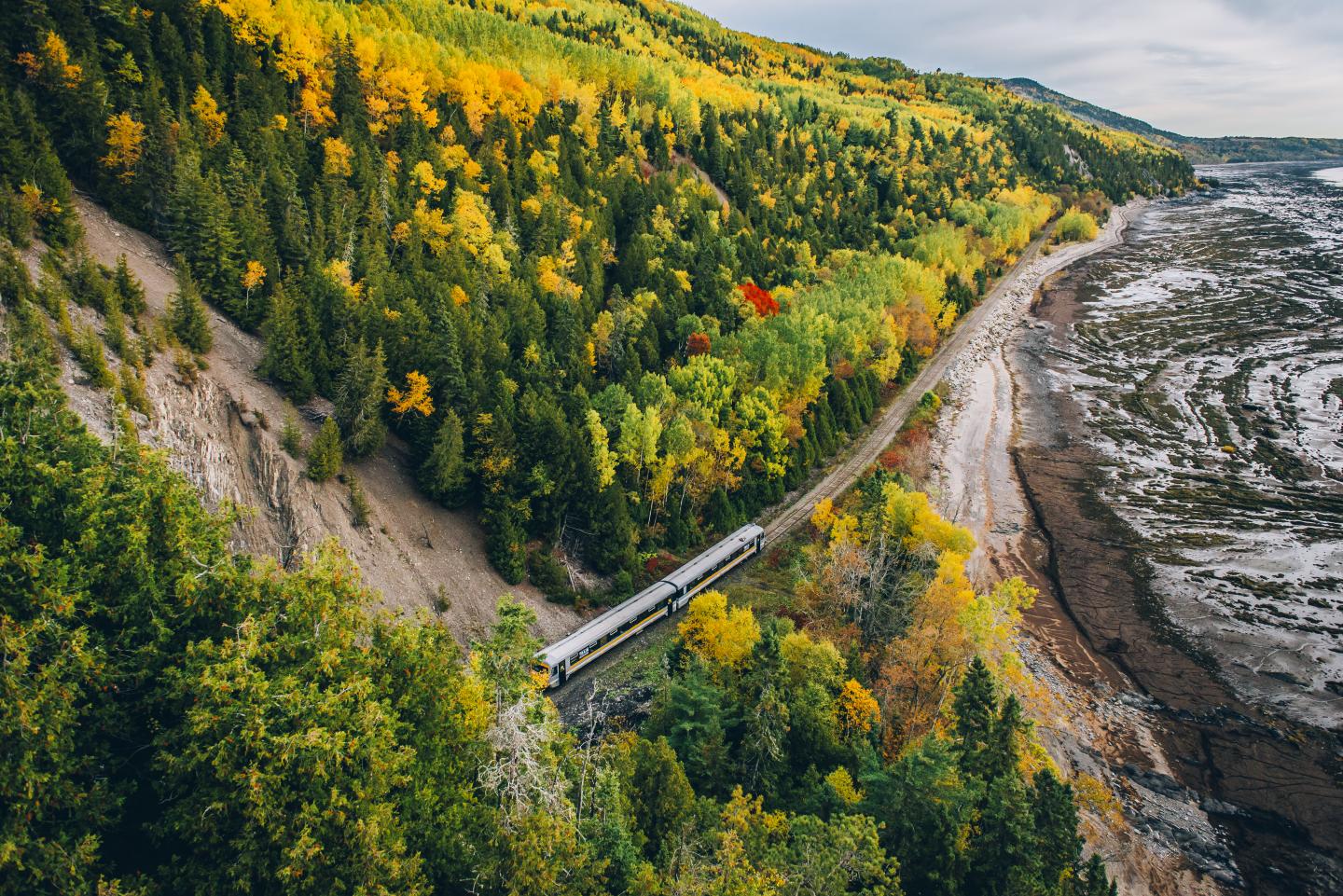 Train
Arrive to Charlevoix via a relaxing and scenic train ride. Note that the train does not stop at Le Massif. Visit Train de Charlevoix's website to plan your arrival. The train si only available during the summer and fall season. 
Electric cars
Le Massif offers a parking lot for hybrid vehicles with tree Tesla chargers, ten universal charging station & six universal Porches electric charging stations. Three of our lodgings offer electric car charging stations, contact lodging customer service for more information.