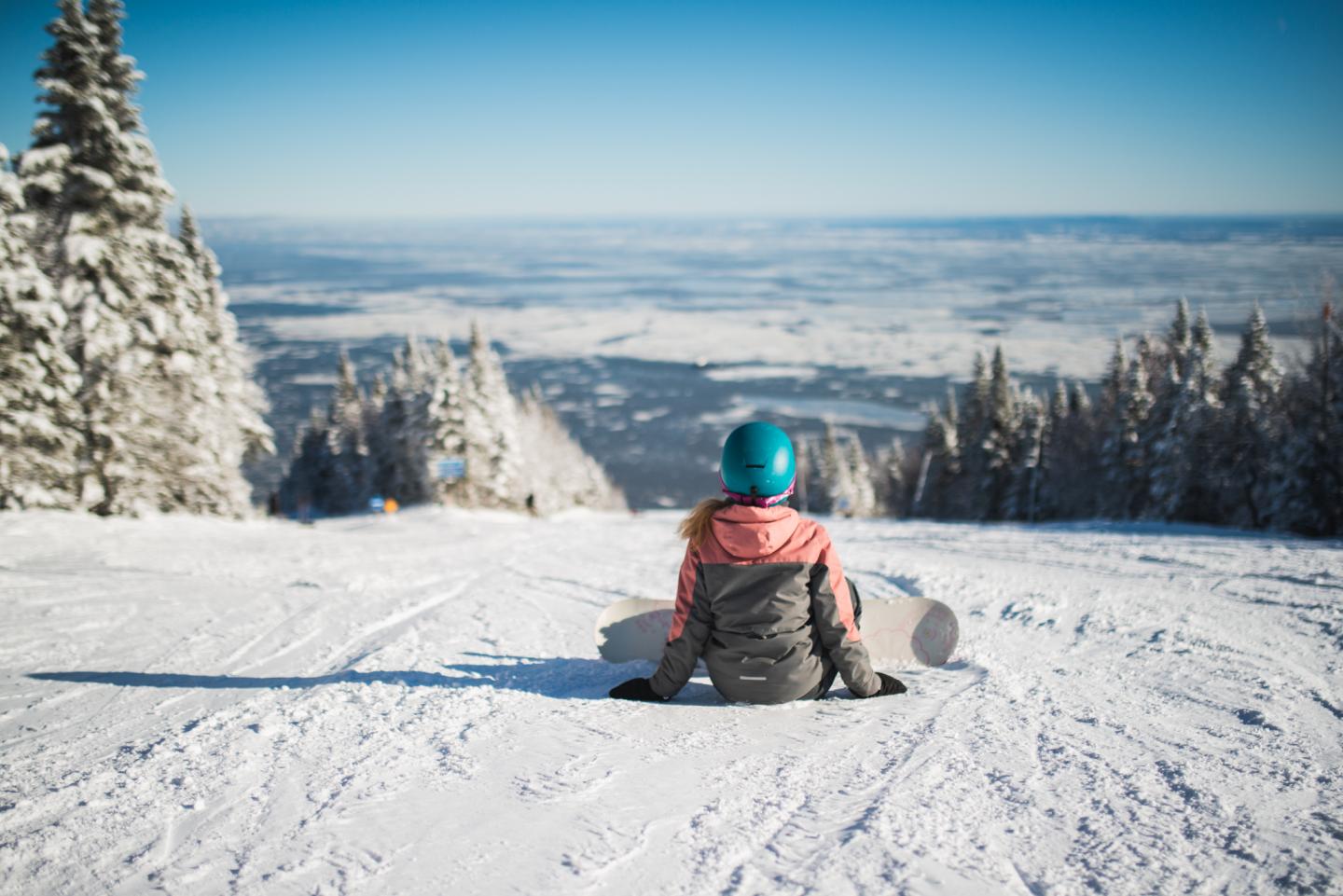 On this day focused on conversation and stopping stigma, we want to remind you how important taking care of yourself is for your psychological health, but also for taking care of others. 
The impact of nature on our well-being is undeniable. La territoire du Massif offers you all the elements you need to enjoy the most sensory experience and to live a moment that belongs to you.
We offer you a short guide to fully immerse yourself in nature and appreciate all its beau
To-do list for your mental health
Take a break from your daily routine. Just look at the view around you; 
Take a deep breath while enjoying the panorama between the river and the mountains;
Appreciate the different colors offered by nature. The soothing blue of the sky, the comforting green of the conifers, the dazzling white of the snow; 
Feel the wind on your face, the sound of the snow under your skis or board. Anchor yourself in the moment; 
Break the isolation. Engage in conversation with someone on the mountain, even if it's as simple as "Hello". Be courteous to those around you.