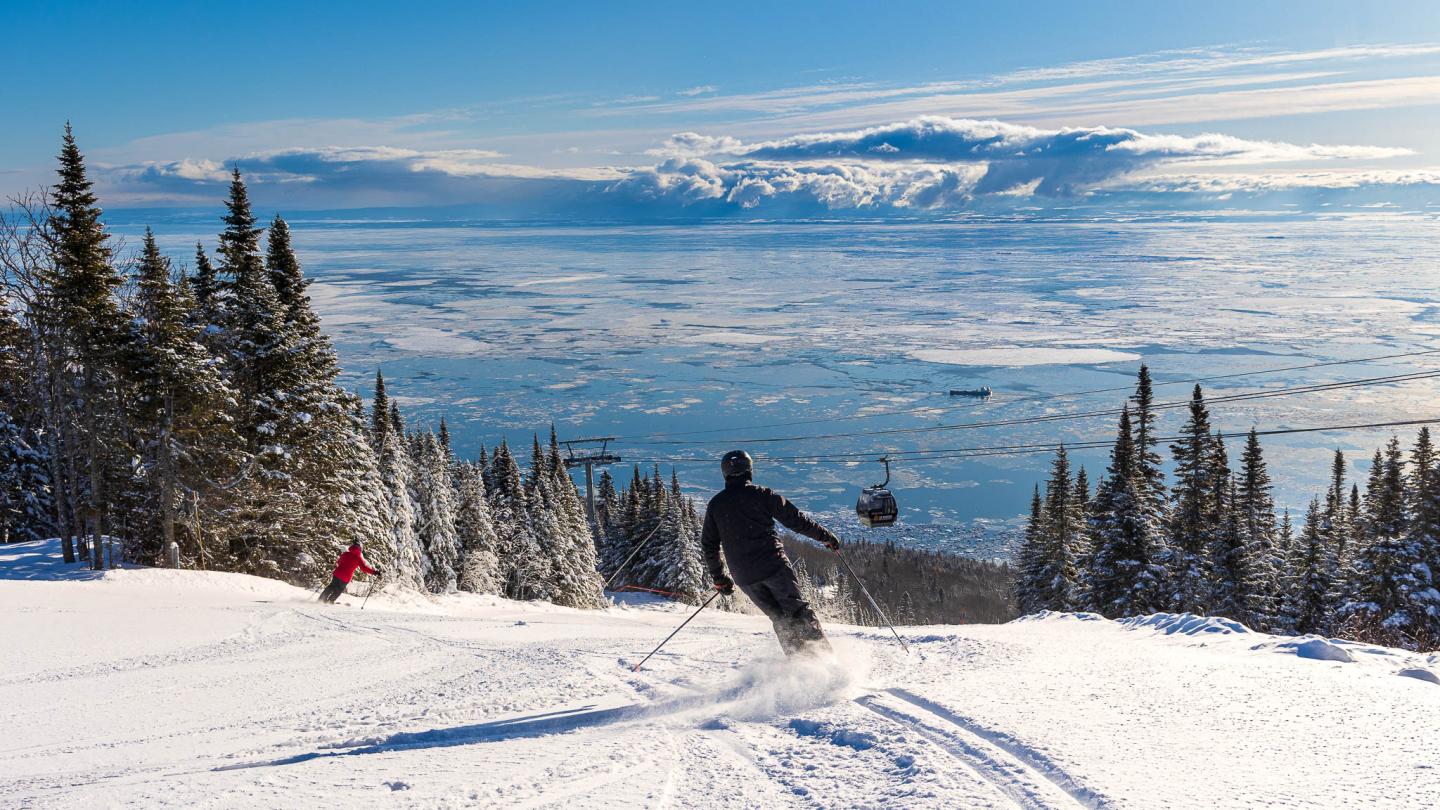 Because we love our Quebec winters and want to take full advantage of them, here are a few tips for playing outside despite the drop in temperature.
1. Opt for multi-layered clothing
A first layer to conserve heat and absorb moisture, a second layer to insulate and wick away moisture, and a final layer to protect you from wind and wet snow.
2. Protect yourself from the wind
Take advantage of the glades and trails sheltered from the prevailing winds and don't leave any part of your skin exposed by covering your face with a neck warmer and moisturizing it generously.
3. Follow the mountain's natural sunshine
From east to west, our ski area is bathed in sunshine throughout the day. Be sure to follow the natural sunshine cycle of our trails.
4. Try alpine touring
You will be sheltered from the wind to discover the mountain from a different angle, by climbing on our dedicated trails.
5. Come inside more often
Take time out for coffee, hot chocolate, soup or a comforting meal at our cafeterias or mountaintop restaurant.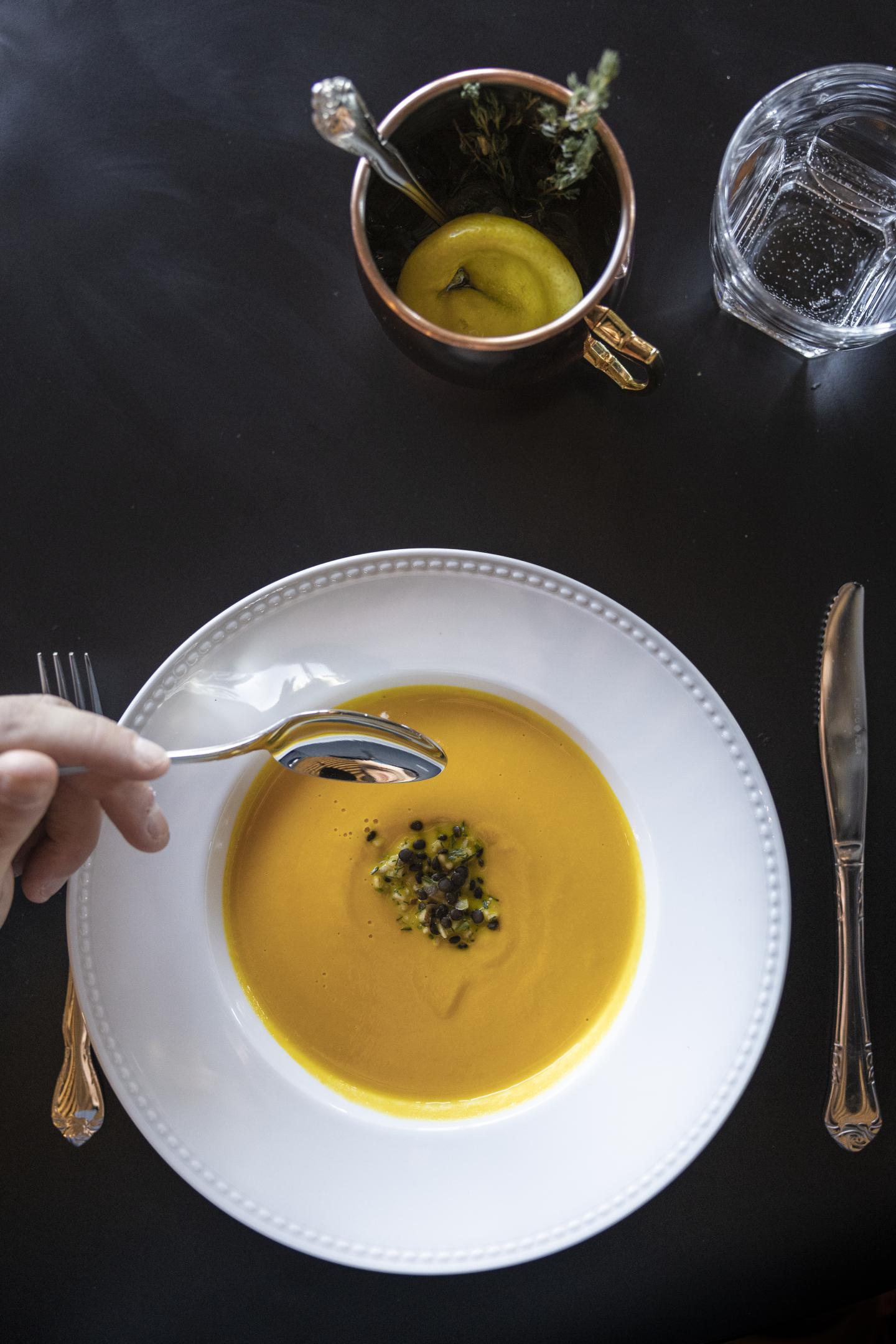 6. Take a well-deserved gourmet break at the Camp Boule restaurant
Let yourself be tempted by tasty dishes in the warm atmosphere of the Camp Boule restaurant. Spoil yourself with a delicious soup of the day, a raclette au Migneron or a "Gnocchis-poutine".