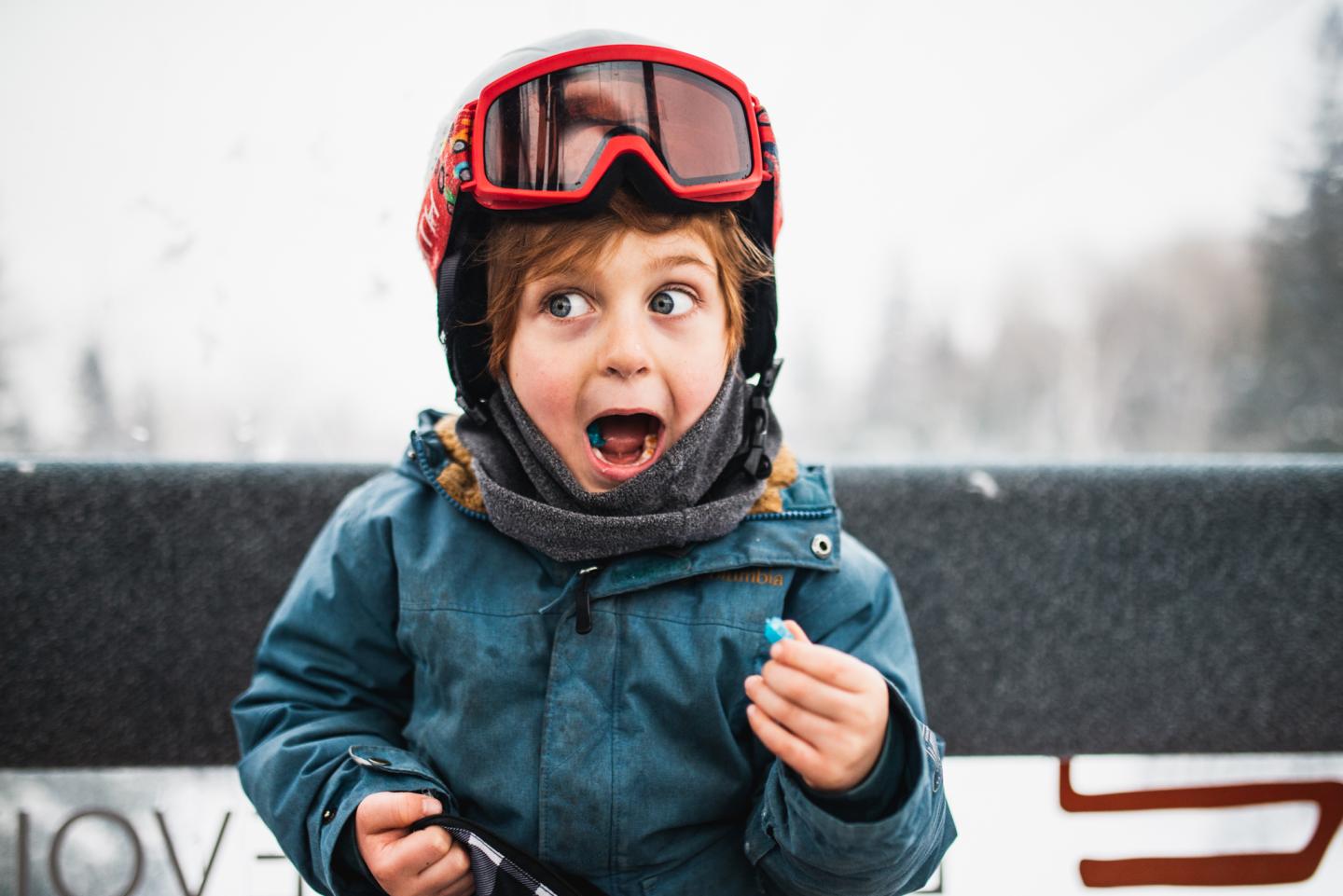 Because your time is precious and we want you to make the most of it with your family, here are a few tips to help you plan your school break in the mountains.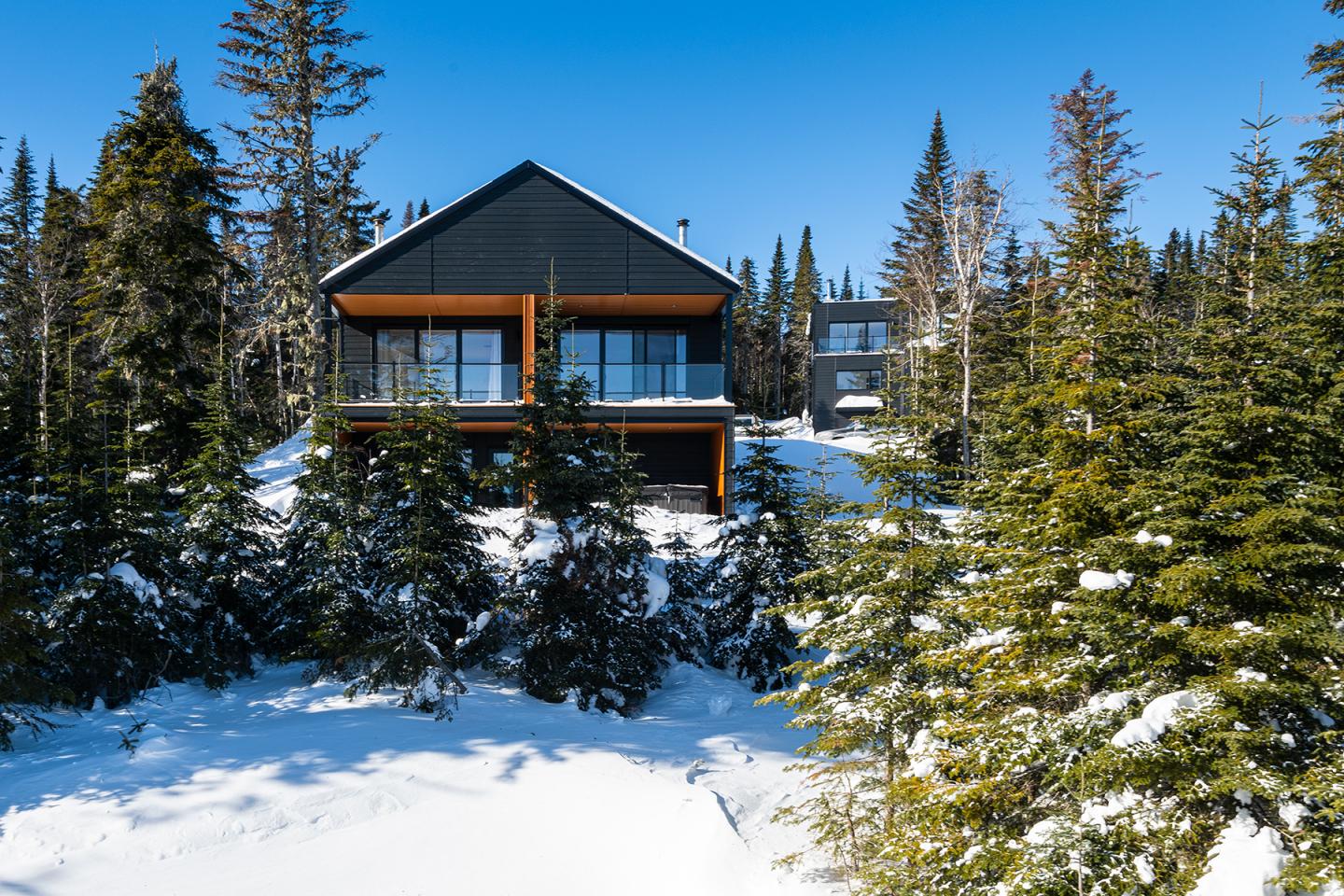 Stay directly at the mountain
Nothing better to enjoy the quick access to the slopes and the multiple activities. Book now, some units are still available on site or nearby.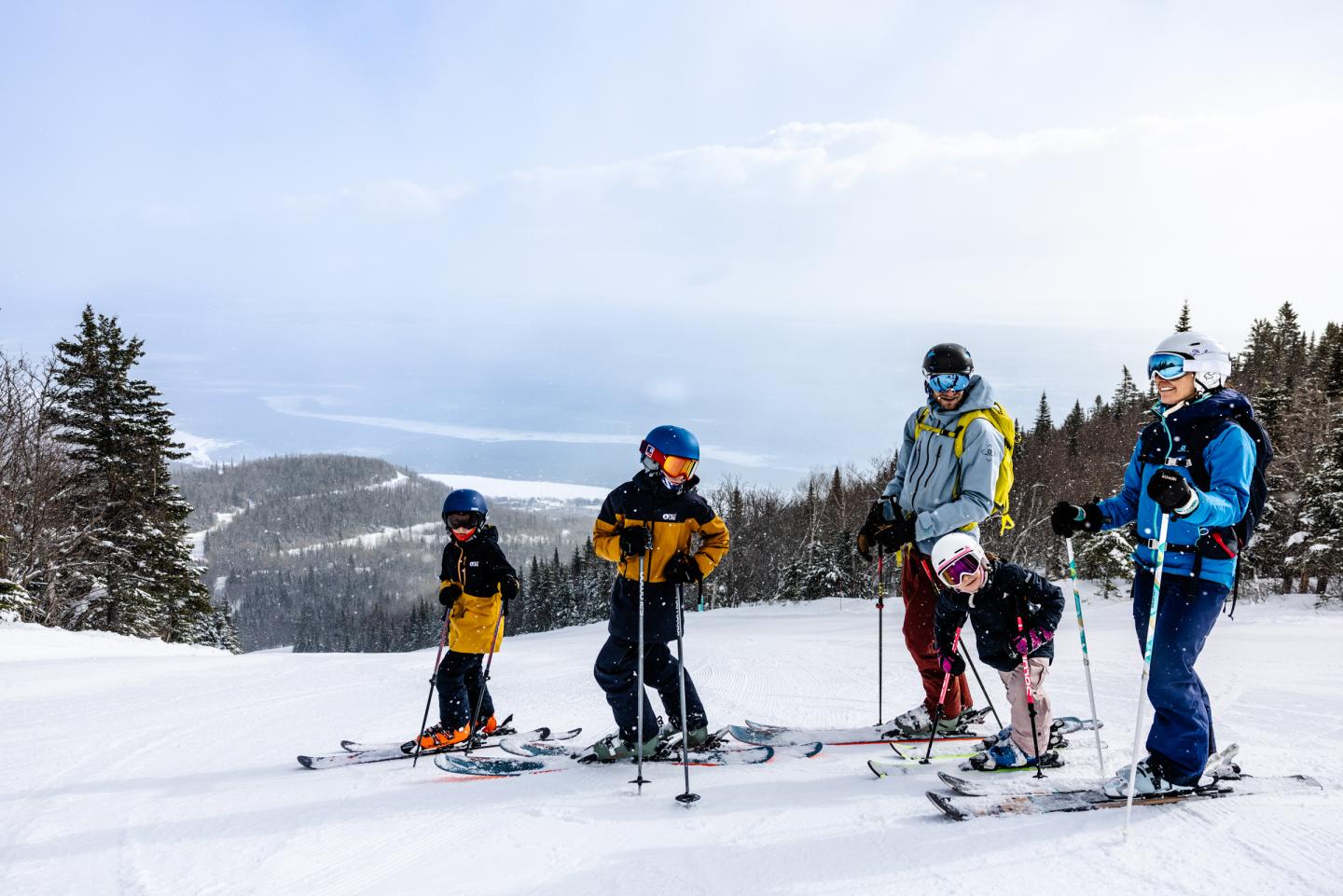 Book your tickets in advance
The number of lift tickets issued on a daily basis is limited and we may stop selling them without notice in order to offer you the best possible experience on-mountain and at our various service points. Book your daily or multi-day access without delay and keep your card to reload it on our online store, you will avoid the ticket office and be on the slopes faster!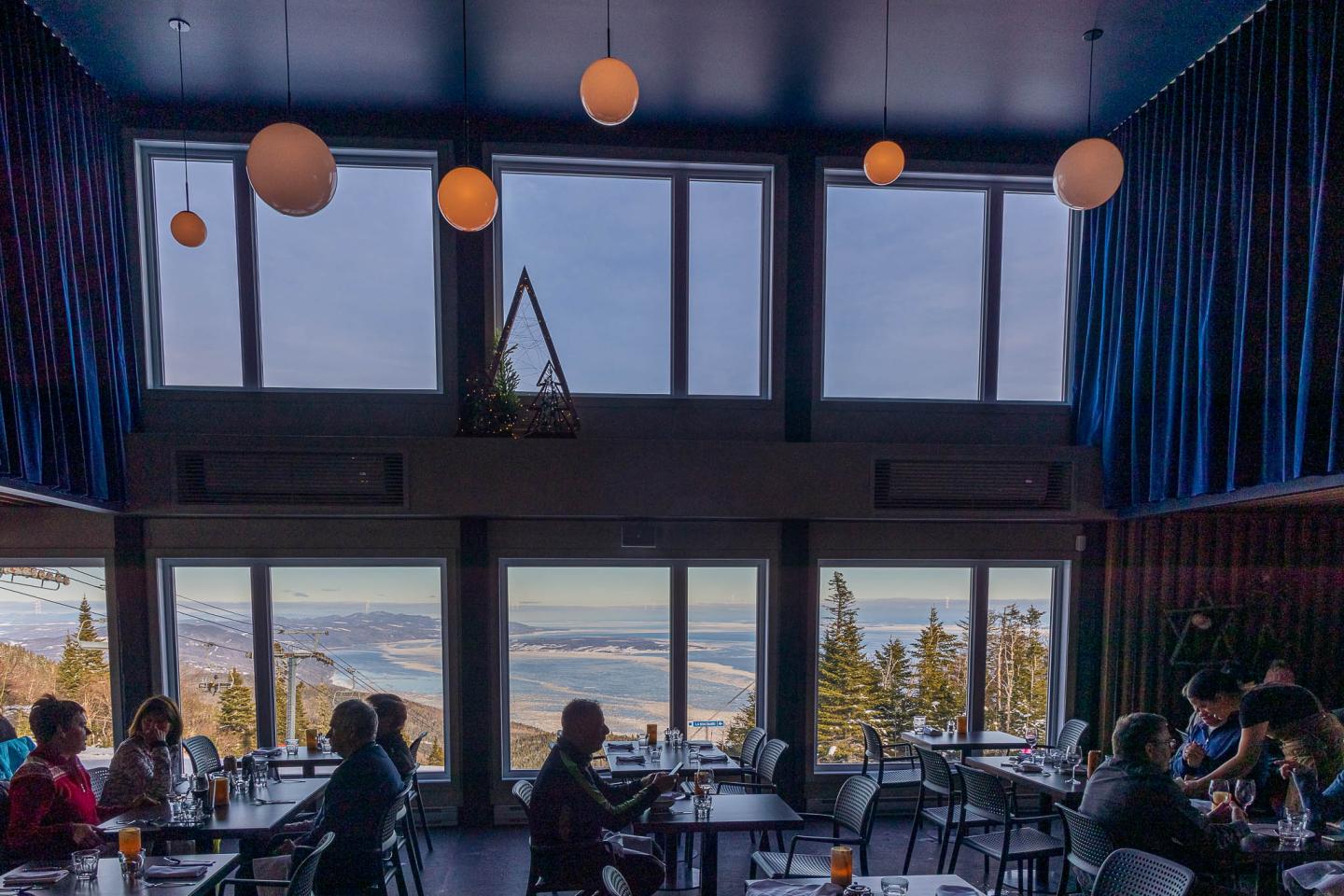 Plan your lunch time and location
Avoid peak periods while maximizing your time on the slopes by having lunch before or after noon, and opting for the least busy of our cafeterias or food counters – at the summit and base of the mountain – or the new Camp Boule buvette de montagne restaurant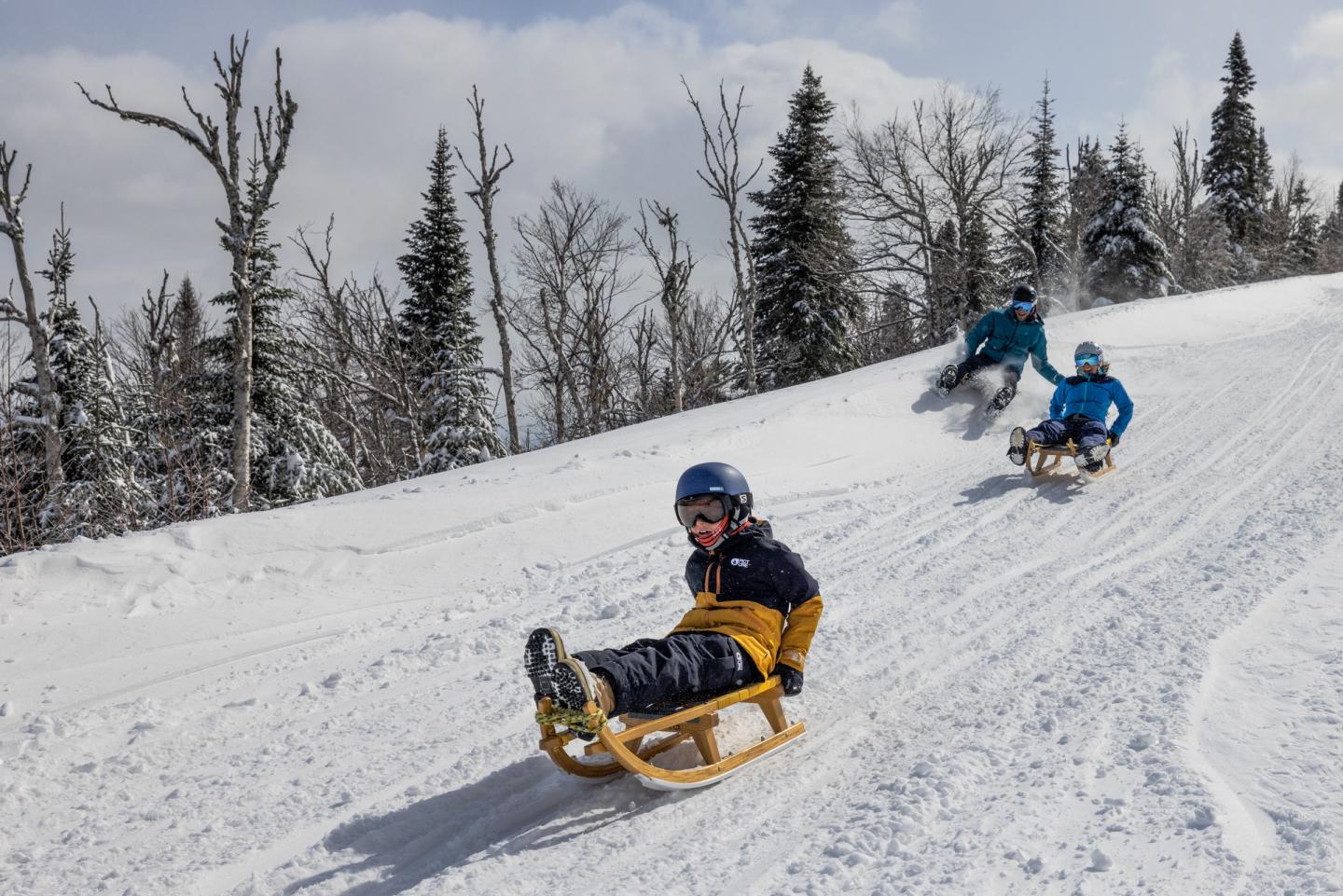 Vary your activities
Beyond skiing, snowboarding and alpine touring, take advantage of our vast playground to try out our 7.5 km sledding course, snowshoeing and cross-country skiing. Children's entertainment is also planned for the spring break, watch our calendar of events for full details.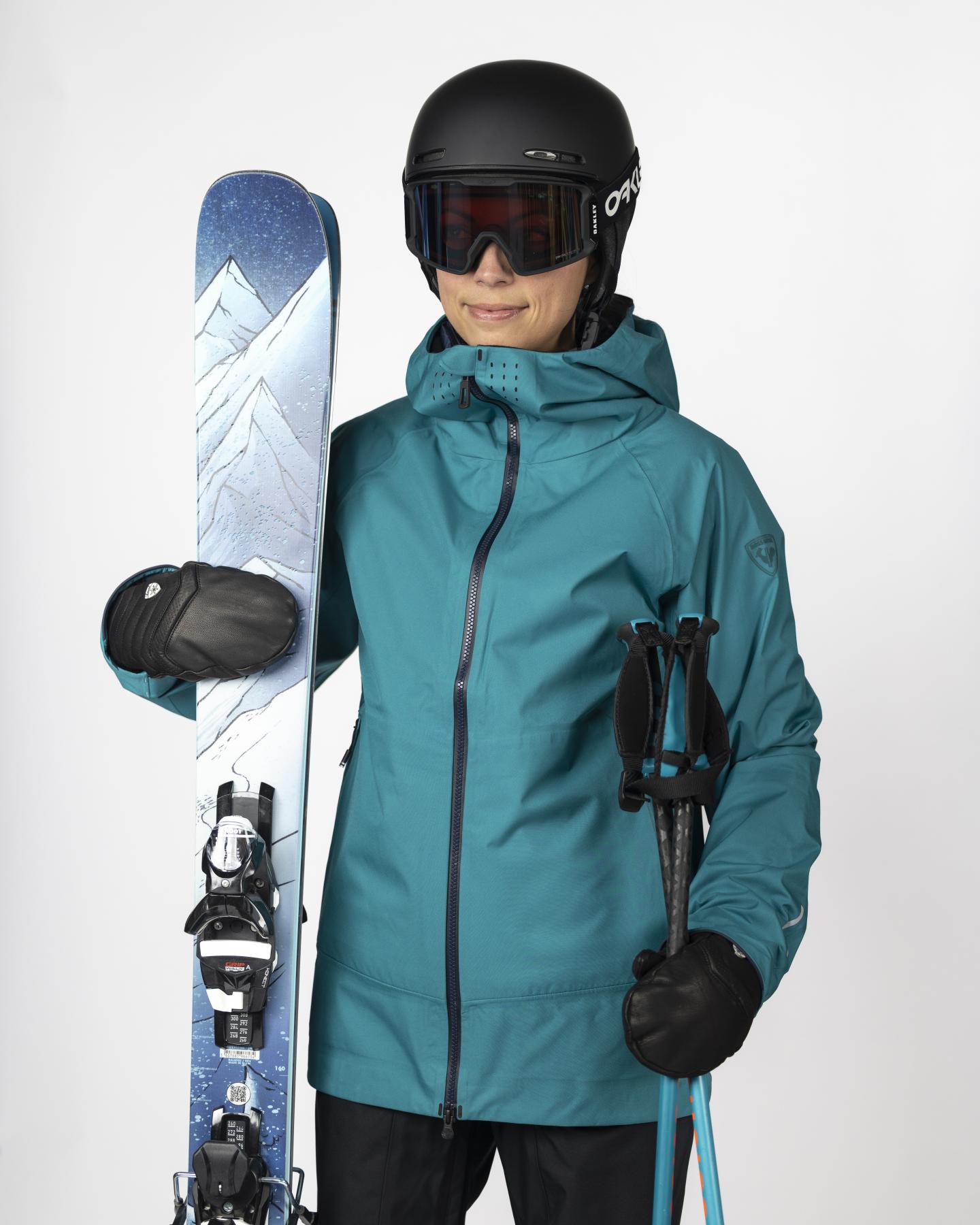 Rent your equipment the day before
Visit the rental desk between 3:00 and 4:00 pm the day before your visit, or stop by between 8:00 and 9:30 a.m. the same day to ensure the availability of the equipment you wish to rent.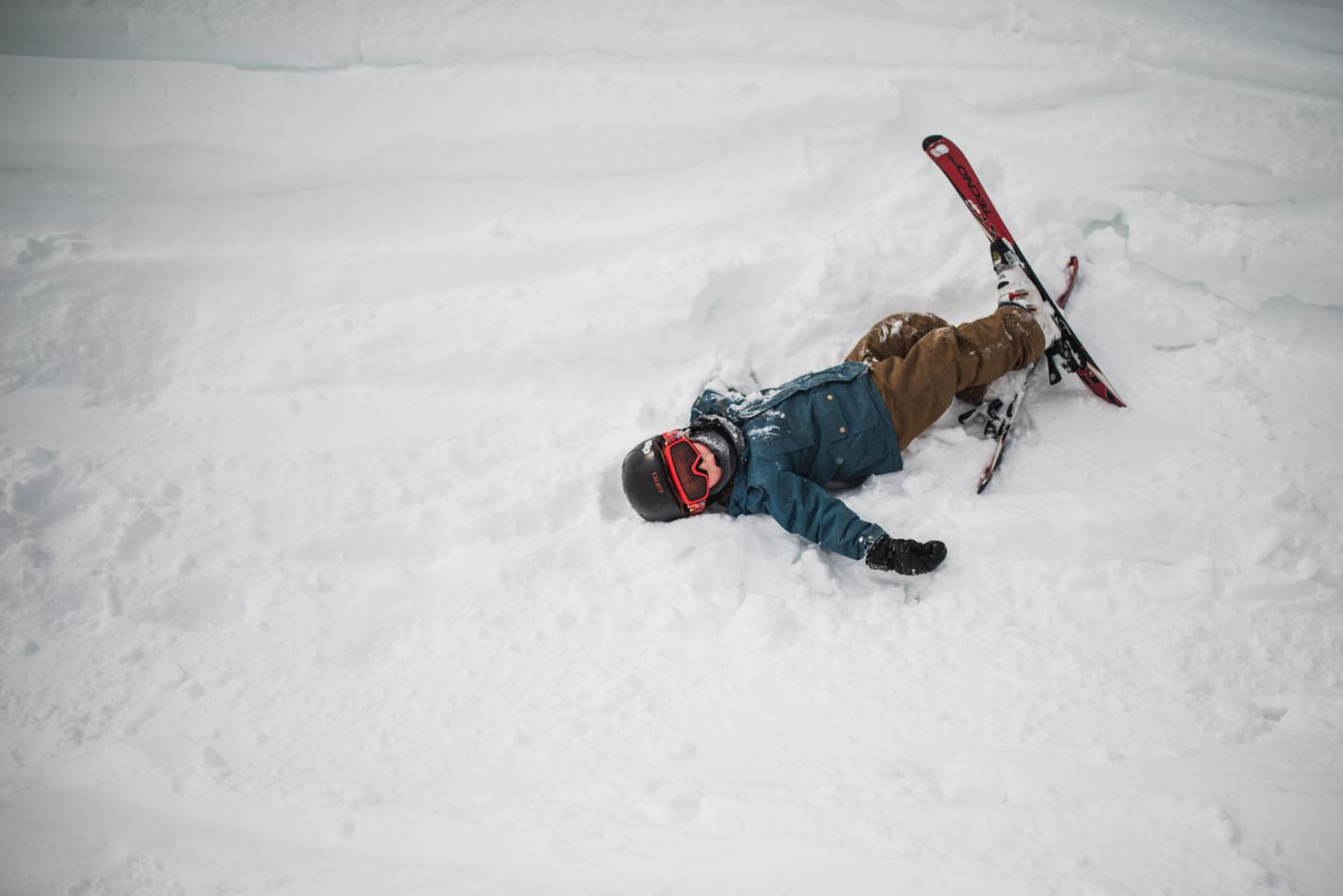 Relax, you're at Le Massif
Take the time to breathe in the sea air, look at the river, play outside and enjoy every moment with your family, time goes by so quickly... and share your school break memories by using the keyword #lemassif