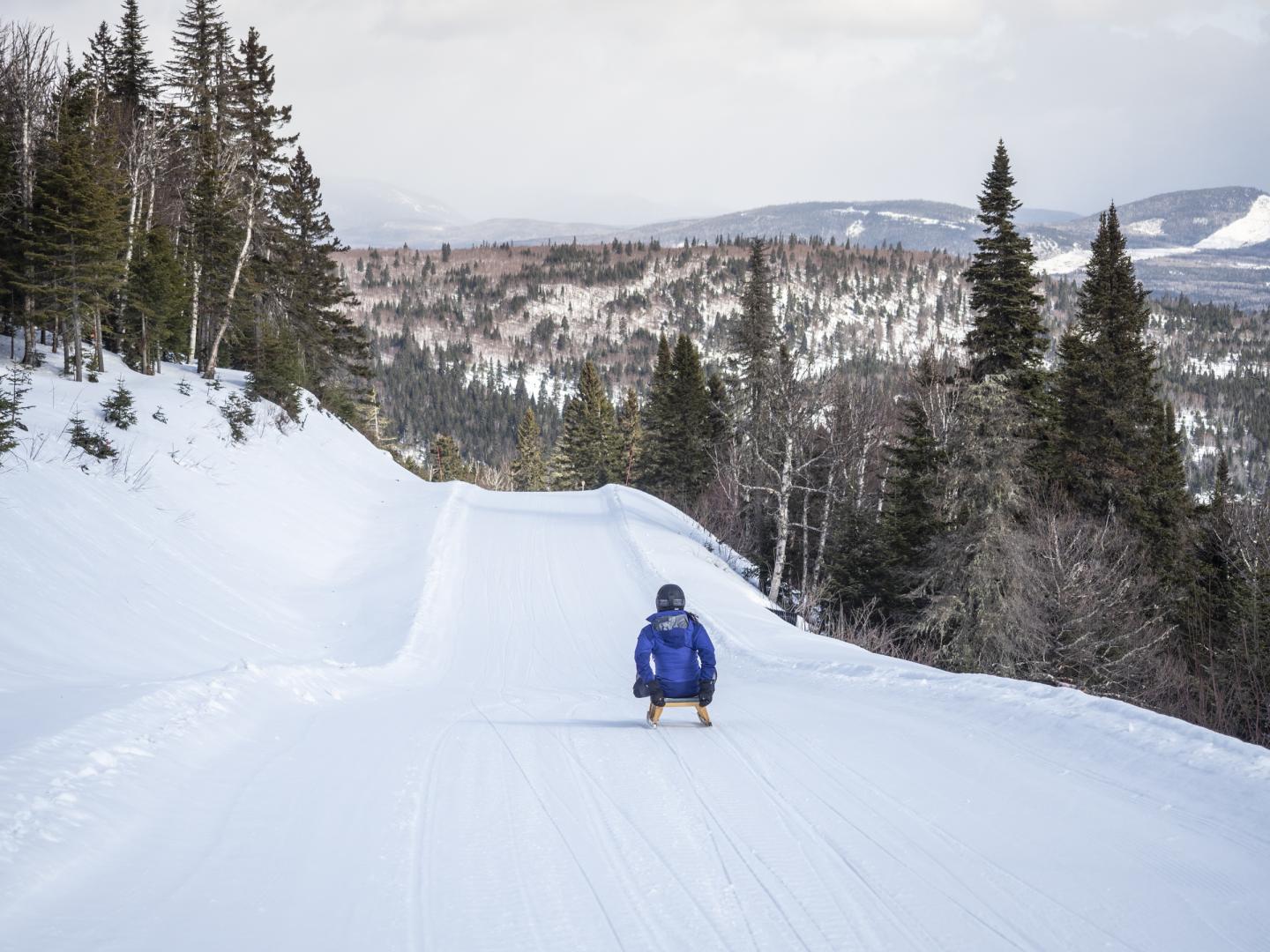 Working at Le Massif de Charlevoix means blossoming in a unique place with completely magical winter landscapes. Descending the highest vertical drop east of the Rockies as a sledding guide is the perfect job to have fun outside all winter long.
Feeding your child's heart
Becoming a sledding guide at Le Massif is a rewarding, enriching and a purely enjoyable experience. It's about feeding your child's heart on a daily basis as part of your job, taking part in the mountain memories guests create, and helping make their experience memorable. Being a sledding guide allows you to meet people from all over the world every day and experience a moment of happiness with them. Even in the cold weather, guests are smiling all the way down the mountain and that makes it all worthwhile.
A strong sense of belonging
It's also an opportunity to meet new people, develop a strong sense of belonging with jovial people like yourself and be part of a united team. Not only will you be able to enjoy the mountain while sledding, day and night, but you'll also be able to take advantage of all the winter fun at Le Massif with your annual ski pass.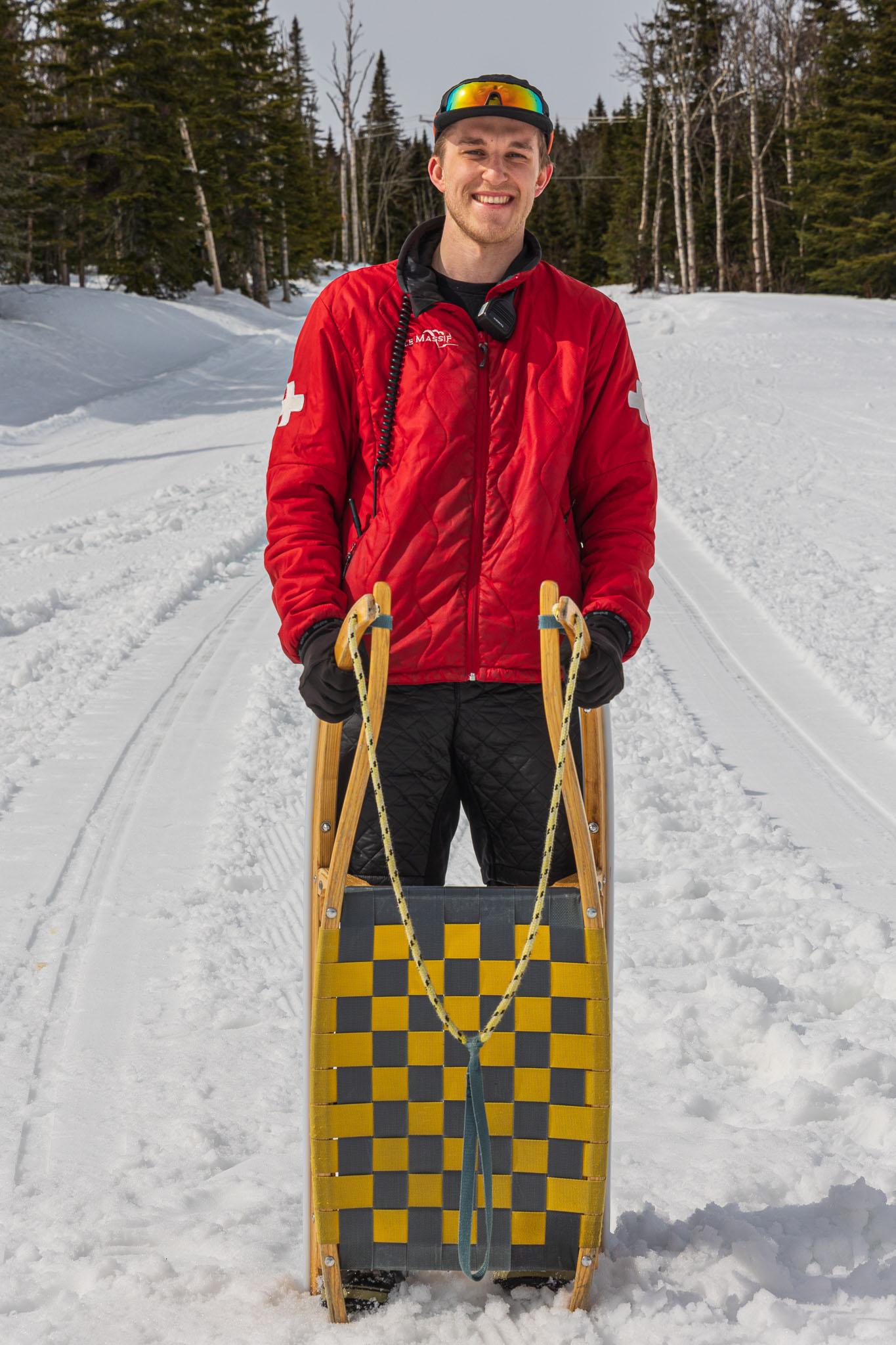 My sled run is longer than yours!
Working outside means being able to play outside and being paid to do so. It also means living in harmony with the mountain. It requires to adapt to nature, to be conciliatory with it and especially, to appreciate its strength, as well as its beauty. Time in the outdoors is good for our well-being and it's even better when we can maximize it as part of our job. As many employees say, it's the best of both worlds for outdoor enthusiasts.
Being part of the sledding team takes joviality and a love of meeting new people. Ready to have a memorable winter on the mountain and proudly say "My luge track is longer than yours"??