The new Les Jeudis Tacos Locaux event series is the area's go-to for biking and partying together this summer. Come ride in a group every Thursday and enjoy the best after-bike tacos and DJ on the Summit Terrace from 3-7 p.m. all summer long. 
Group rides are for beginners, intermediates and experts.
The mountain will remain open at the summit until 7 p.m. with a lift in operation.
Enjoy the evening with an after-bike party with tacos, beers, bocce ball and DJ on the summit terrace. 
All ticket holders and season ticket holders who have been on the trail on this day will receive a free taco between 5:00 and 7:30 pm. 
Happy Hour on Sleeman Beer between 5:00 and 7:00 pm.
Whether you have a day or half-day ticket, you'll have access to the lifts until 5 p.m., then to the Skills Zone and the Cherry on the Sundae loop until 7 p.m.
Working this Thursday? Opt for telecommuting right on the mountain with a view of the river and head straight to the slopes as soon as your day is done! Co-working space in the summit chalet.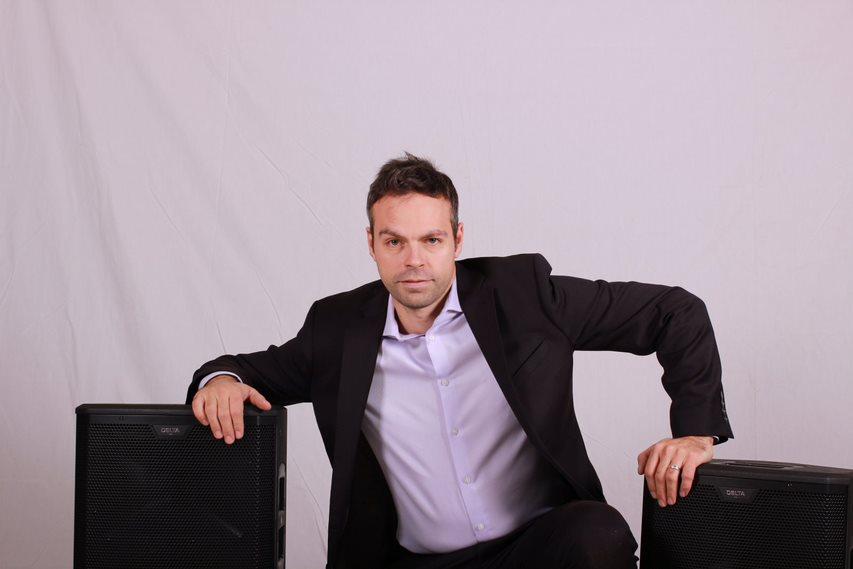 DJ Lucky 7
Known for his versatile and intuitive animation, DJ Lucky 7 offers a wide repertoire of music that will certainly make you want to move.