BBQ Fest with Julien Belhumeur
Let the mountain blow your mind this fall.
Visit the mountain in its magnificent colors, a festive BBQ on the summit terrace and a show by Julien Belhumeur to highlight the last Saturday of the 2023 cycling season. 
Details will follow soon.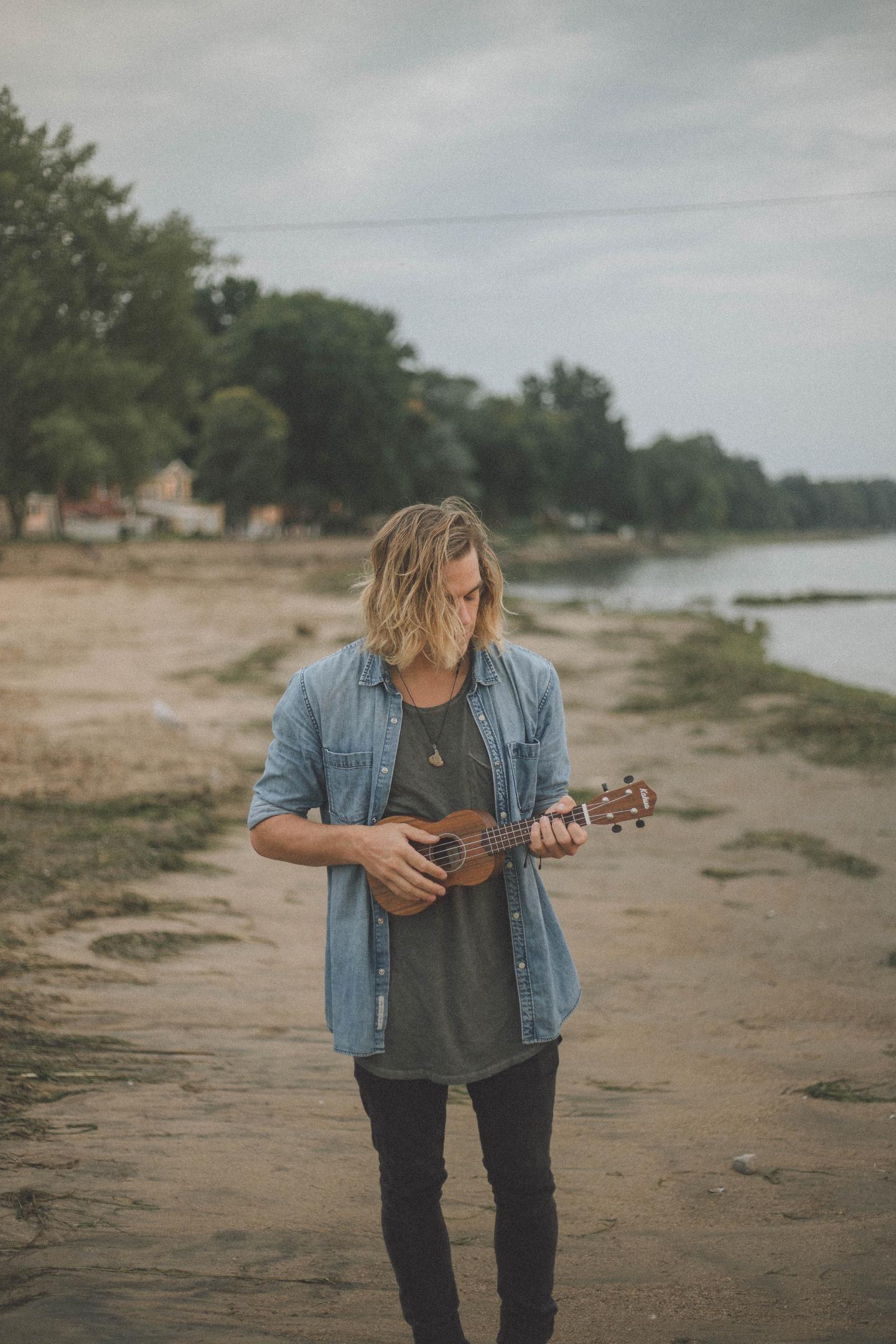 Julien Belhumeur
From 3:30 pm to 5:00 pm 
Multi-instrumentalist Julien Belhumeur covers popular songs from the 90's to today, all rearranged with a sunny summer taste. He has been performing throughout Quebec for several years, to the great pleasure of an audience that is always delighted.