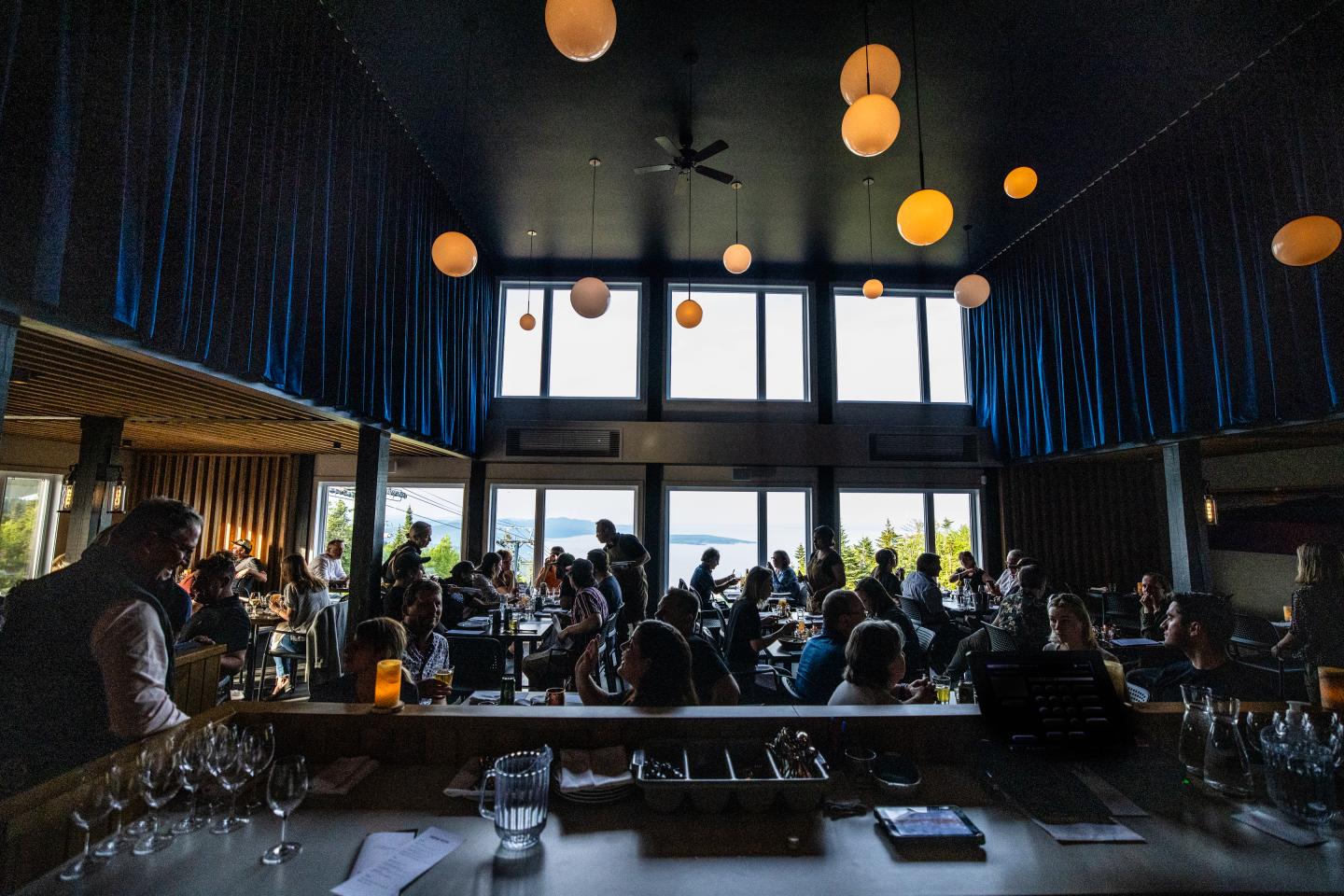 Looking for an extraordinary brunch experience?  Combine gustatory and sensory pleasure with the Panoramic Brunch package at the Camp Boule buvette de montagne restaurant.
Réservez
Come and enjoy our delicious menu on Saturdays and Sundays at the Camp Boule restaurant, buvette de montagne, and heighten your senses with a gondola ride afterwards.  Book now for an unforgettable gourmet experience.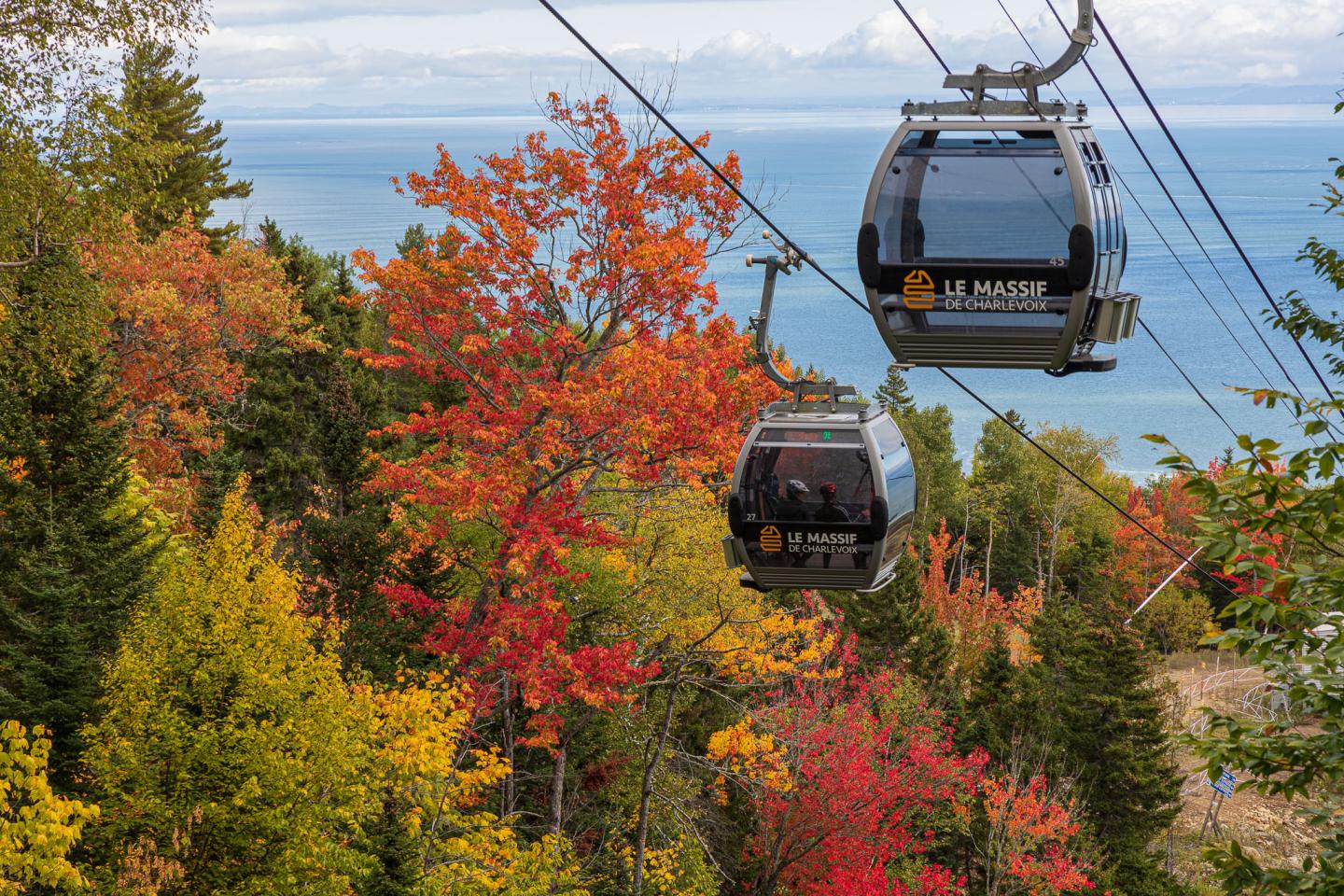 Brunch + balade en télécabine
Start your weekend day at the restaurant, enjoying our magnificent brunch menu, and end your visit with a round-trip gondola ride offering the region's finest panoramic view of the St. Lawrence River. A perfect activity for the whole family.
Brunch Menu
Dishes
Burrata
Asparagus salad
Shrimp guedille
Le Bûcheron
Arctic char gravlax
Pork roast
The menu is subject to change without notice.