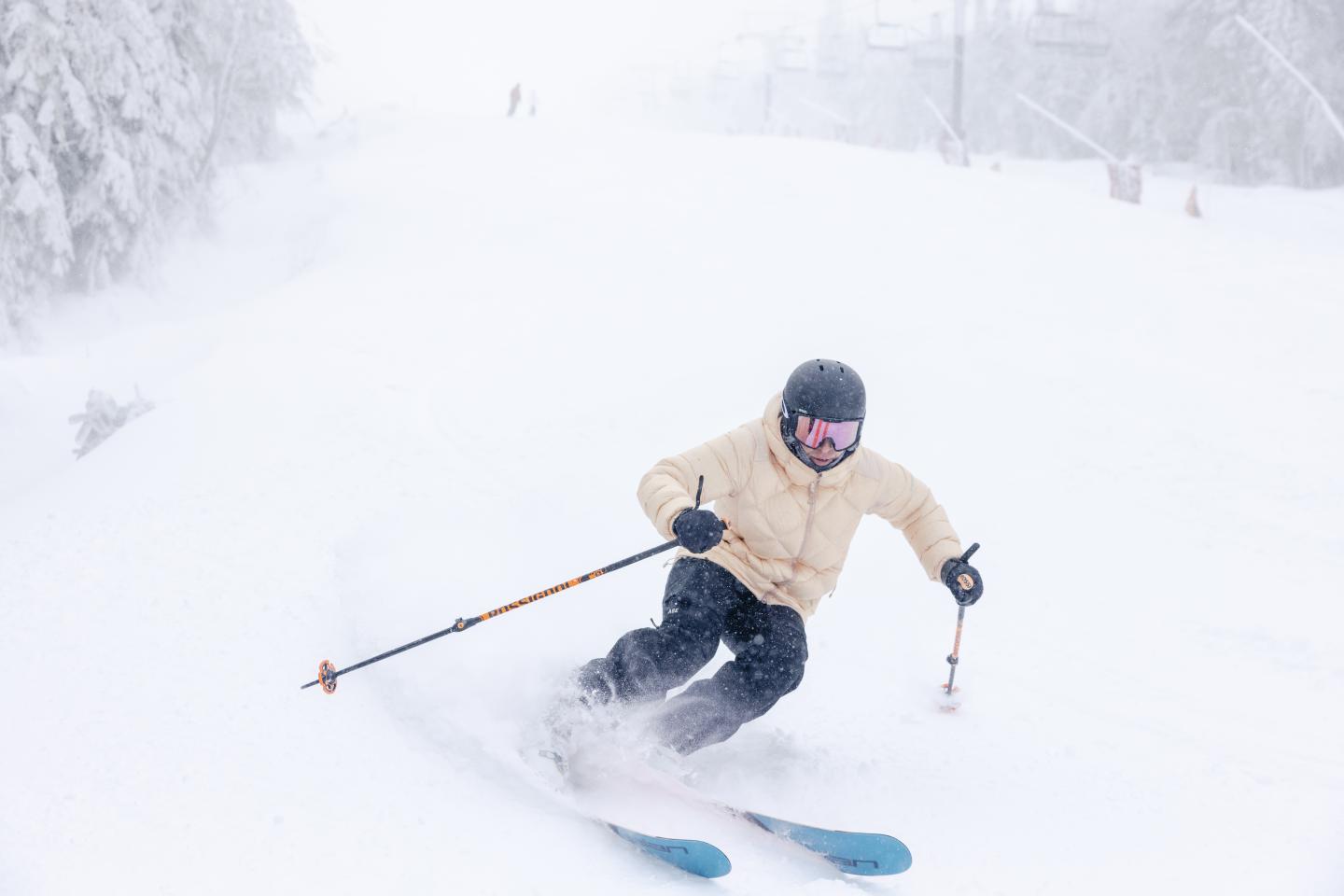 1. Book your tickets in advance
In order to offer you the best possible experience on-mountain and at our various service points, we limit the number of ski tickets issued on a daily basis and may stop selling them without notice. Book your tickets in advance to guarantee your access to the mountain
2.Get here early for the first tracks
 Get on the road a little early, have a good cup of coffee and be ready when the slopes open for great skiing conditions as soon as the banners falls. 
3. Plan your lunch hour
Avoid the peak periods in our dining services by scheduling your lunch time a little before or after noon. This will also maximize your mountain experience.
4. Eat at one of our three chalets
Beyond the summit cafeteria, you'll find everything you need for lunch at the base chalet or at the new Camp Boule buvette de montagne restaurant, which offers gourmet choices for skiers and snowboarders.
 
5. Rent your equipment the day before
Visit the rental desk the day before your visit, between 3:00 and 4:00 p.m., or stop by between 8:00 and 9:30 a.m. on the day of your visit to make sure the equipment you want to rent is available.
 
6. Smile, you are at the mountain!
 The quality of your experience is our priority, we are proud to serve you to the height of your expectations and your smiles are contagious… please share them!