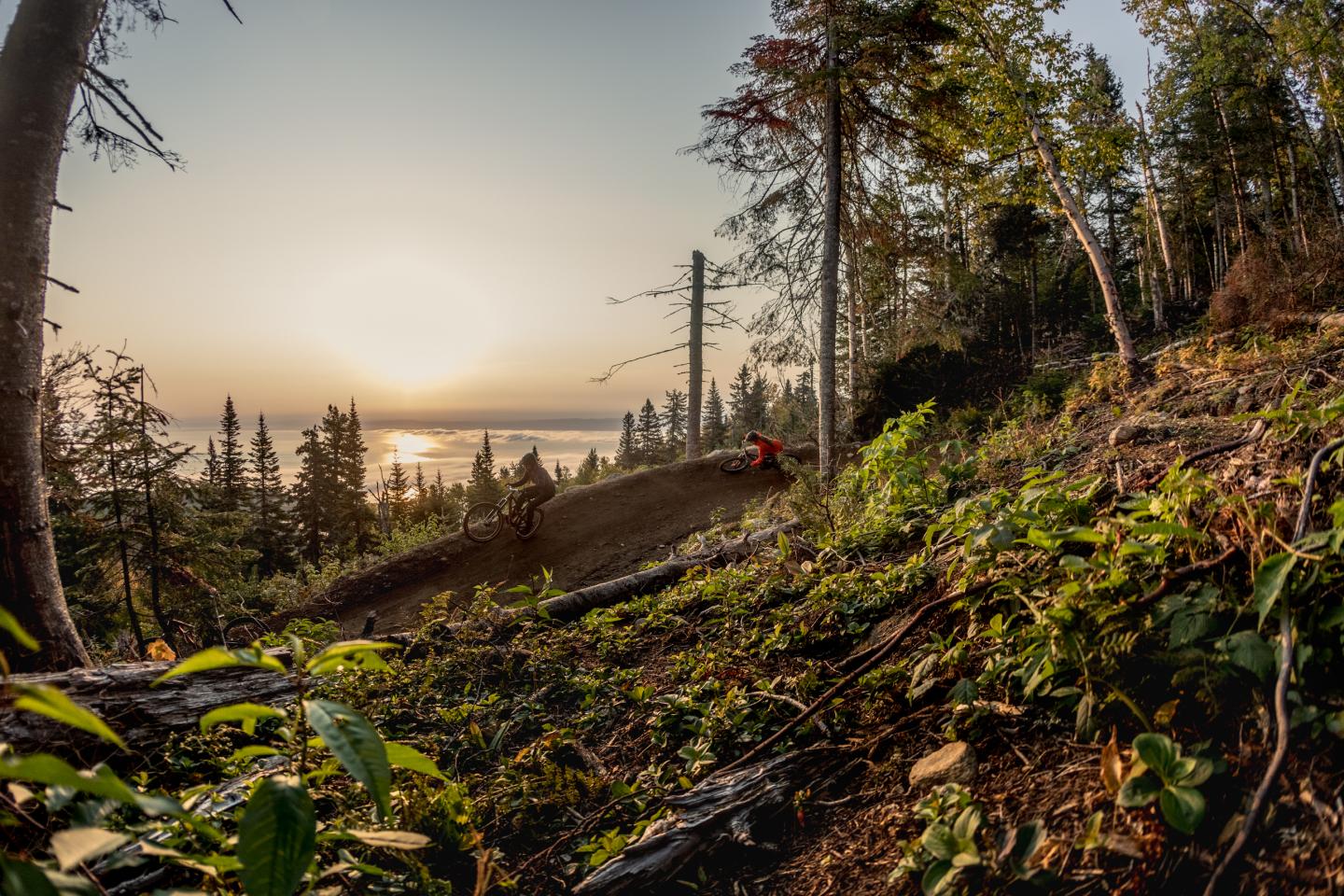 A unique, unforgettable and accessible experience awaits you this summer at Le Massif de Charlevoix with our 20 km of mountain bike trails and the additional 20 km that will be added by the end of the 2022 summer season. Join us for this second summer season, which promises to be rich in pleasure and adventure.
New this summer, Le Massif is opening its doors to welcome you 7 days a week, from June 18 to October 10*. 
 
With the goal of becoming the premier mountain bike progression center in the province, several developments will be underway during the season. Nearly twenty kilometers will be added to the existing twenty kilometers by the end of the summer of 2022. Two new trails will already be added at the opening of the season. 
 
*The opening date of the season could be subject to a slight modification due to the weather.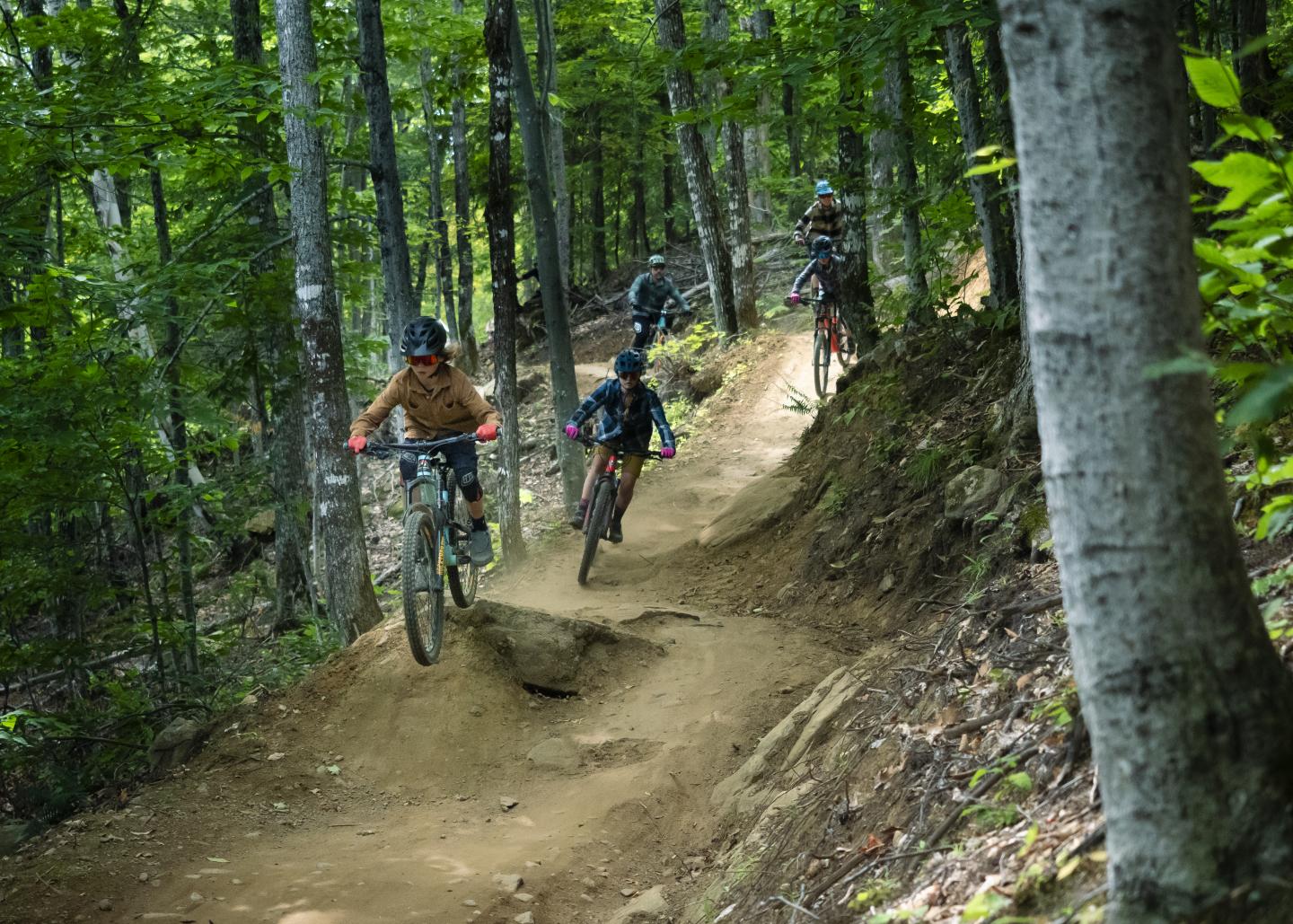 Activity details
Go with the flow of gravity. Mountain biking is making its debut at Le Massif de Charlevoix with a bike park that includes 12 enduro-style trails. 
Whether you're a beginner, intermediate, or expert mountain biker, you will love our lift-accessible trails — a combination of flow and speed with a little technical challenge.
Helmets are mandatory; additional protective gear is strongly encouraged
Bike park tickets must be purchased online in advance 
Limited number of tickets available per day
Mountain bikes are mandatory (downhill bikes not recommended)
Chairlift available
Bike Park Daily Tickets - Summer 2022
 
Full Day
 
After 2 pm (Tickets also available on site)
 

18 years old and up 

$49

Available soon

$39

Available soon

13 to 17 years old

$37

Available soon

$29,50

Available soon

7 to 12 years old

$30,50

Available soon

$24,50

Available soon

Family | 2 adults + 2 kids
(4 members maximum) *

$144

Available soon

$113

Available soon

Family | 1 adult + 3 kids
(4 members maximum) *

$130

Available soon

$101

Available soon

6 & under

free

 

free

 
* Special pricing for families of 4 people. Family status: 1 or 2 adults aged 26 + with child(ren) aged 7-25 living in the same household and dependent. Proof of identification and status is required.
Mountain bike season passes — Summer 2021 

 

 
Regular
 

Ages 18 +

To come

 

Ages 13–17

To come

 

Ages 7–12 

To come

 

Family 
(4 members maximum)*

To come

 

Ages 6 & under

free

 
*Better pricing for families of 3–4 people. Couple's status: 2 adults (26 and older), living under the same roof. ID and proof of status are required. 
Mountain Bike Schedule
The mountain will be open everyday June 19–July 4, 2021 and  July 16–August 1, 2021. In addition to these four weeks, you can enjoy our facilities from Friday to Sunday during the following weekends:
July 9–11, 2021
August 6–8, 2021
August 13–15, 2021
August 20–22, 2021
August 27–29, 2021
September 3–6, 2021
September 10–12, 2021
September 17–19, 2021
September 24–26, 2021
October 1–3, 2021
October 8–11, 2021
Hours of operation are 10am–5pm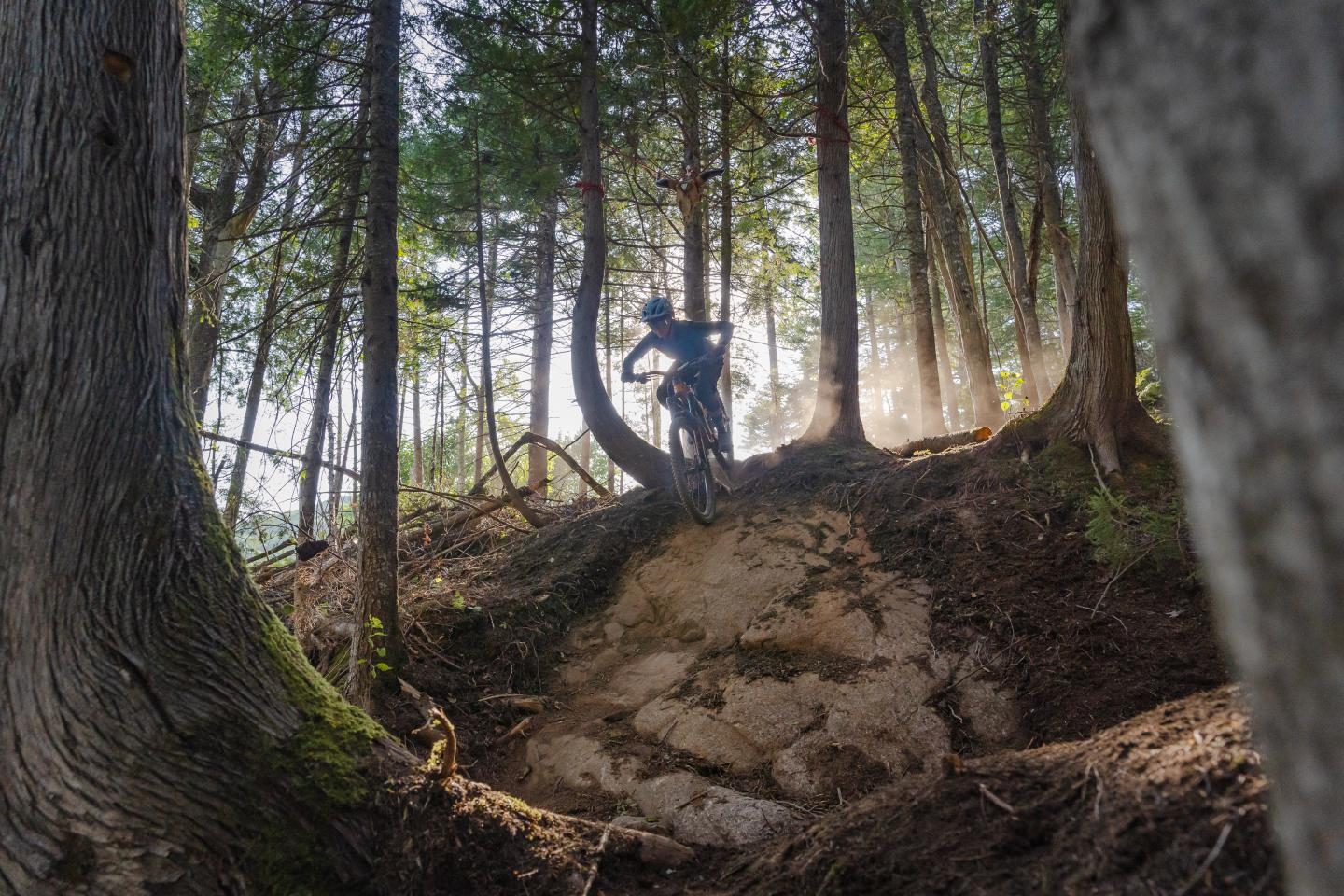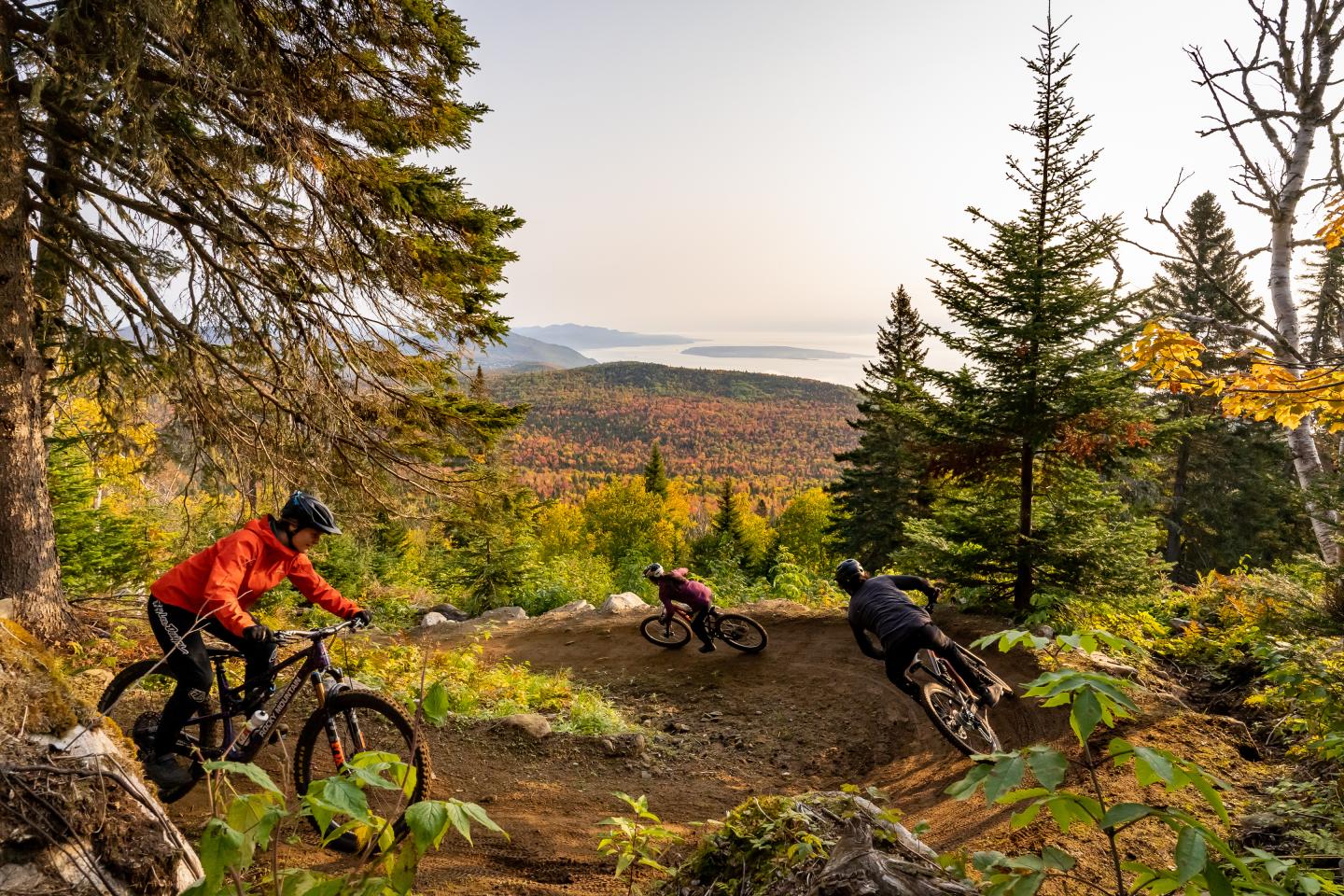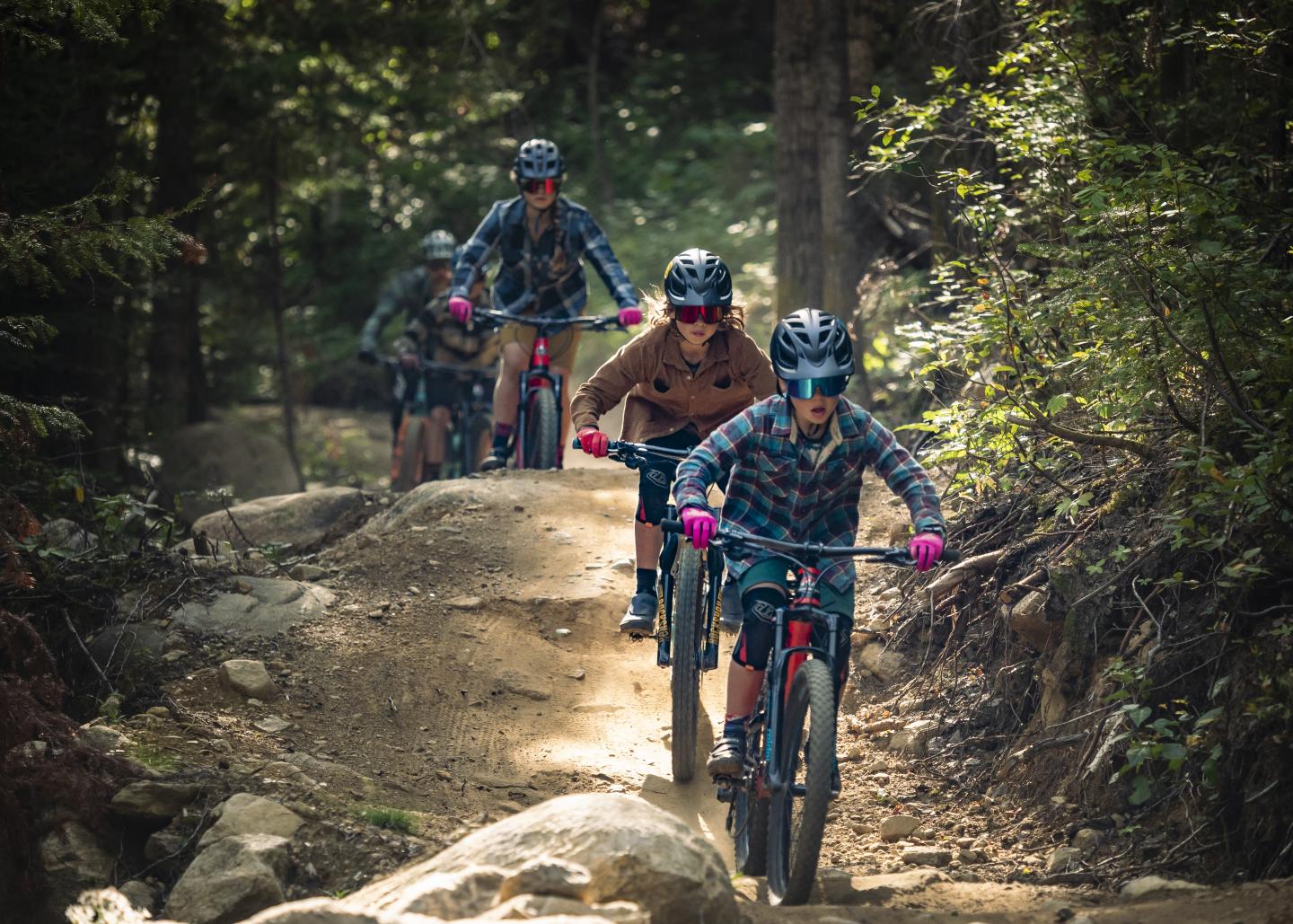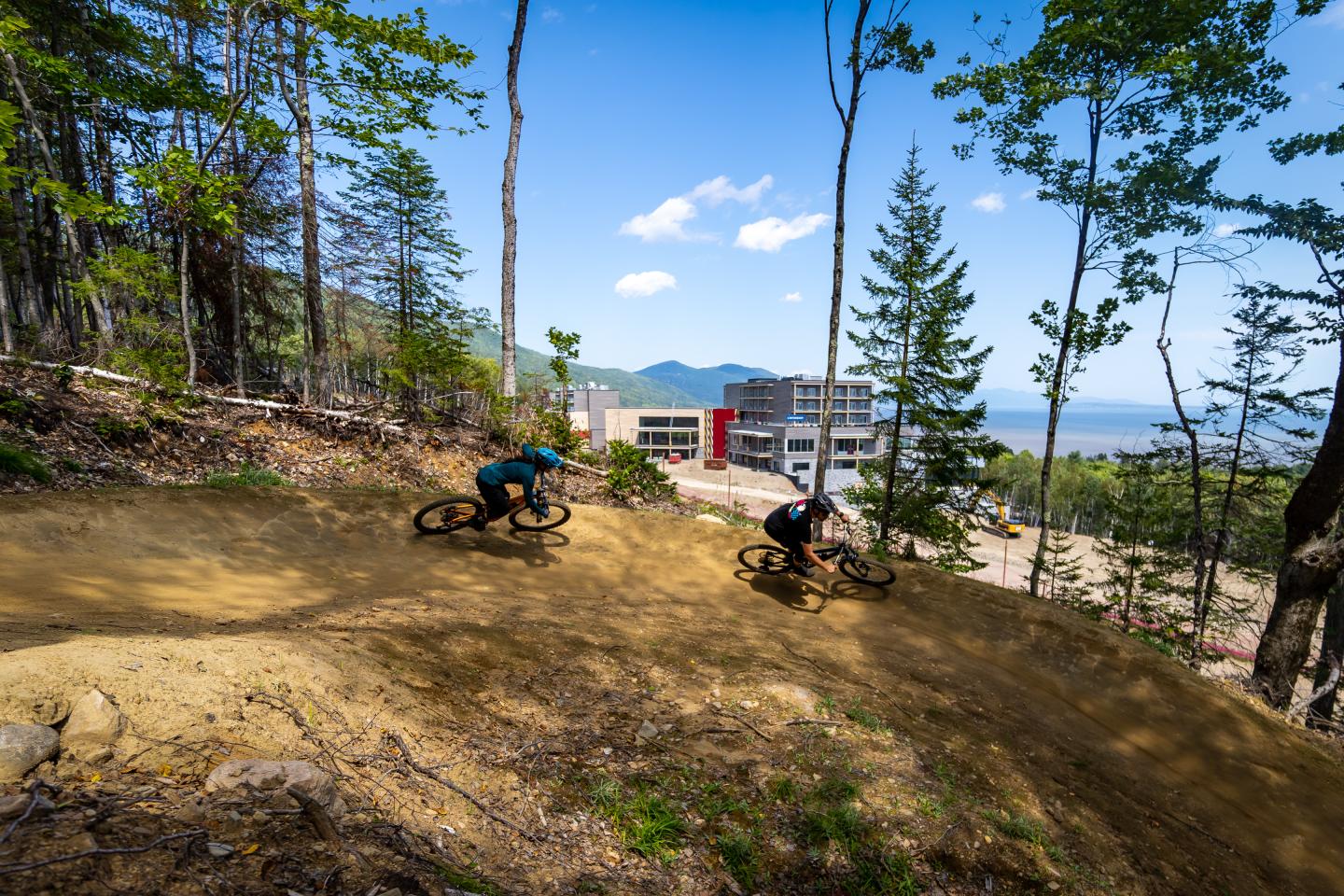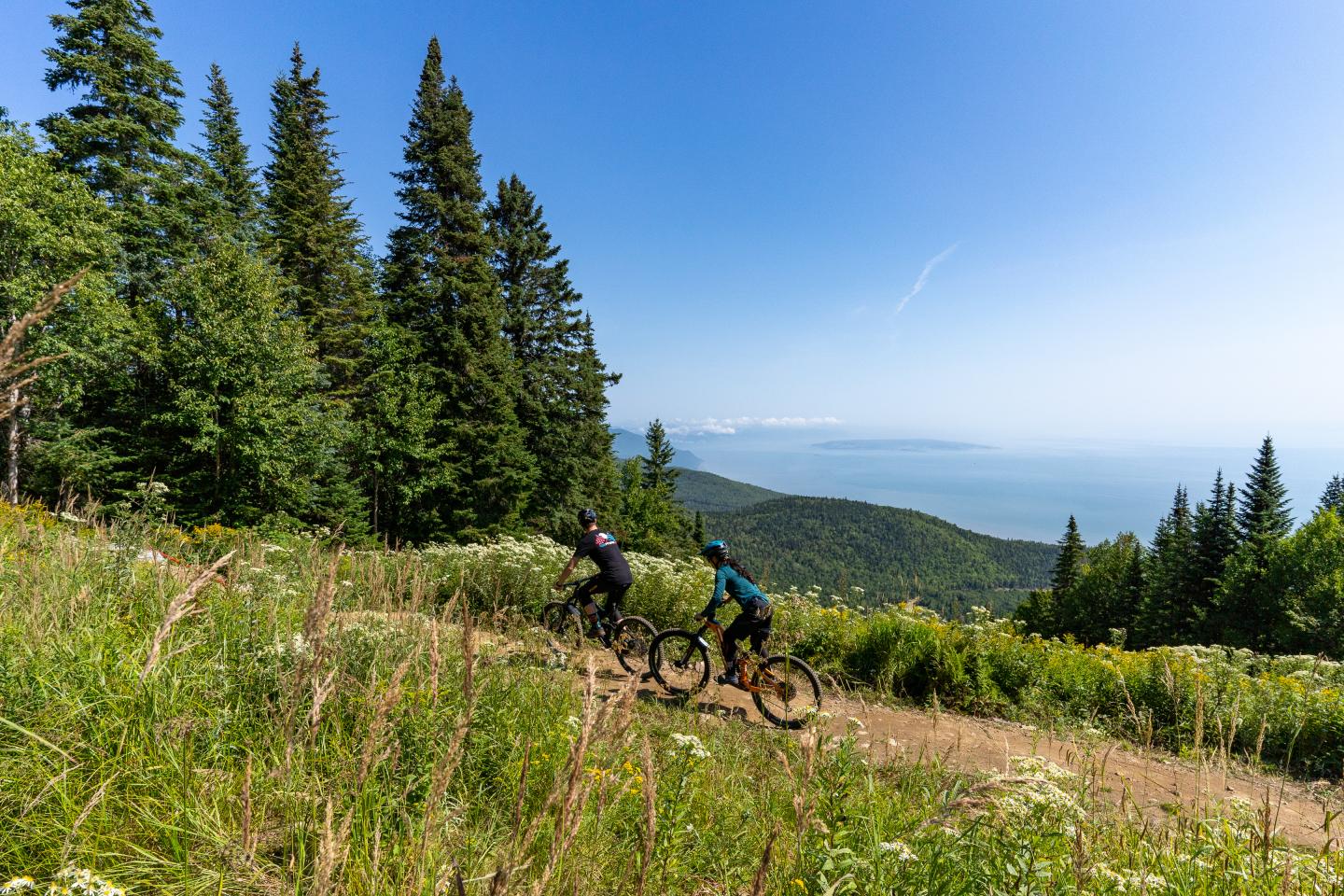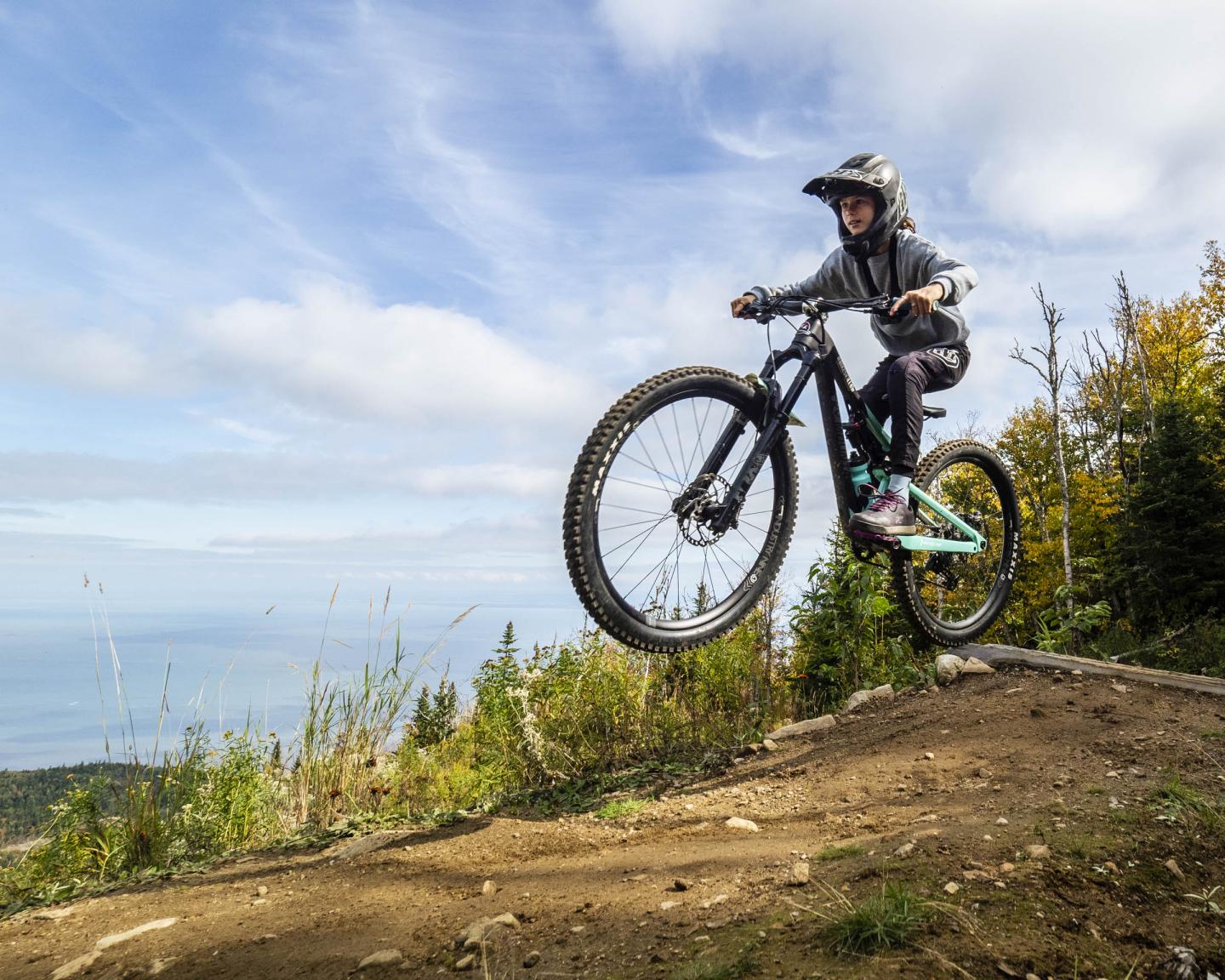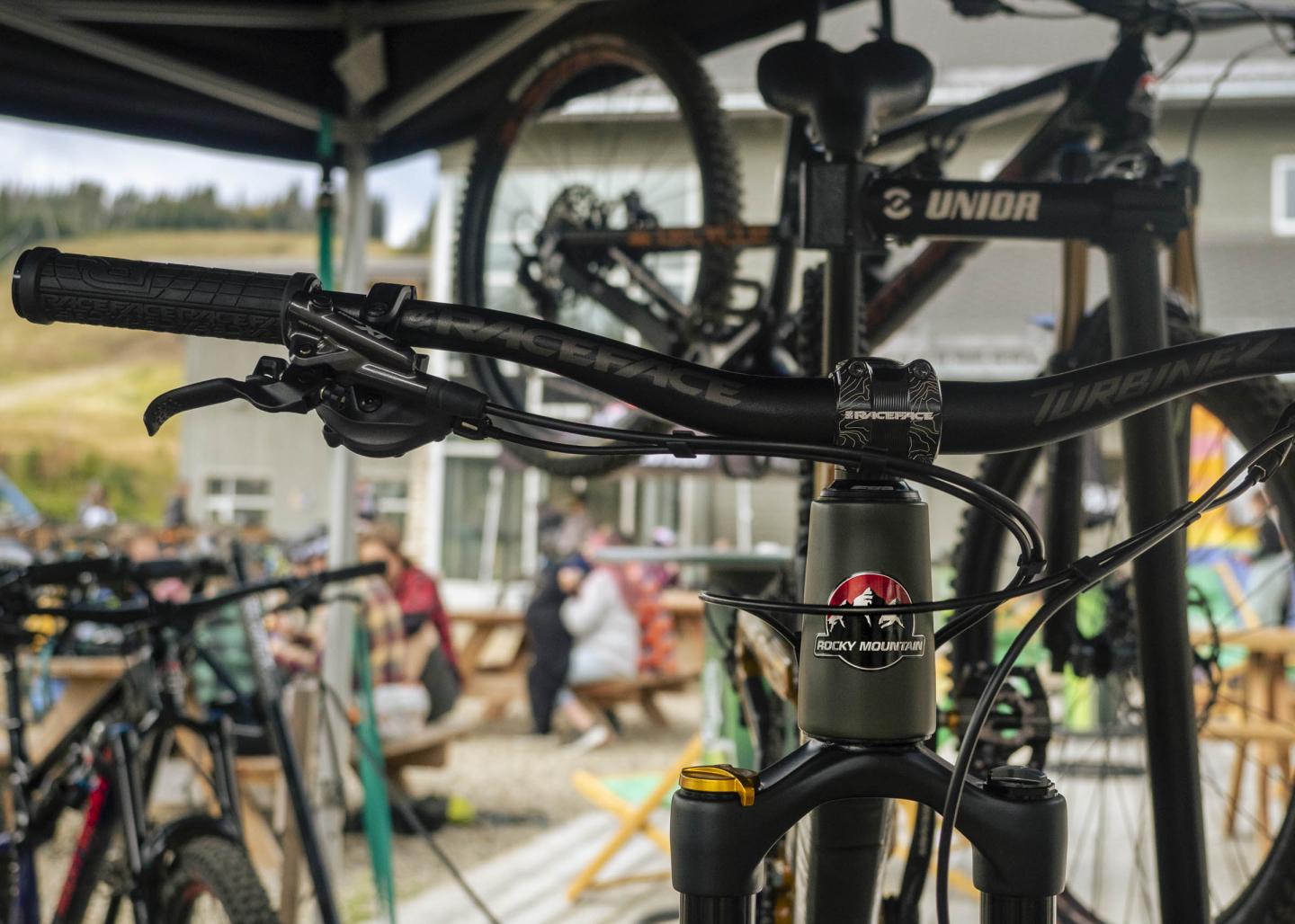 Rentals and equipment
Mountain bike rentals from Rocky Mountain Bikes and protective gear rentals are available at Le Massif's rental centre.
Sanitary Measures
We have implemented resort-wide sanitary and health measures to protect our staff, customers, and the operations of our Summer 2021 season. We ask you to respect these measures while visiting Massif de Charlevoix at all times. To find out more, please read our 2021 Mountain Guide.