Eating well has always been a distinctive pleasure at Le Massif. With a new chef in place, the summit and base cafeterias have been completely revamped with an emphasis on local and healthy ingredients.
Indulge your appetite and thirst for adventure
Le Massif's restaurant has a new chef, Yves Moreau, who brings a typically Italian flavor to the mountain.  Except for a few popular dishes, such as the famous spaghetti, the entire restaurant menu is completely revamped.  We are very proud to offer a fresh, tasty and diversified cuisine that explores all possibilities and that is free of fried foods. The new menu will be unveiled soon.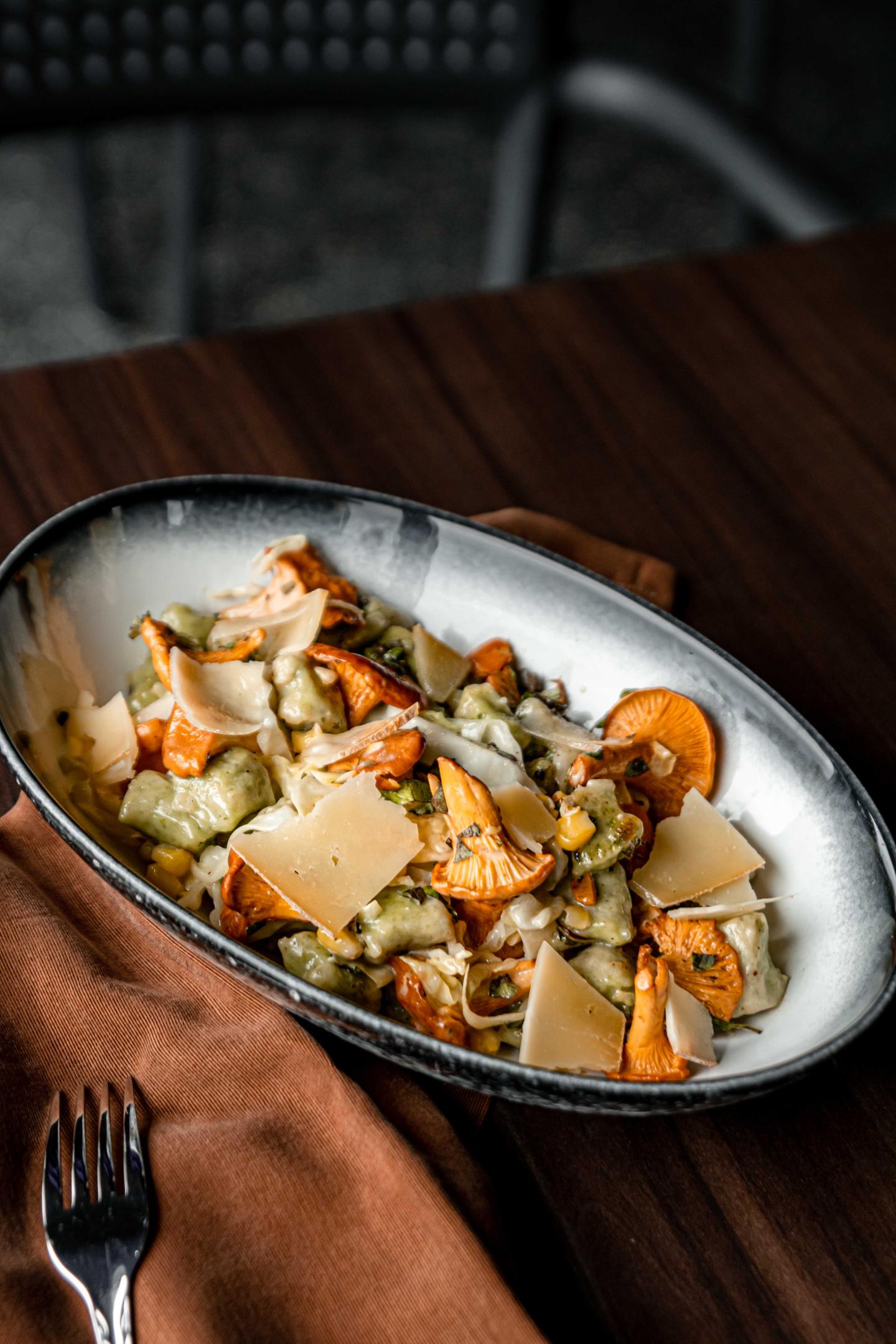 Camp Boule buvette de montagne
summit
Altitude Buvette
Camp Boule buvette de montagne offers a simple and friendly menu, concocted by chef David Forbes based on grilled meats cooked over a wood fire.
Inspired by the different seasons, the Camp Boule restaurant allows you to explore new horizons thanks to its culinary identity that is simple and full of flavors, with a focus on local products from the Charlevoix region.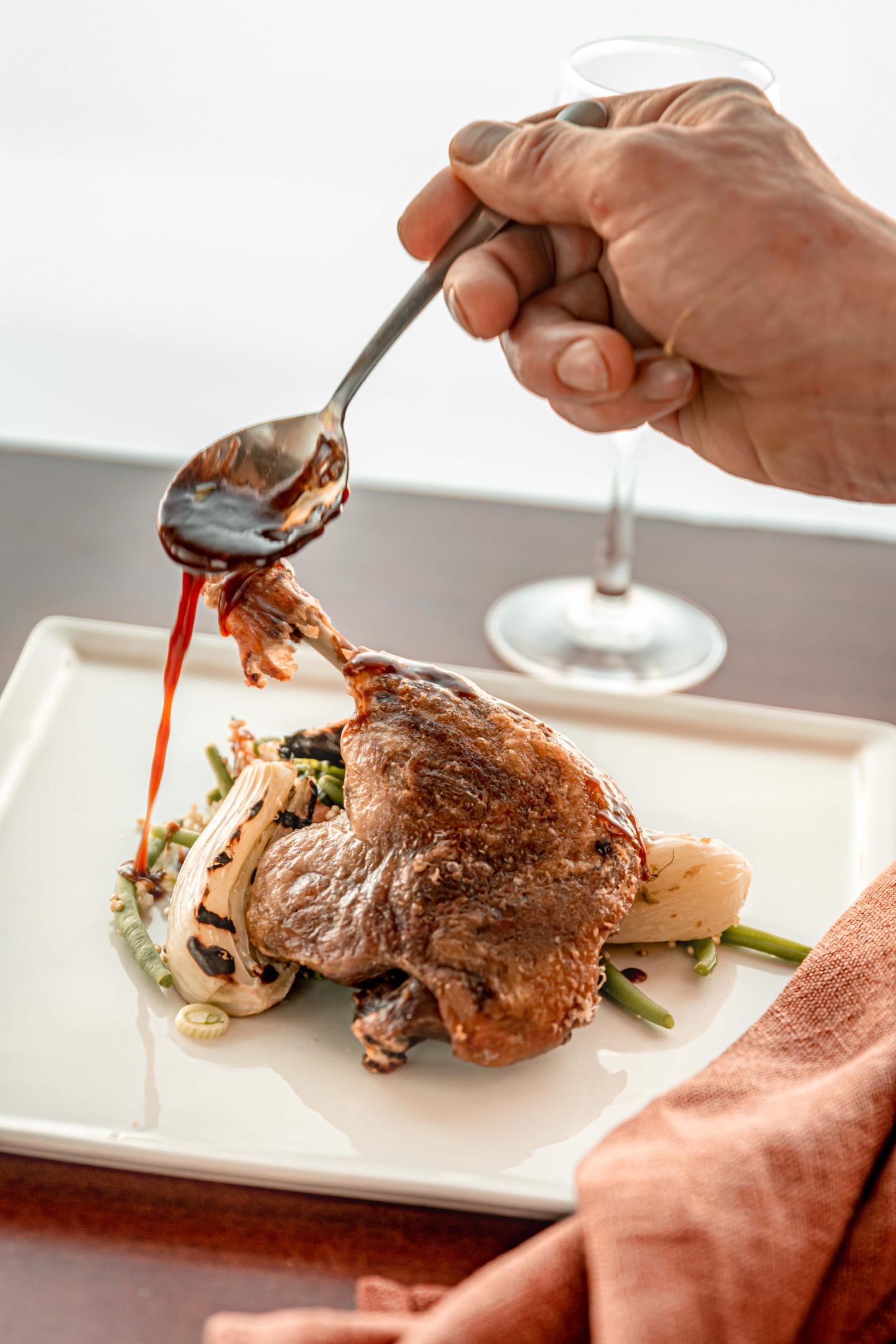 Restauration summit chalet
summit
At the top of the mountain, guests will find a more elaborate catering service including an à la carte menu as well as a recurring basic offer.
Please note that the menu may be subject to slight modifications depending on product availability.
Restauration base chalet
at the base
At the base chalet, guests will be able to enjoy a simplified food offer with soups, sandwiches, lunch boxes, raw vegetables, salads and snacks.
Please note that the menu may be subject to slight modifications depending on product availability.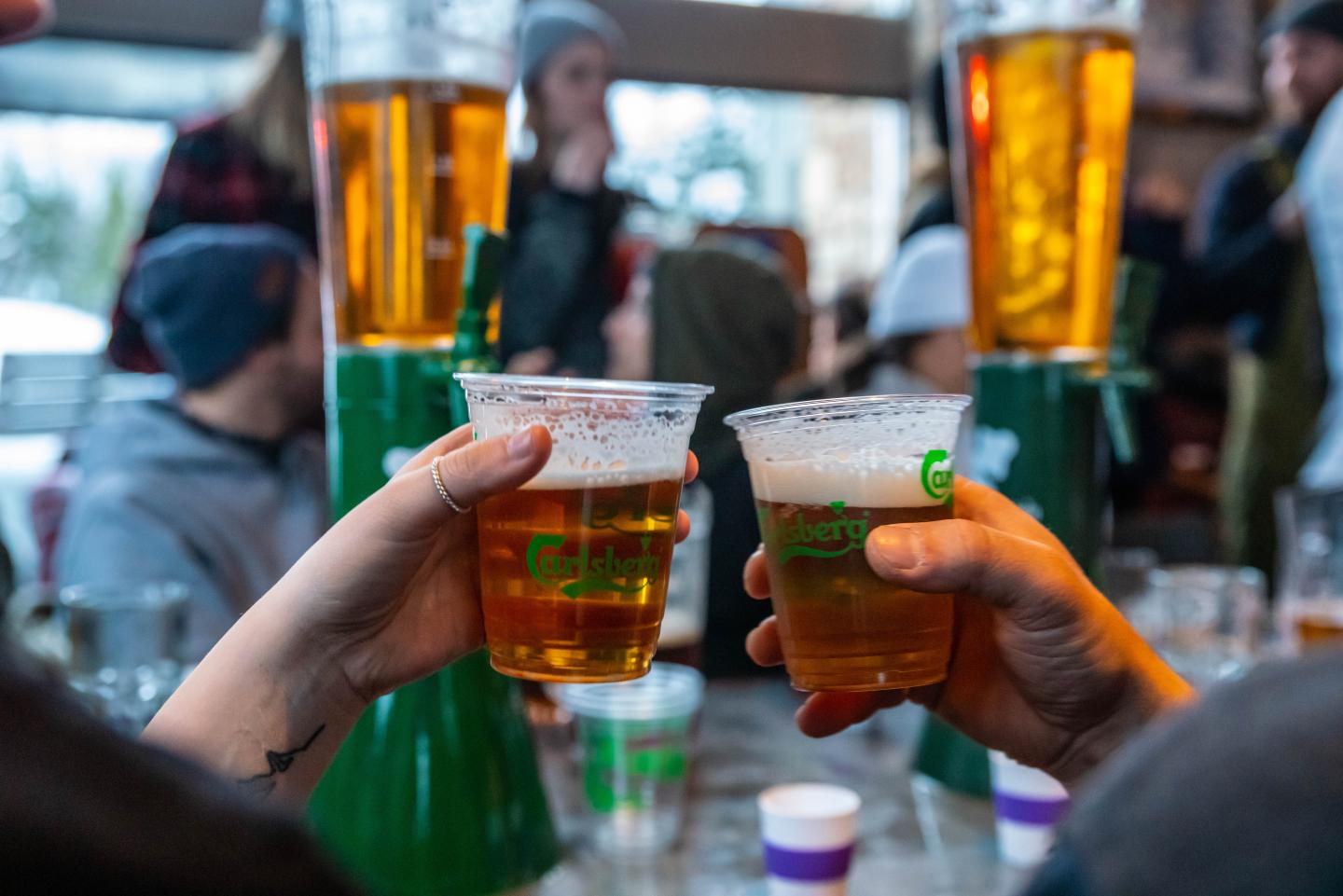 Le Grand Duc
at the summit
Every visit to Le Massif should include an après-ski visit to our famous summit bar, Le Grand Duc, where the word "party" lives up to its name. The colourful atmosphere especially comes alive when the DJs and the Sleeman parties are on tap.
Café-boutique Forêt Gourmande
at the base
For an out-of-the-box food experience, visit our Forêt Gourmande Café-boutique, located at the base of the mountain, and enjoy a taste of the forest and nature in your plate. Dishes, beverages, coffees and desserts are prepared with delicious wild plants that are gathered in Le Massif's inhabited forest as well as in the Charlevoix region and are masterfully prepared by the Faux-Bergers.
Method of payment
Please note that as of 2021, we no longer accept cash at any of our locations. Carry an electronic payment method with you at all times.