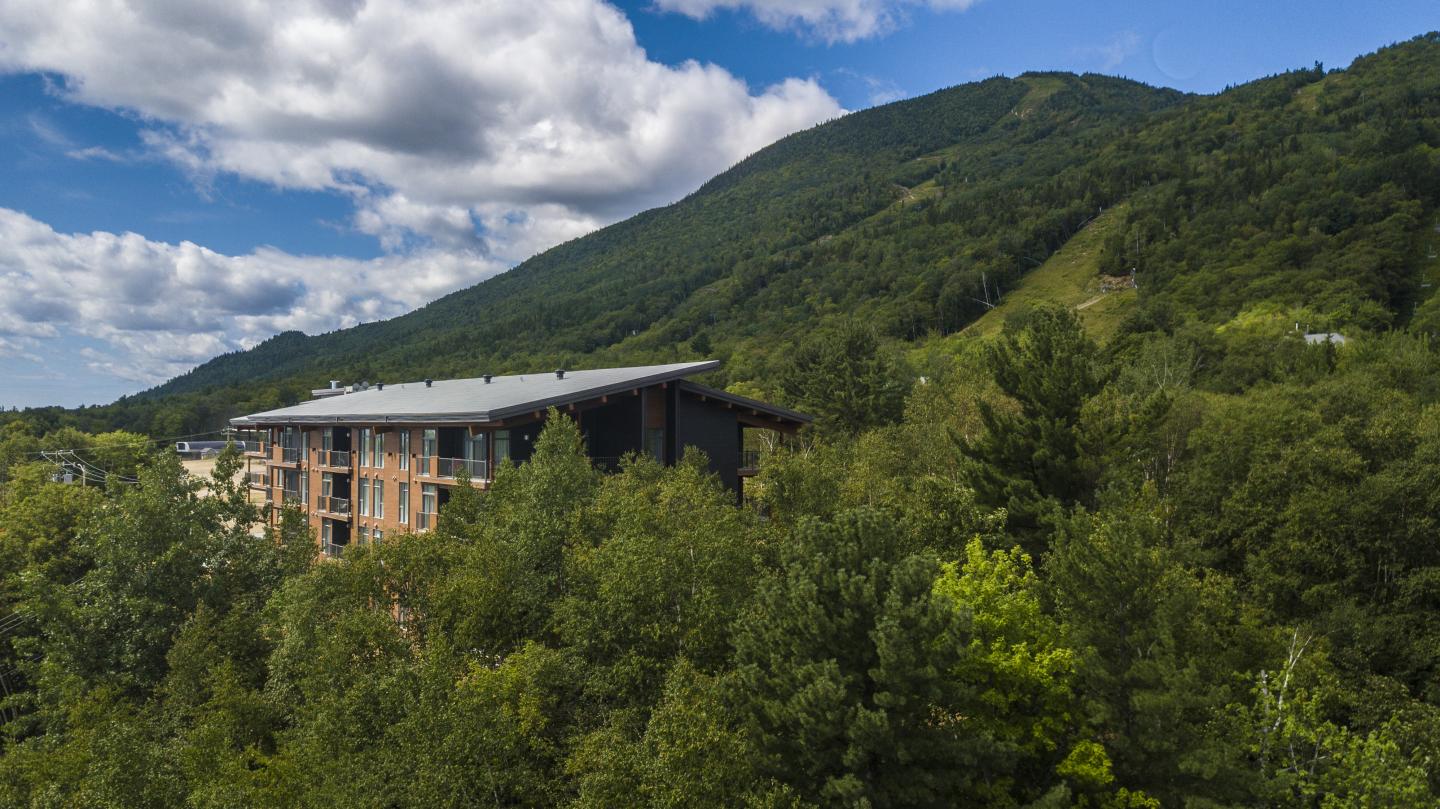 At the base
Les Caches de la Grande-Pointe
Perfectly located at the foot of the mountain, some of the units at Caches de la Grande-Pointe have a beautiful view of the St. Lawrence River or of the mountain. These lodging units are the ideal spot for outdoor enthusiasts or those looking to enjoy the resort life.
Reservation Policies
For all last minute reservation requests, the day before or the day of the desired date, do not hesitate to contact the reception desk at 418-632-5876, extension 4101.