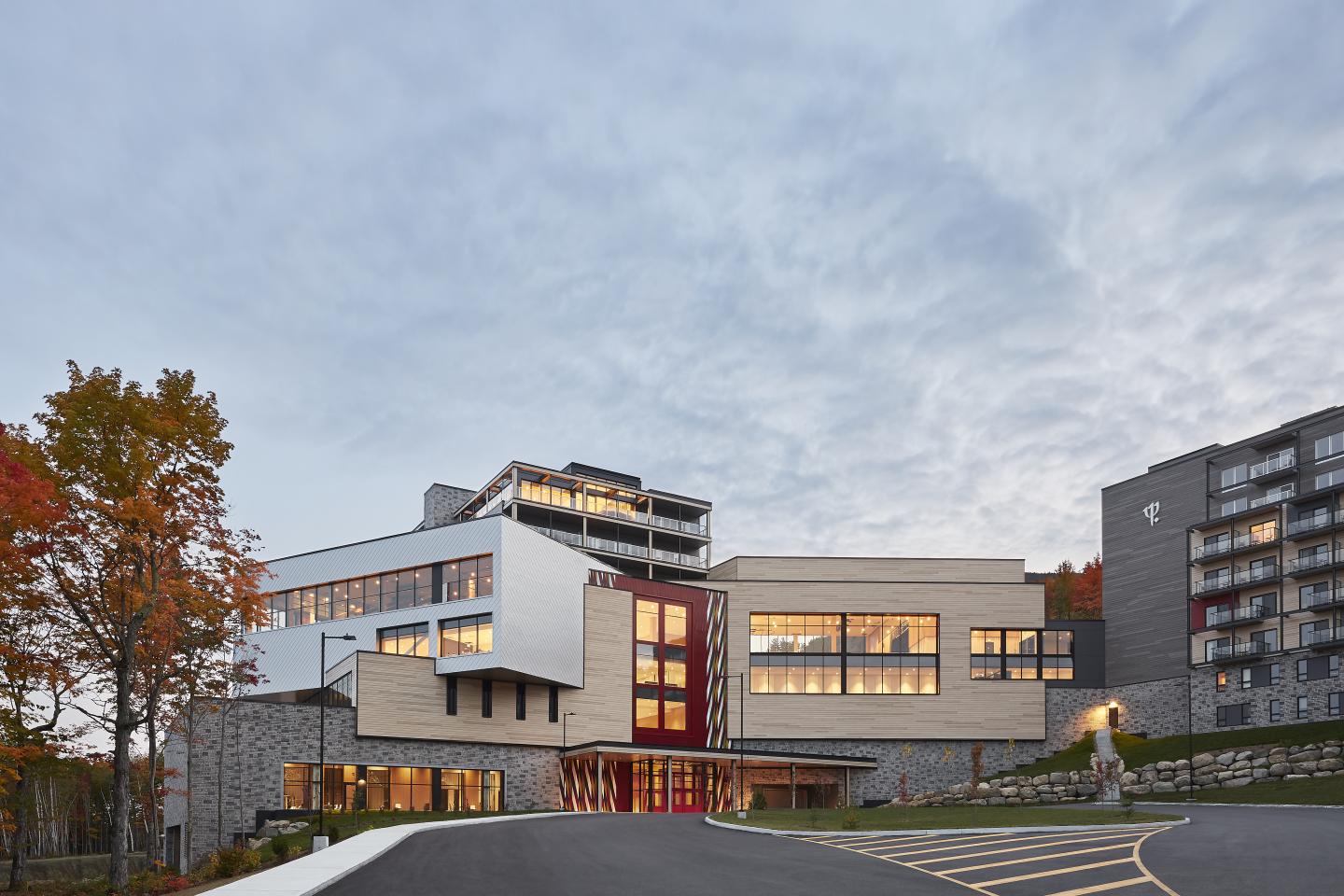 A new resort experience opens December 3, 2021. Beginning December 3, 2021, come experience a new, all-inclusive way to experience Le Massif at Club Med Québec Charlevoix.
Nestled at the base of our mountain, Club Med's first Canadian resort offers breathtaking views on the river's edge, so you can live the best life and lifestyle all year round. 
Club Med is the leader in high-end all-inclusive mountain vacations.  A unique mountain experience awaits you with high quality services and amenities, a beautiful setting perfectly integrated into the surrounding nature and Club Med's renowned friendly atmosphere.