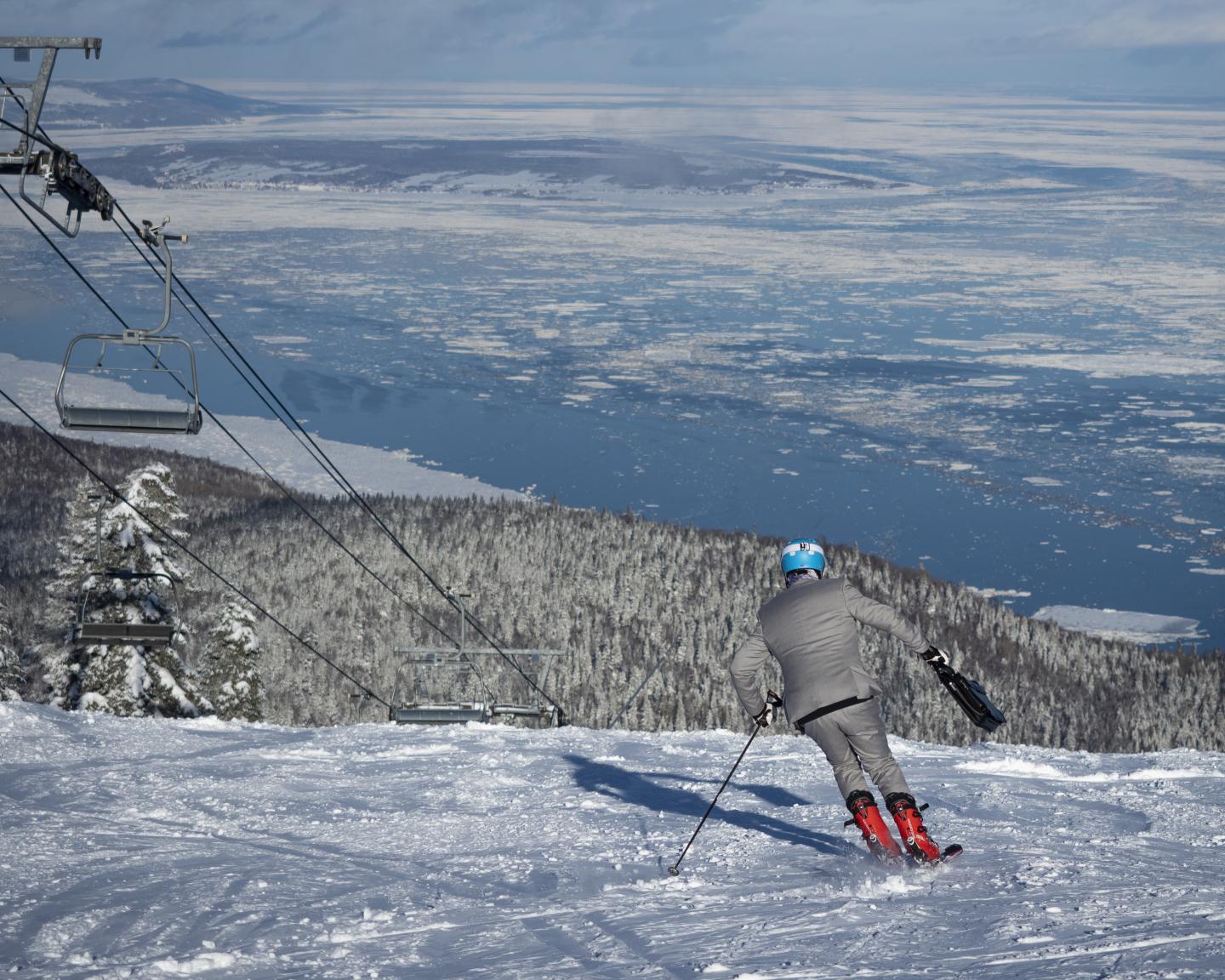 Le Massif welcomes teleworkers looking for inspiration and open spaces to combine a visit to the mountains with productivity. We invite you to take advantage of an ideal environment to unite business and pleasure while increasing your productivity, creativity and time spent outdoors.
Facilities available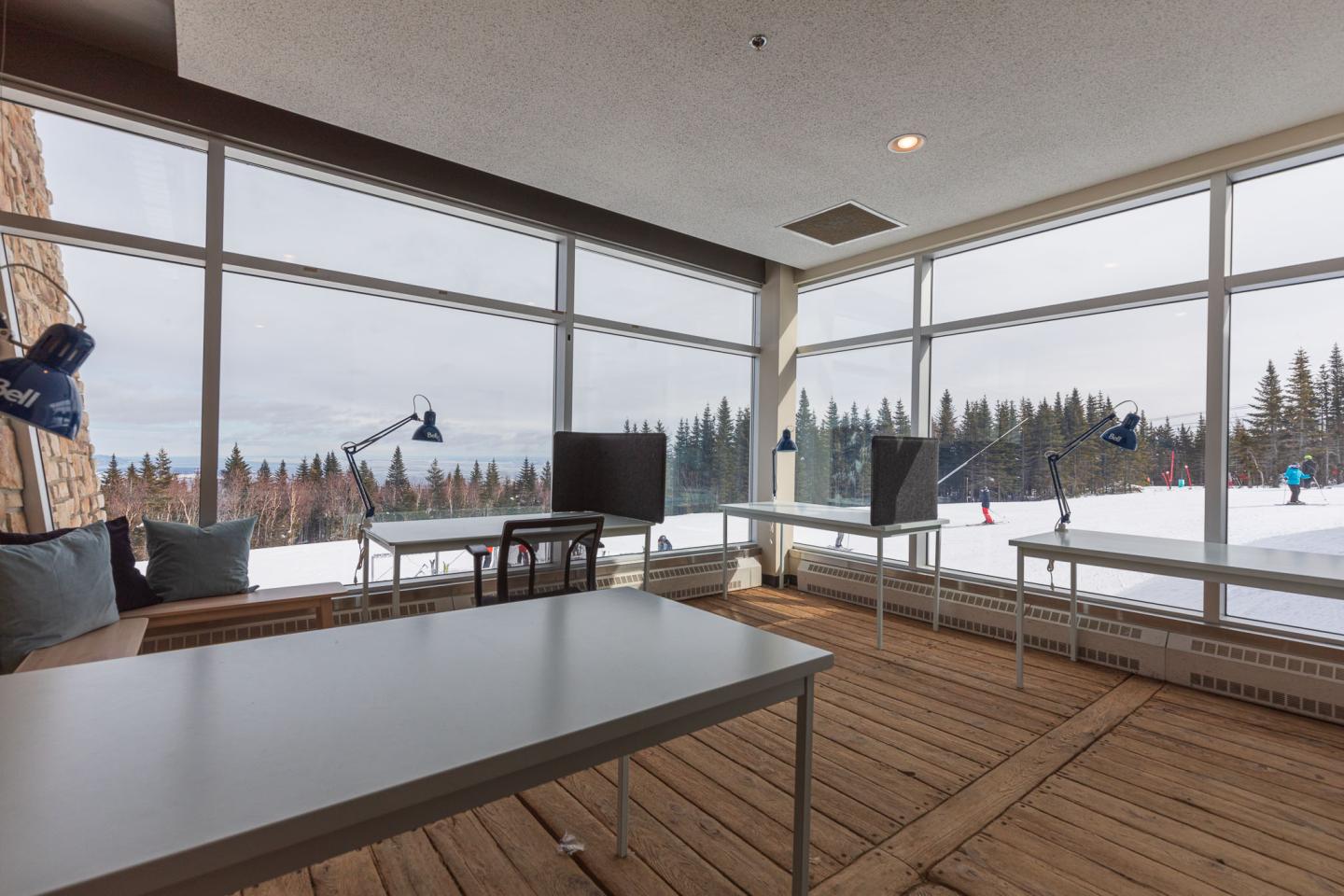 Co-working room at the summit
Co-working room located in the summit lodge

Perfect for daily tasks, such as meeting prep. 

Free access from 8 am to 5 pm

High speed WI-FI

4 places in open area

1 closed office space for calls or video conferencing 

No reservation is necessary. All you have to do is show up at the room. First come, first served.
Private multi-purpose room: Mer et Mont at the top
Room with multiple configurations

Exceptional river and mountain view

Close to food services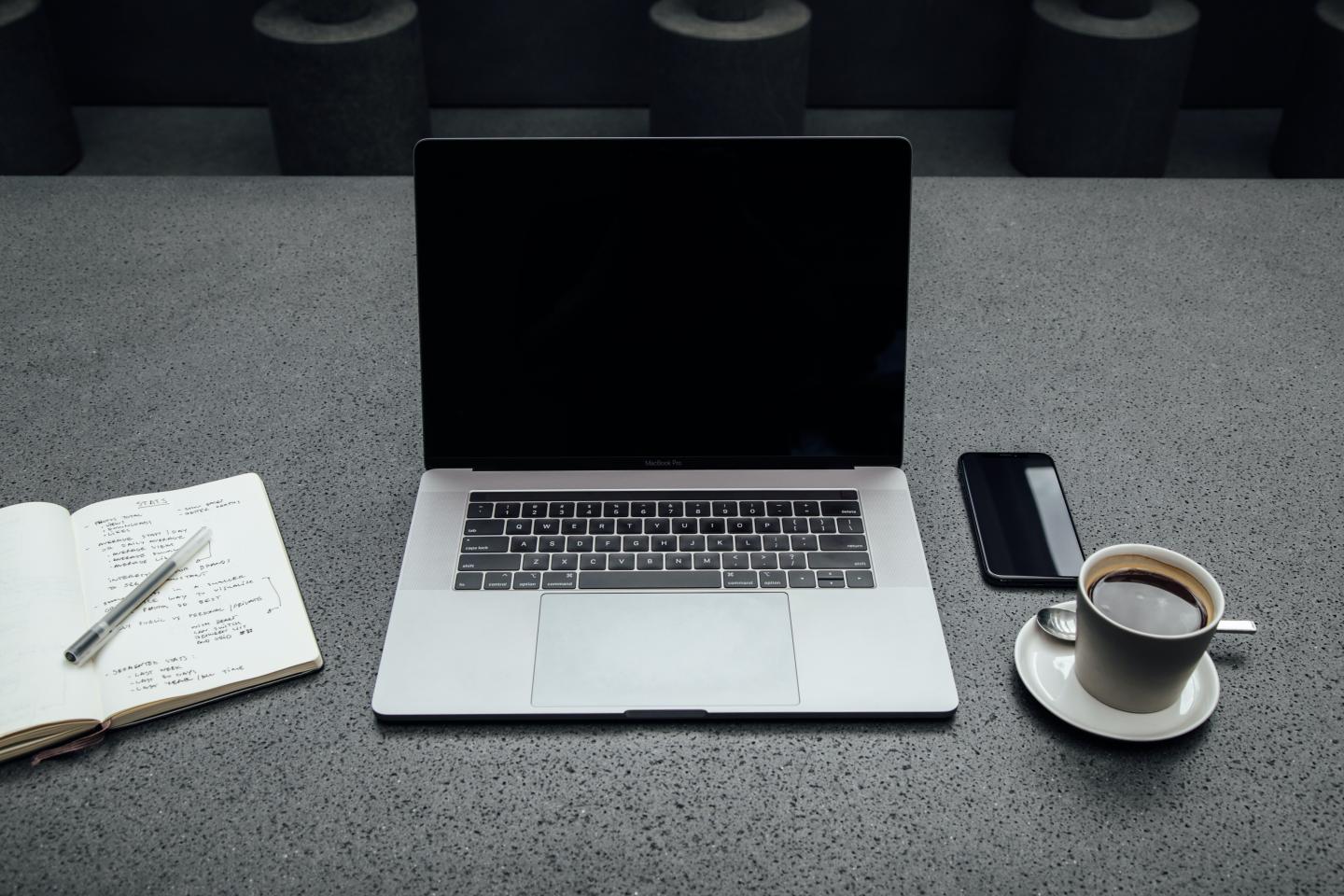 Private workroom at the base
Located at the base of the mountain in the infirmary building near the base chalet.

Perfect for team building, trainings, work sprints, business development and client meetings.

Full day access from 8 am to 5 pm 

1 large work table

10 seats 

1 coffee table, 1 brainstorming area

Reservations required: ventes@lemassif.com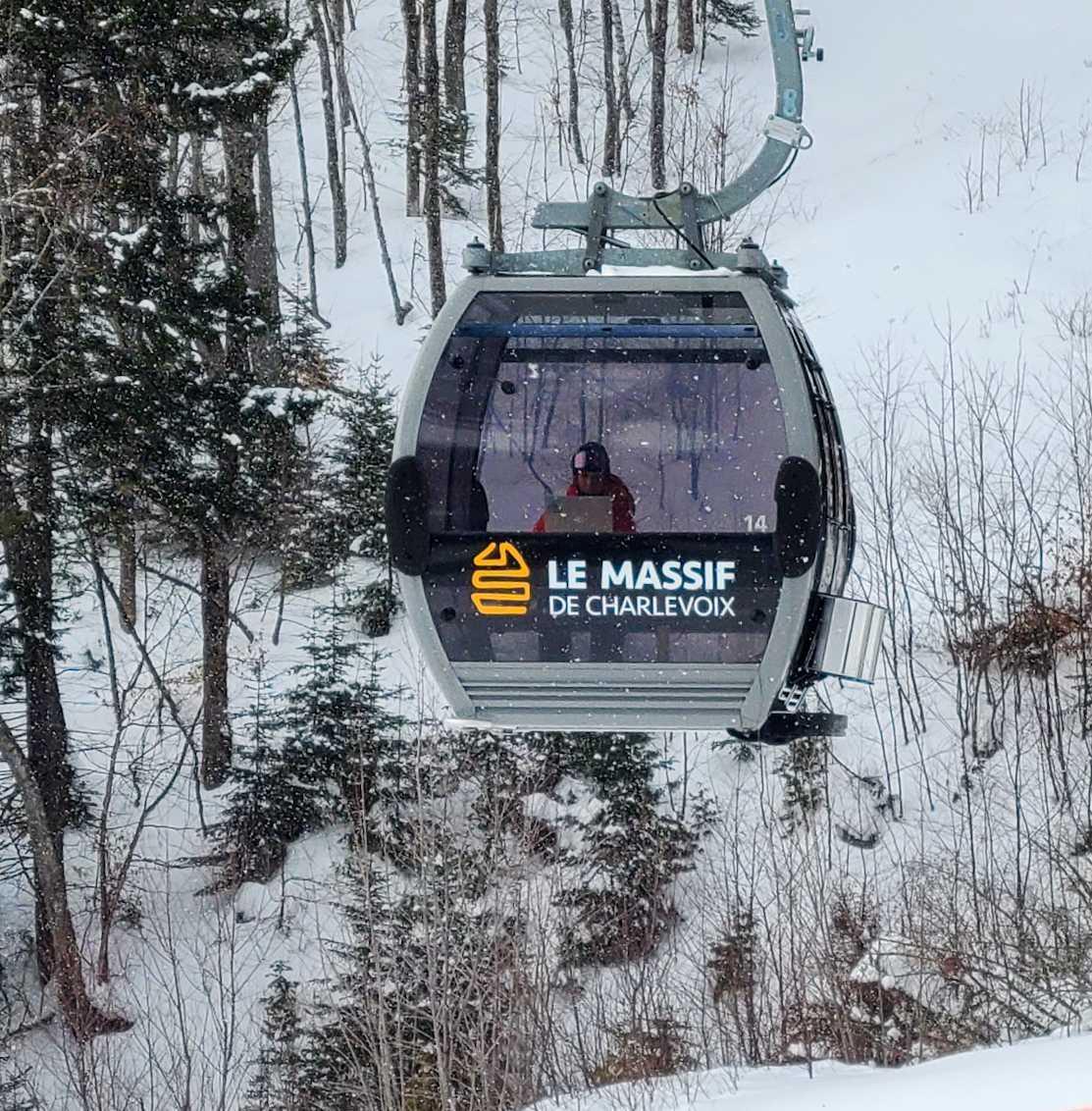 Remote office
What if your office could be a gondola? An inspiring environment between sea and sky for brainstorming or creative writing.
Access includes a one-hour gondola ride, departing and returning from the summit or the base. In just over an hour, you'll make three round trips (approx 10 minutes per segment). Please note that Wi-Fi and electricity are not provided. In winter, dress warmly, the gondola is not heated, warm winter boots are recommended. Maximum of 4 people per gondola.
For more information, contact our sales team at ventes@lemassif.com
WHO CAN BENEFIT FROM OUR DIFFERENT PACKAGES? 
Individual workers:

employees, self-employed workers/nomadic workers

Companies:

management team, development team, workgroup, reward activities, business networking
Individual Teleworkers
Enjoy all that the mountains has to offer while working!
No need to take time off work to go skiing or biking. Le Massif offers you the opportunity to do it all, while increasing your productivity.
Work a half-day in the co-working room and book your activities online.
Winter: 
Alpine skiing, snowboarding, telemark, half-day ticket available after 12pm.

Alpine touring

Cross-country skiing

Snowshoeing

Sledding (reservation required)

Ski or snowboard lessons (reservation required)
Summer : 
Mountain biking: 2-hour ticket available in late afternoon

Hiking, trail running

Canyoning

Dinner &show package for Le Vol de l'Oiseau mécanique, our new attraction as of June 2023 (reservation required)
Parents at work while children are on leave
Pedagogical day or school break in sight; the kids are off but you're not? Le Massif offers a formula that allows for the perfect conciliation. Your kids are taken care of by our Snow School team* while you work for a few hours, and you spend the rest of the day together on the slopes or on the sled!
*Reservations are required and subject to availability. Private, semi-private and group lessons or camps are offered depending on demand and time of year.
Access to our co-working room 

Possibility of on-mountain accommodation

Contact our sales team to prepare your stay : ventes@lemassif.com
Work teams looking for inspiring moments
Increase the productivity of your teams by offering them a stay in the great outdoors, while combining meetings and fun. A refreshing way to bond with your employees or develop your business network.
One day stay in the mountains
Group of 15 or more people in summer and 20 or more people in winter
Workroom for the day (8 am to 5 pm)

Your choice of mountain activities: luge, skiing, snowshoeing, cross-country skiing, biking, canyoning, hiking, gondola ride, cocktail, aperitif, full meals. Ask us about our dinner $show packagefor Le Vol de l'Oiseau Mécanique, a signature Le Massif activity to be launched in June 2023.

Customized training with various partners in the region

Guided activities in the forest

Lodging at the summit or at the base of the mountain 
For all details, contact our sales team at ventes@lemassif.com