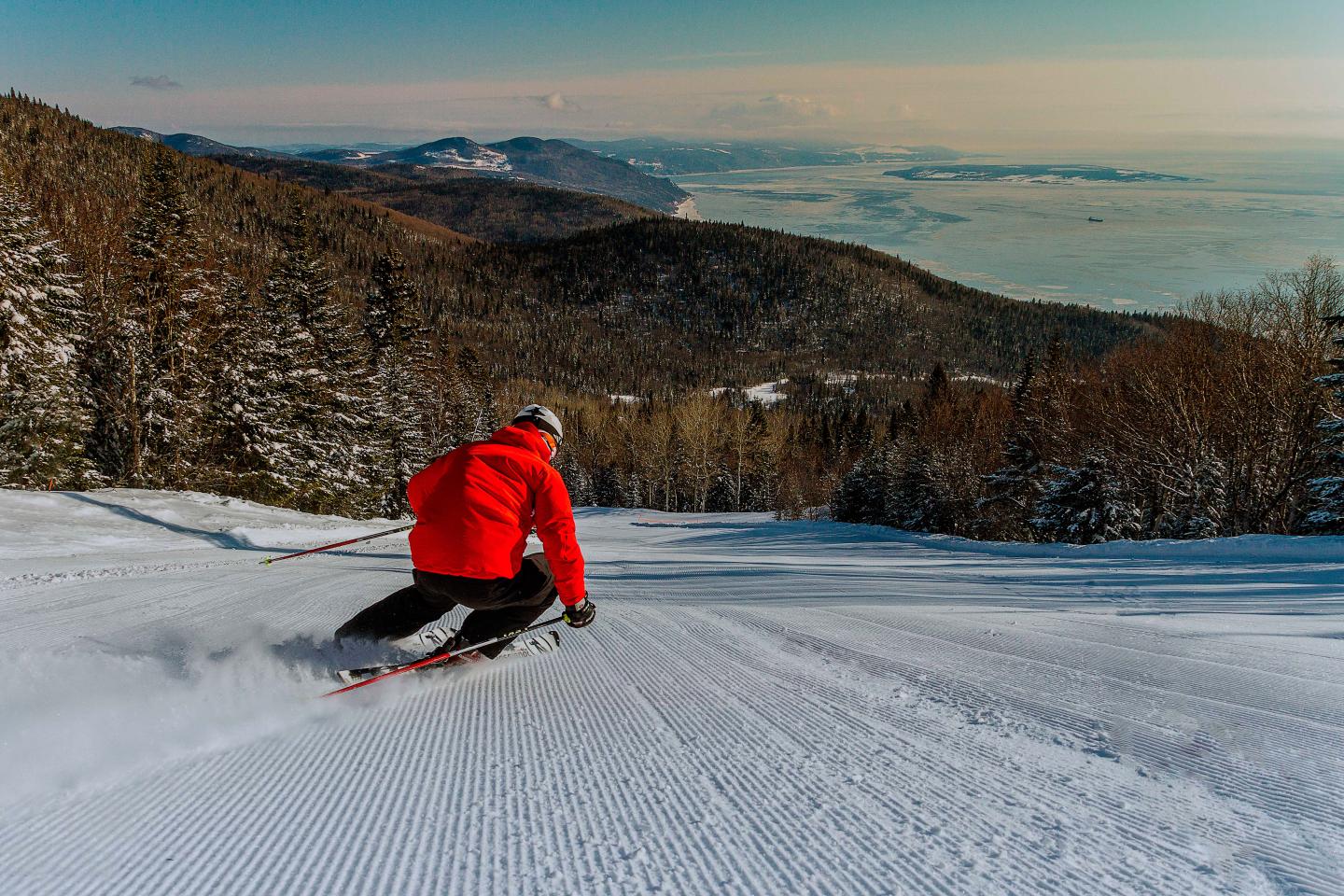 An offer available to all hoteliers. Simplify your guests' lives.  
Details
As traffic on the mountain will be limited this season, hotel passes will have priority.
These passes are valid at all times, no expiration dates. 
Applicable taxes must be added to the displayed rates.
Free passes for children 6 years and under. Their passes must be picked up at Le Massif de Charlevoix's ticket office. The child's presence and proof of age are mandatory.
Le Massif de Charlevoix will be in operation 7 days a week from December 3, 2022 to April 9, 2023 depending on weather conditions.
Minimum of 50 passes per order.
Limited quantity. 
Important
The day hotel passes are valid until spring 2023. A year after the passes' expiration date, an indexing fee will be charged to reactivate the unused passes. Passes are non-refundable, exchangeable or transferable and not available for resale except to your customers.