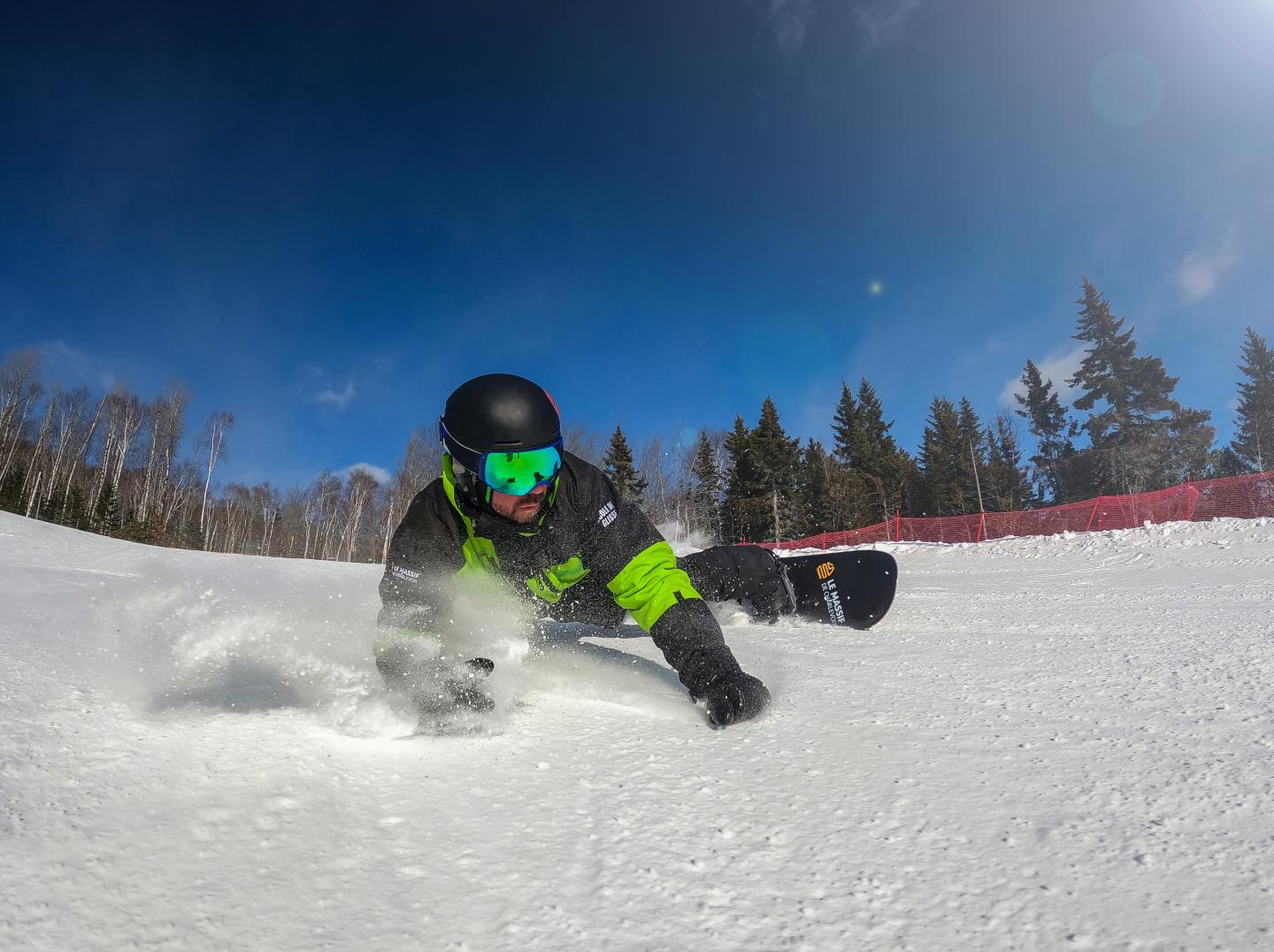 THE MOUNTAIN
Le Massif de Charlevoix is a unique mountain that illustrates the forces of nature. The strong winds, the microclimate, the abundance of snow, the variety of forests, the view of the river. A mountain that you choose with your heart. A meeting place for outdoor, ski and nature enthusiasts. In December 2021, Le Massif will be home to the very first Club Med mountain village in North America, a pioneer and world leader in all-inclusive ski vacations. 
Le Massif is the largest vertical drop east of the Rockies. An exceptional playground for all types of skiers, on or off the slopes. Exceptional skiing conditions, with a microclimate that produces an abundance of snow. It is now a 4-season recreational resort, with activities such as a 7.5 km sled run (the longest in Quebec) day and night, snowshoeing and cross-country skiing, mountain biking, hiking, canyoning and much more.
 
LOOKING FOR THE OPPORTUNITY OF YOUR DREAMS
Le Massif de Charlevoix is looking for ski and snowboard instructors who have a contagious zest for life. People who want to share their passion for the sport, the mountains, nature and the region. People ready to live and make other people live extraordinary experiences. The mountain offers you the opportunity to develop your leadership skills, to evolve within a community that shares the same interests as you and to make your dream a reality. 
Club Med Quebec Charlevoix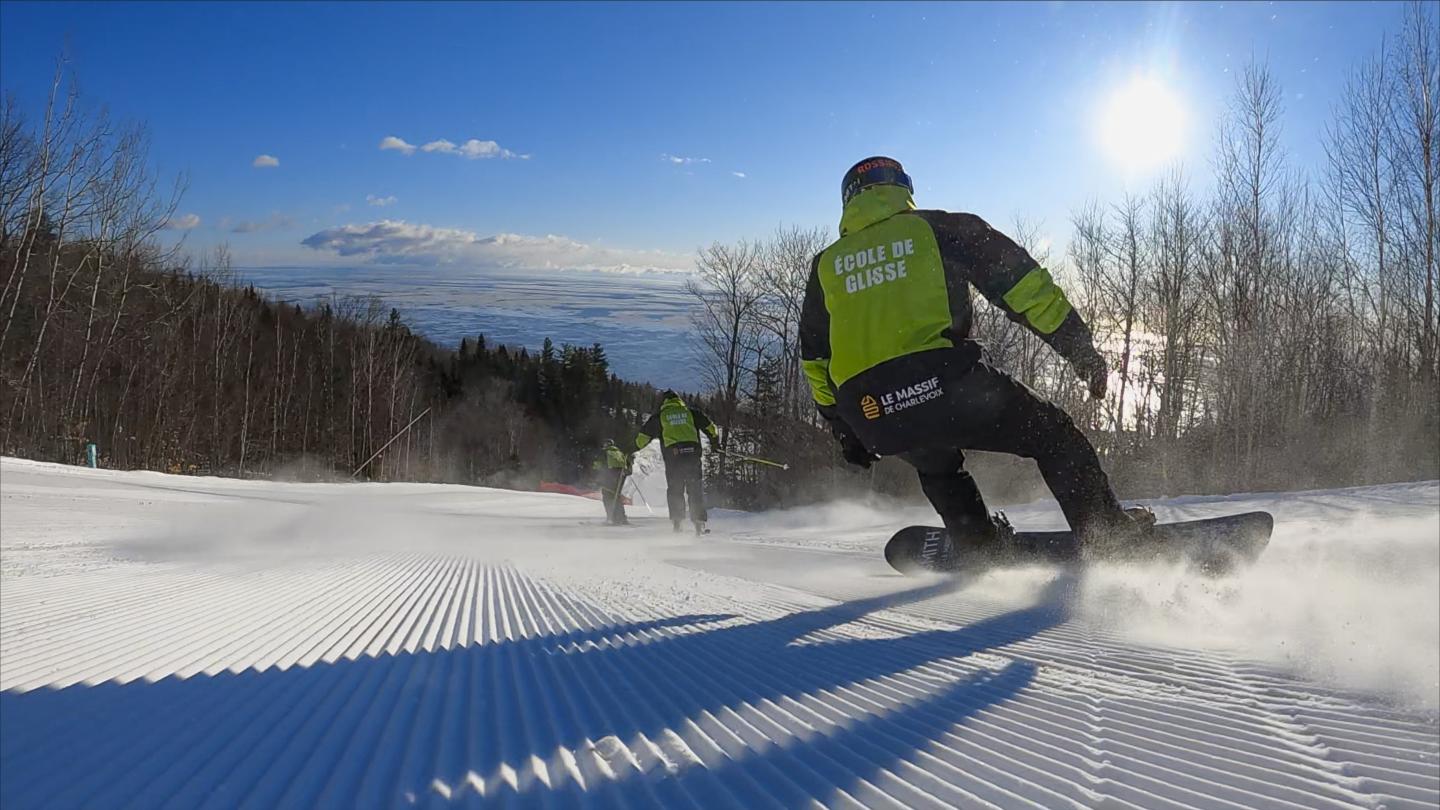 WHY TEACH AT THE CLUB MED?
To live within a mountain community in one of the most beautiful places in Quebec. 
To enjoy an exceptional work environment in the middle of nature. 
To live out your passion and spend nearly 25 hours a week on the ski slopes. 
To meet new people from all over the world and connect with them.
To share your passion with others. 
To participate in the development of the largest tourism initiative in Quebec. 
To work at the most beautiful resort in Quebec.