Activities & Events
Summer Dining & Après
Indulge your appetite and thirst for adventure. Enjoy Charlevoix's local flavours from the base to the summit.  Le Massif welcomes you at the summit of the mountain with a simplified restaurant offering so that you can satisfy your appetite while enjoying the outdoors.
 
Take a break at the base of the mountain at the Forêt Gourmande café boutique, where you will discover gourmet products from the region's forests that are masterfully conceived by Les Faux Bergers.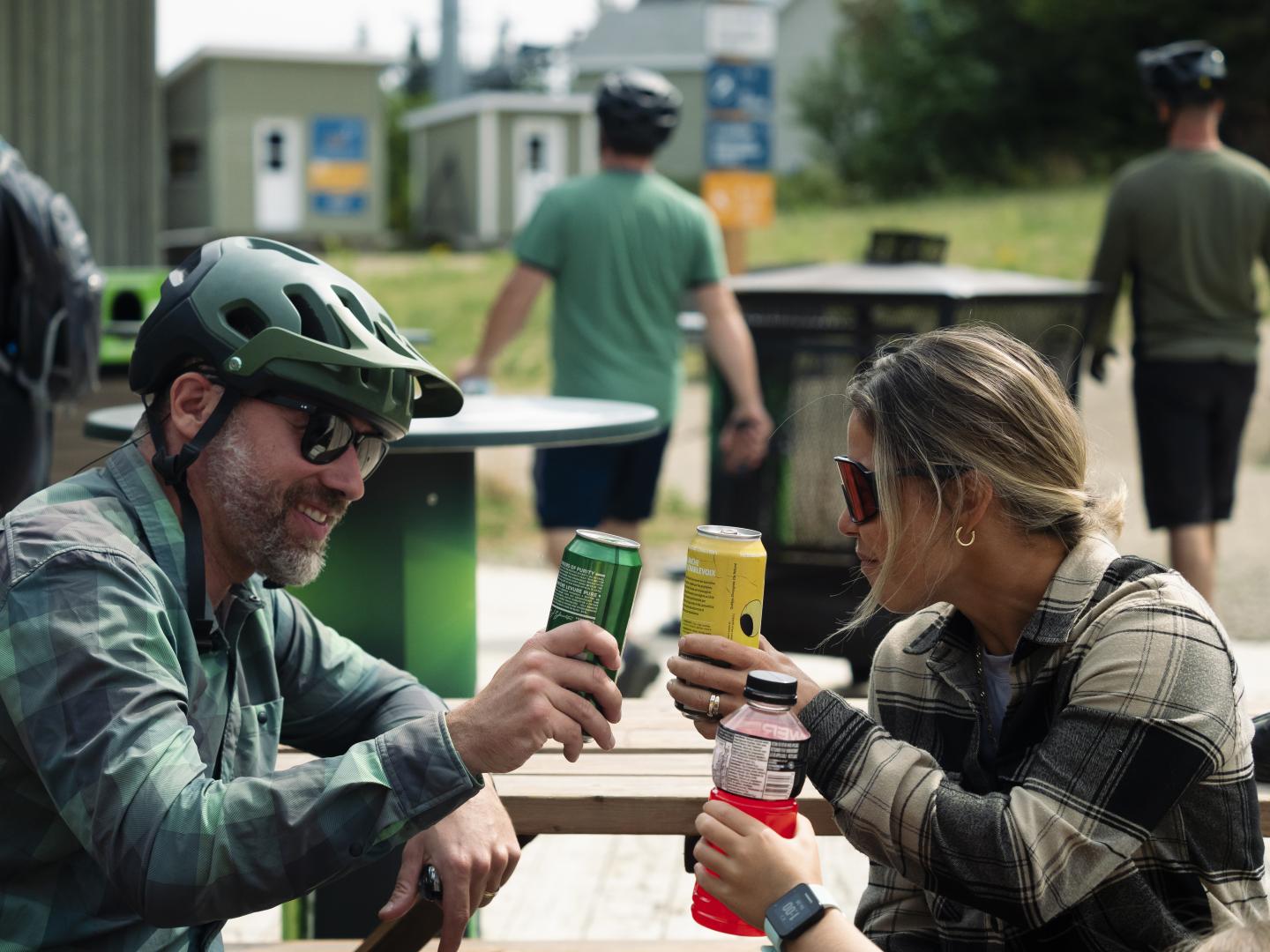 Le P'tit Dep du Massif
at the summit
Enjoy a simplified summer menu at the top of the mountain. You'll find an array of charcuterie, organic Charlevoix meats, rillettes or country pâté, salads, and sandwiches, as well as all kinds of snacks, beers, and other refreshments.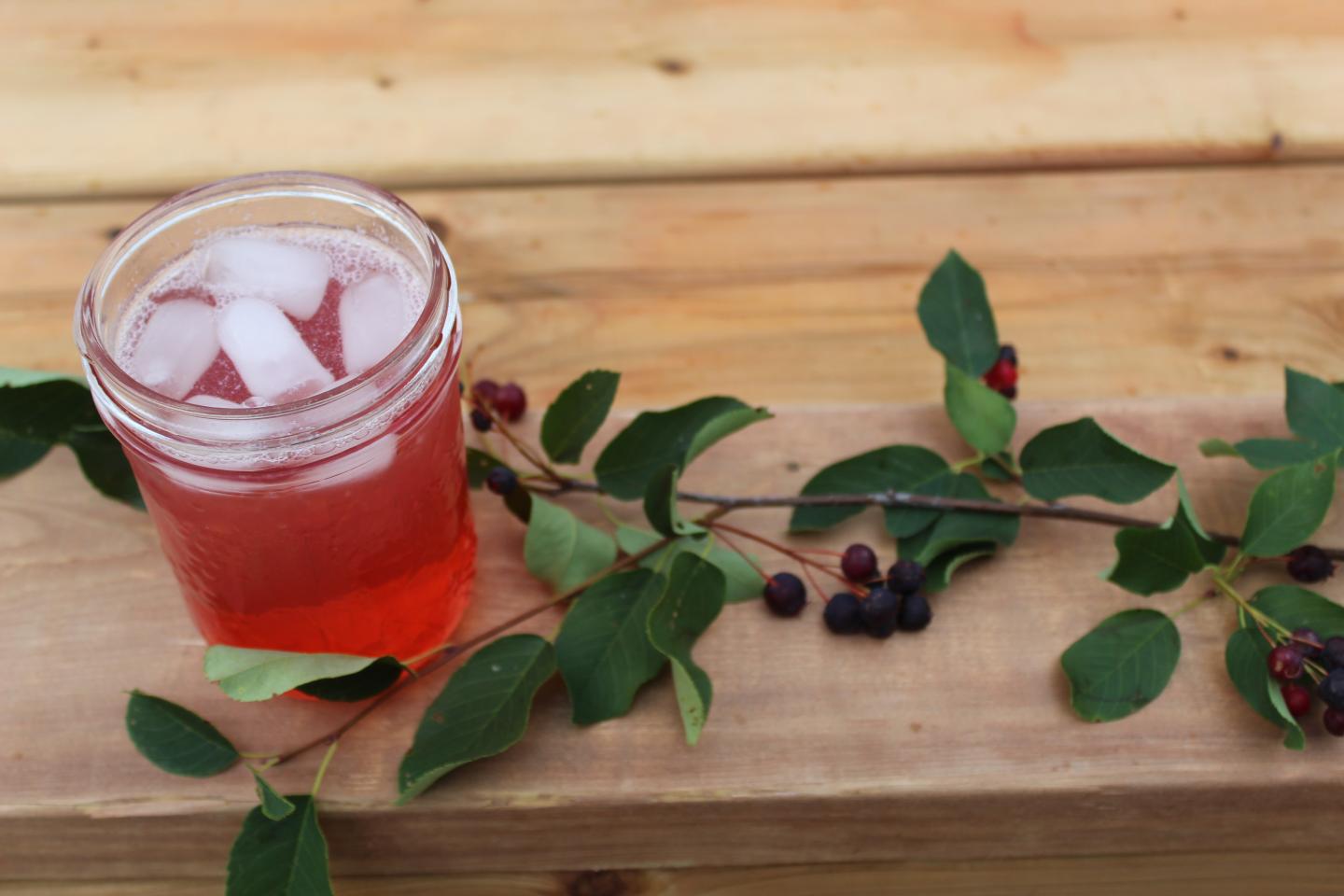 Forêt Gourmande
at the base
For a gourmet experience off the beaten trail, visit our new concept restaurant, Forêt Gourmande, where wild and foraged ingredients are the star of the menu. Prepared by the incredible team from Faux-Bergers, entrees, drinks, coffees, and desserts have all been crafted with local ingredients harvested in the forest surrounding Le Massif and the Charlevoix region.