Let's Celebrate ! 1st Saturday of the season
Le Massif goes into festive mode to celebrate the first Saturday of the long-awaited mountain biking season. Come ride down the mountain and experience the beginning of the après-vélo season on the mountain.
DJ on the summit terrace, Redbull animation at the base of the gondola, a special photo shoot presented by Rocky Mountain, Bob & Bob animation and a Pop-up by La Forêt Gourmande await you at the mountain.
All the details here below.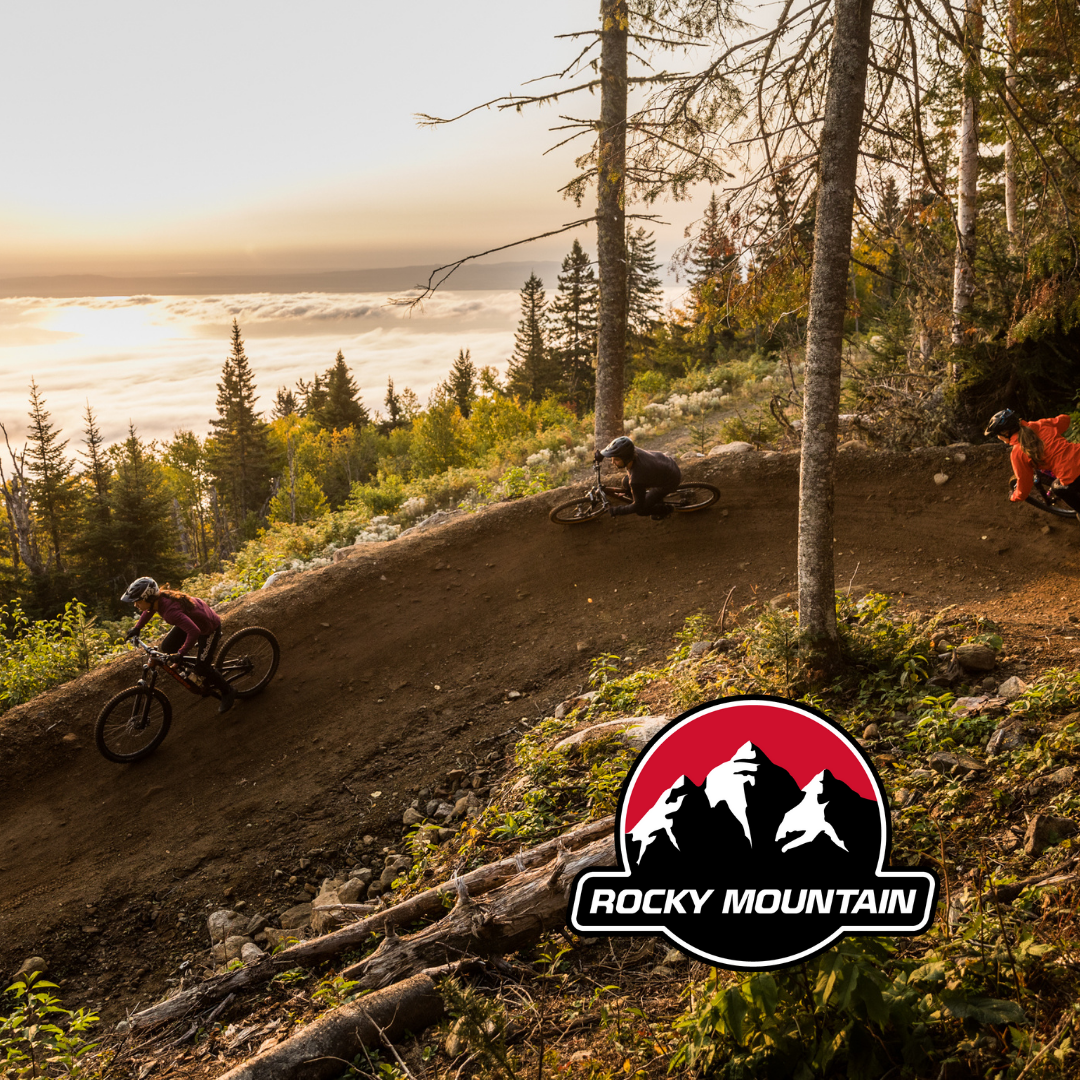 The Rocky Mountain souvenir
From 10:30 p.m. to 1:30 p.m.
Come and create memorable souvenirs during your mountain biking days. Rocky Mountain is preparing a special photo shoot for you on the Histoire sans fin trail with a panoramic view of the St. Lawrence River.
Attendance prize to be won!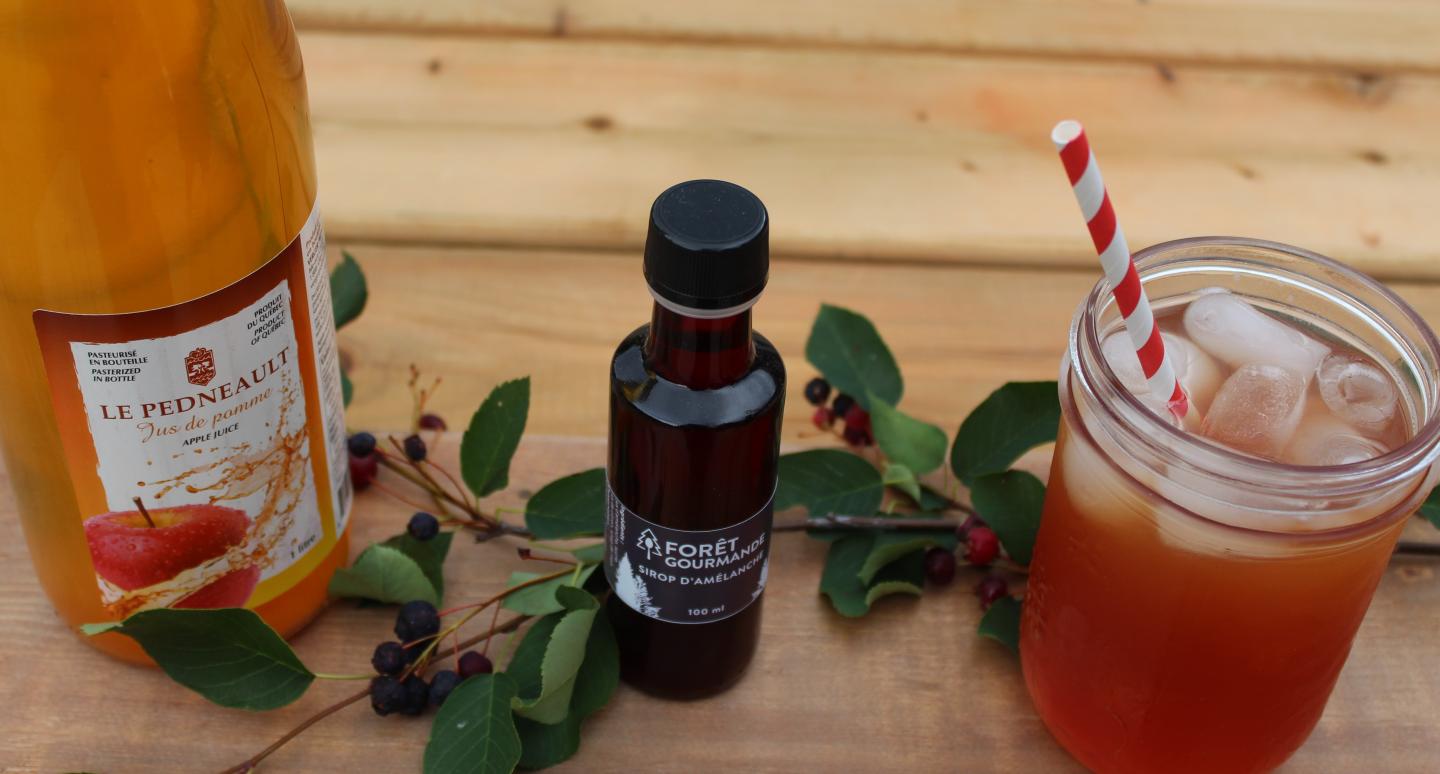 Pop-up Forêt Gourmande
From 10 p.m. to 1 p.m.
La Forêt Gourmande offers to satisfy your taste buds with their tasting counter at the base of the mountain, near the gondolas. You can enjoy this tasty experience for free during the day.
Bob & Bob Animation
From 11 p.m. to 2 p.m.
Come and meet Bob and Bob who will entertain the troops in the mountains with lots of animation during the day. You won't want to miss them, fun time guaranteed.
DJ Redbull
From 12 p.m. to 3 p.m.
Redbull is preparing a lively atmosphere at the base of the gondolas with a DJ set during the day.
Après-vélo with DJ
From 2:30 p.m. to 5:30 p.m.
End your day with music with the après-vélo à la montagne. Come and have an aperitif on the summit terrace with a DJ, to take full advantage of the summer season. 
Stay tuned to find out who's playing!