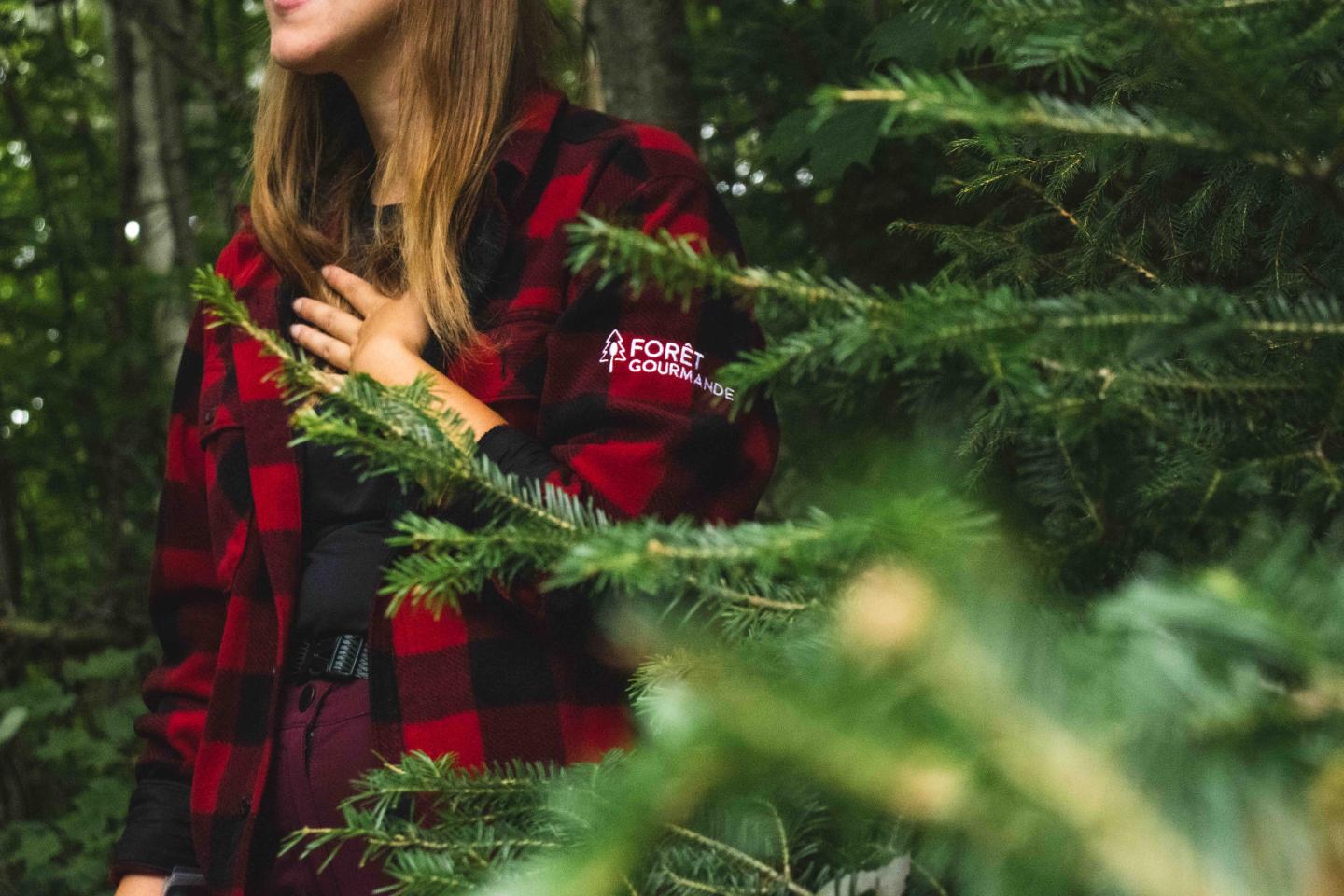 Activities every Saturday from June 23 to October 8.
Forêt Gourmande will introduce you to the edible wild plants of the inhabited forest of Le Massif and the forests of Charlevoix. Every gesture is inspired by the desire to raise visitors' awareness of the importance of the forest, in addition to creating direct spin-offs for the community.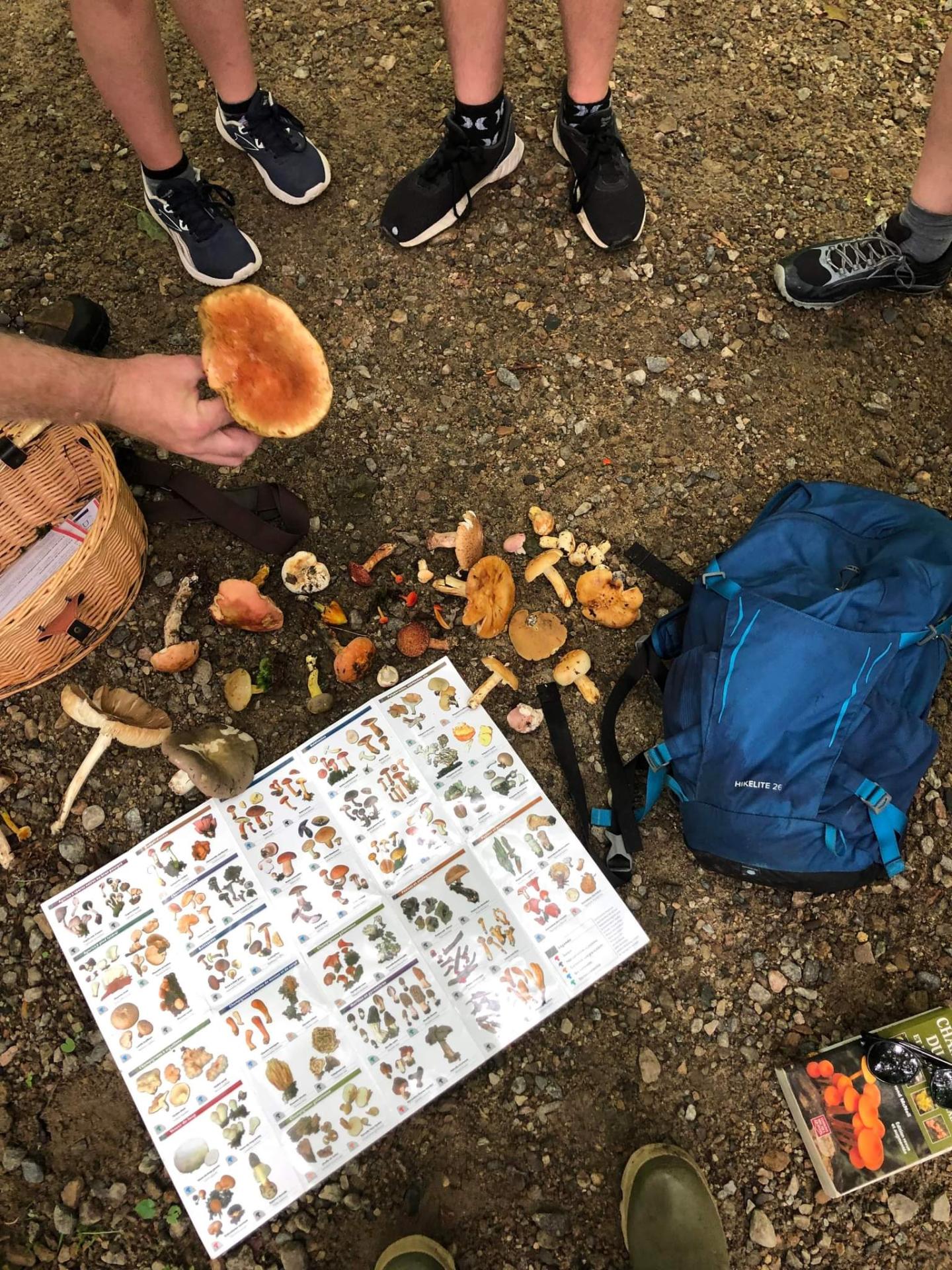 Activities
Guided forest tour
With an enthusiastic guide, learn how to identify wild and edible plants, pick and prepare them.  This tour will surprise you with tastings along the way. Activity for the whole family.
Outdoor culinary and mixology workshop 
These introductory workshops let you discover how to use forest spices and mushrooms in your recipes, and learn the ABCs of mixology with forest herbs!
Click here to see the program.
Café-Boutique
Our Café-boutique is open during activities or by reservation.
Boutique: you'll find Charlevoix forest products such as white birch syrup, organic maple products, herbal teas, boreal spices and a variety of wild mushrooms.
Coffee: specialty coffees, desserts, snacks and refreshments made from ingredients found in Le Massif's forests.
On the menu
Free tastings anytime!
Maple latte with oat milk 
Gourmet Forest Cappuccino 
Chagaccino 
Apple and saskatoon juice 
Maple Energy Drink 
Forest fizz
Forest tea of the day
Wild mushroom empanadas
Energy balls with oats and saskatoon berries
Brownie with young fir shoots 
Maple hazelnut square 
Maple praline hazelnuts
Schedule 
Activities start at 10 a.m.
Saturdays 
June 23 to October 8, 2023